New Jersey budget: Christie signs deal ending government shutdown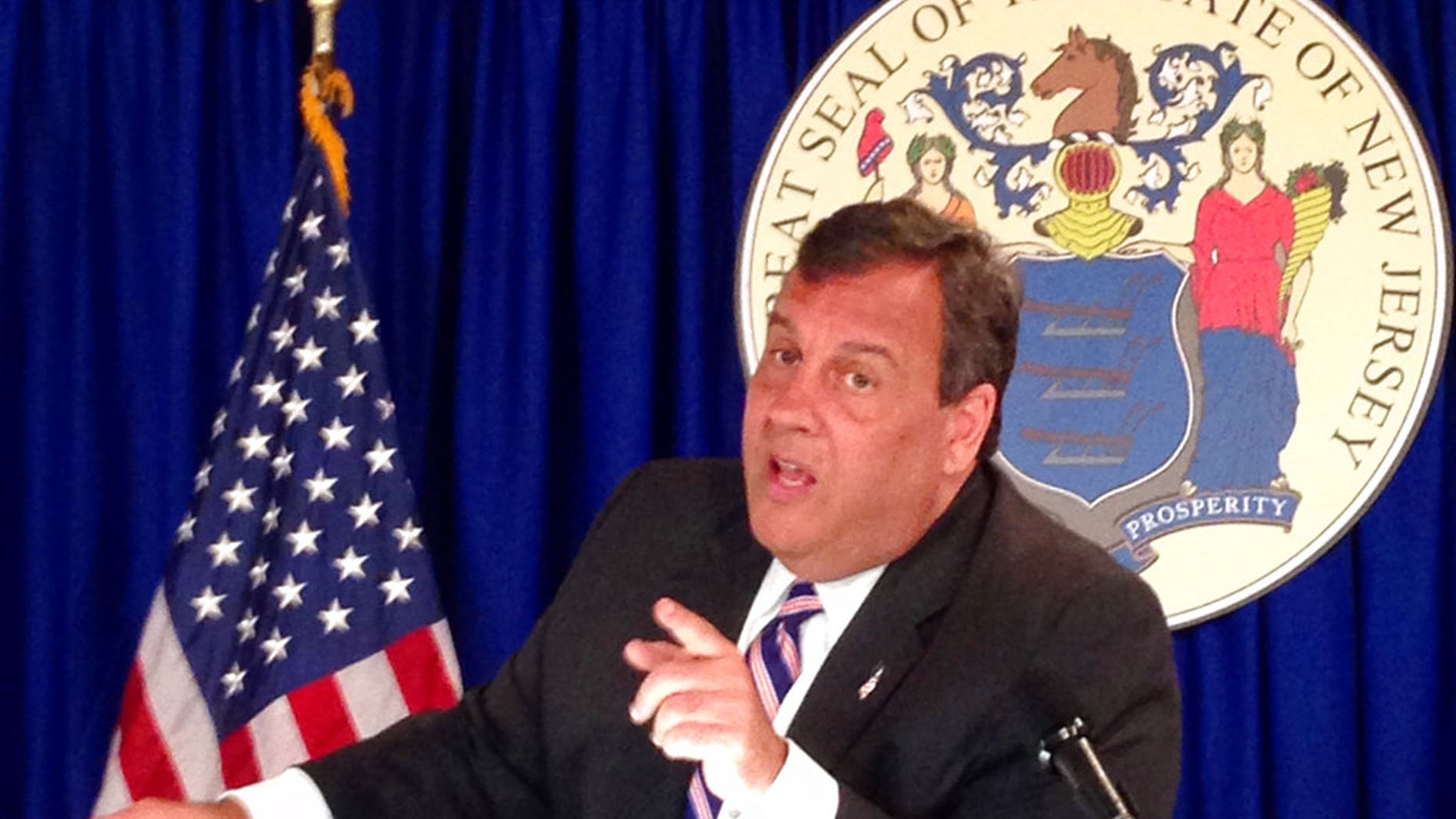 Gov. Chris Christie signed a budget deal Tuesday effectively ending New Jersey's government shutdown.
The Republican governor ordered all closed state parks to reopen for the Fourth of July. State parks and beaches had been closed to the public, though Christie spent Sunday on a beach with his family.
Christie said the state government will open on July 5, after the holiday and that state workers will get paid a holiday at his request.
New Jersey Democratic Senate President Steve Sweeney and Assembly Speaker Vincent Prieto announced the deal earlier Monday.
The deal calls for $34.7 billion budget that includes more than $300 million in Democratic spending priorities and is part of an agreement to overhaul the state's largest health insurer – Horizon Blue Cross Blue Shield.
The Horizon Blue Cross Blue Shield legislation calls for annual audits of the nonprofit's reserve level, sets a range for their reserves and requires excess to be spent on policyholders.
Christie shut down the government at midnight Friday after state lawmakers failed to send him a budget. As a result, state parks and beaches, as well as nonessential state offices have been closed, and more than 30,000 state workers were furloughed Monday.
Lawmakers spent Monday with the CEO of Horizon Blue Cross Blue Shield of New Jersey, according to NJ Advance Media, reportedly discussing a "possible compromise" to the core issue that has created the stalemate between Republican lawmakers and the Democrat-controlled Legislature.
Sweeney and Christie originally agreed on legislation to overhaul Horizon Blue Cross Blue Shield. But Prieto opposed the plan, saying that legislation could lead to rate hikes on the insurer's 3.8 million subscribers and that the measure is separate from the budget. Christie blamed the shut down on Prieto.
The Associated Press contributed to this report.