Get all the latest news on coronavirus and more delivered daily to your inbox. Sign up here.
Traveling to another home within Michigan, even to visit friends or relatives, or to go to a vacation home, is now banned under Democratic Gov. Gretchen Whitmer's coronavirus stay-at-home order, which has been extended until May 1.
"Michigan has the third-highest number of COVID-19 cases in the country, and we're still on the upswing," Whitmer said in a statement." We must continue to do everything we can to slow the spread and protect our families."
Some exceptions to the order -- which takes effect Saturday -- are caring for a relative or their pet, a child, an elderly or disabled person, visiting someone in a health care facility, or attending a funeral with fewer than 10 people.
MICHIGAN'S WHITMER SAYS LACK OF NATIONAL STRATEGY HAS CREATED 'POROUS SITUATION' FOR CORONAVIRUS TO SPREAD
"All public and private gatherings of any size are prohibited," Whitmer said in a news conference "People can still leave the house for outdoor activities…recreational activities are still permitted as long as they're taking place outside of six feet from anyone else."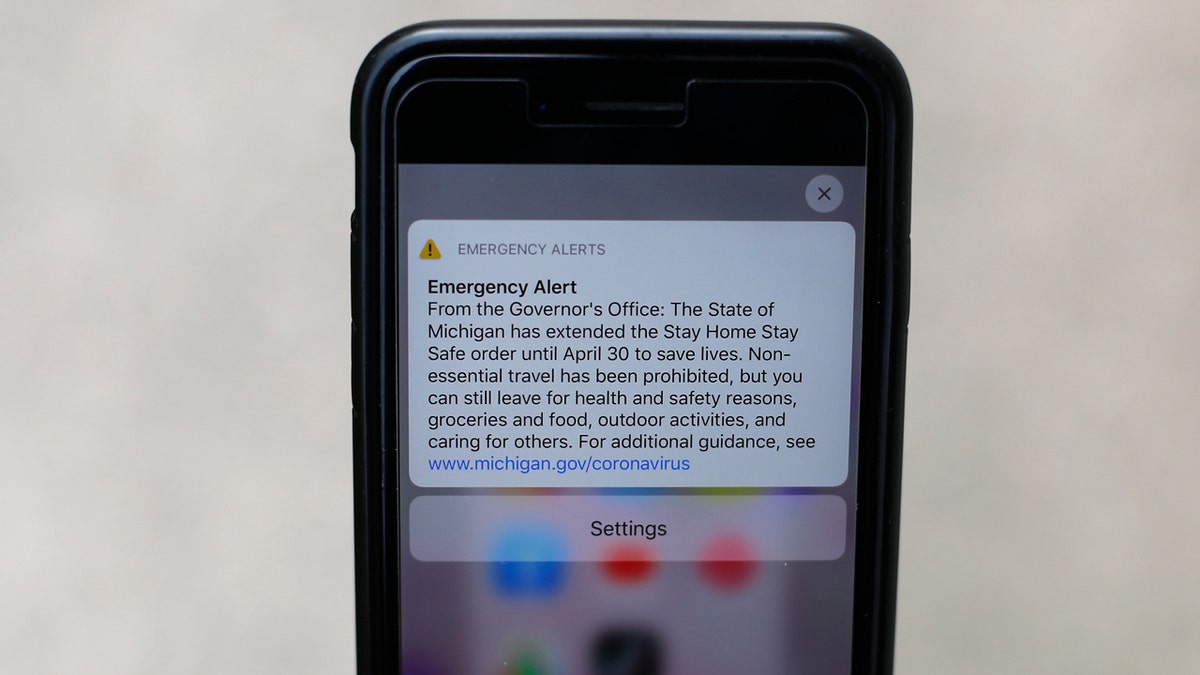 Residents may visit a home outside of the state or return to Michigan from another state or drive to a Michigan state park, the Free Press reported.
"All other travel is prohibited, including all travel to vacation rentals," the order says, according to WXYZ.
CLICK HERE FOR COMPLETE CORONAVIRUS COVERAGE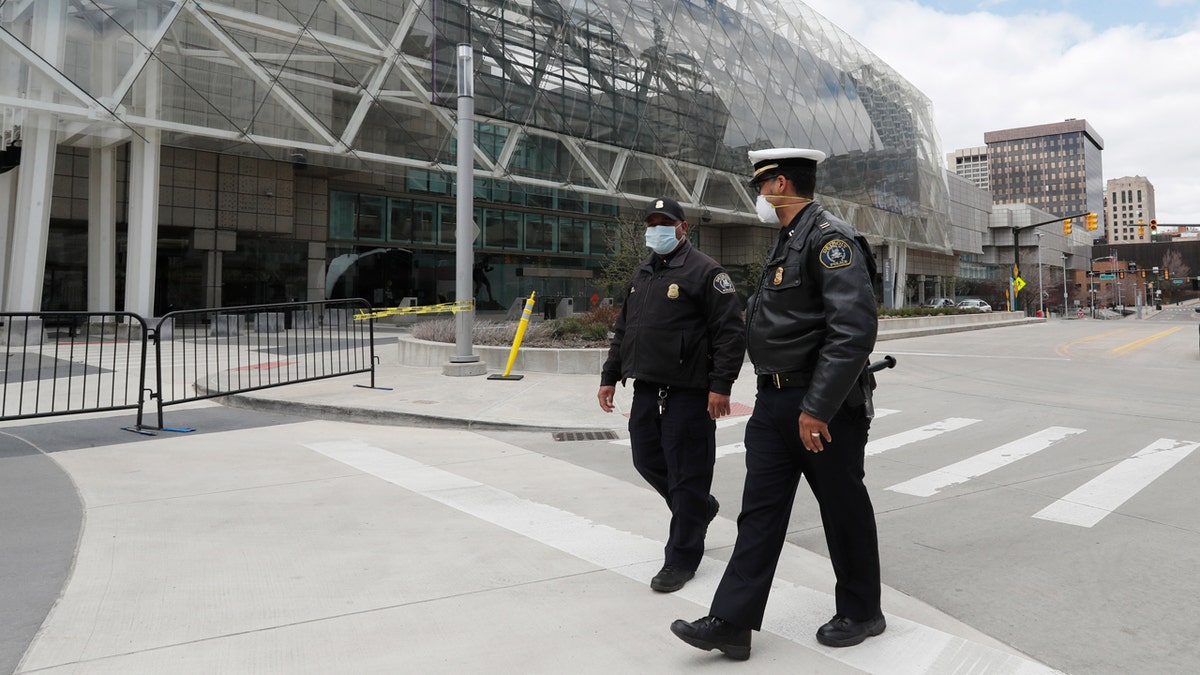 Whitmer's order to extend the stay-at-home period also means that large stores must limit the number of people in the store at a time to no more than four customers for every 1,000 square feet of customer floor space.
In smaller stores, businesses must limit capacity to 25 percent, including employees.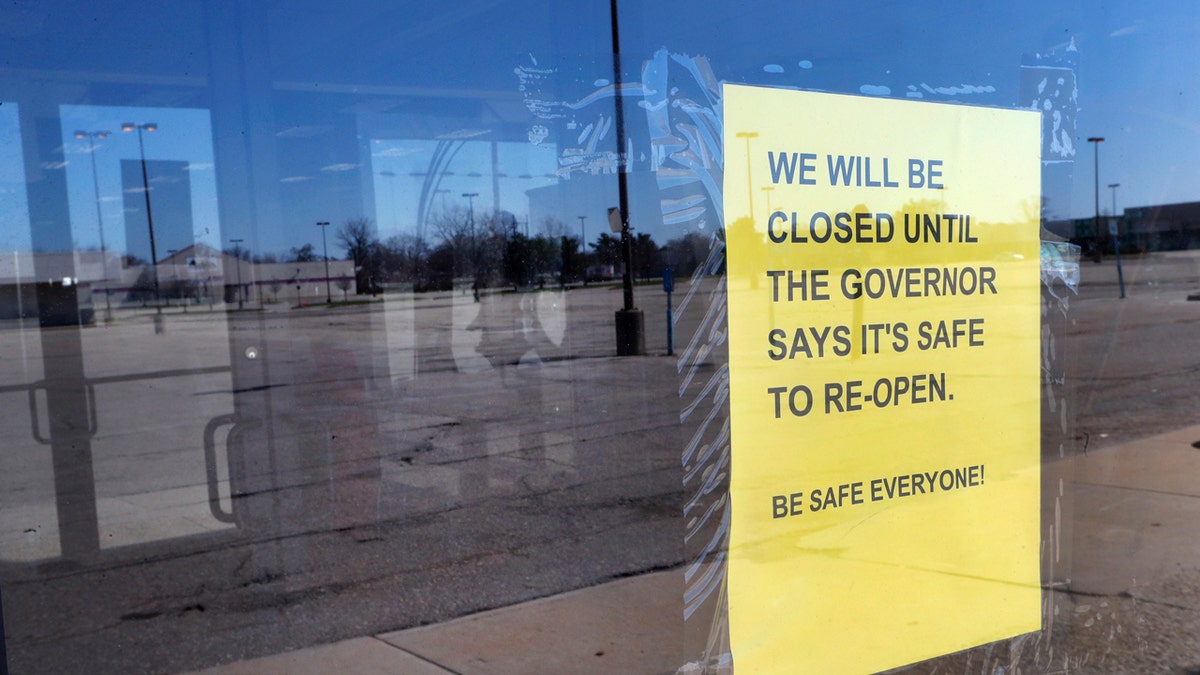 Stores will now have to create lines with markings to instruct customers on how to stand safely six feet apart while they wait, according to FOX2.
According to Whitmer's order, large stores must now close areas dedicated to furniture, carpeting, plant nurseries, paint, and garden centers.
"If you're not buying food or medicine or other essential items, you should not be going to the store," the governor said.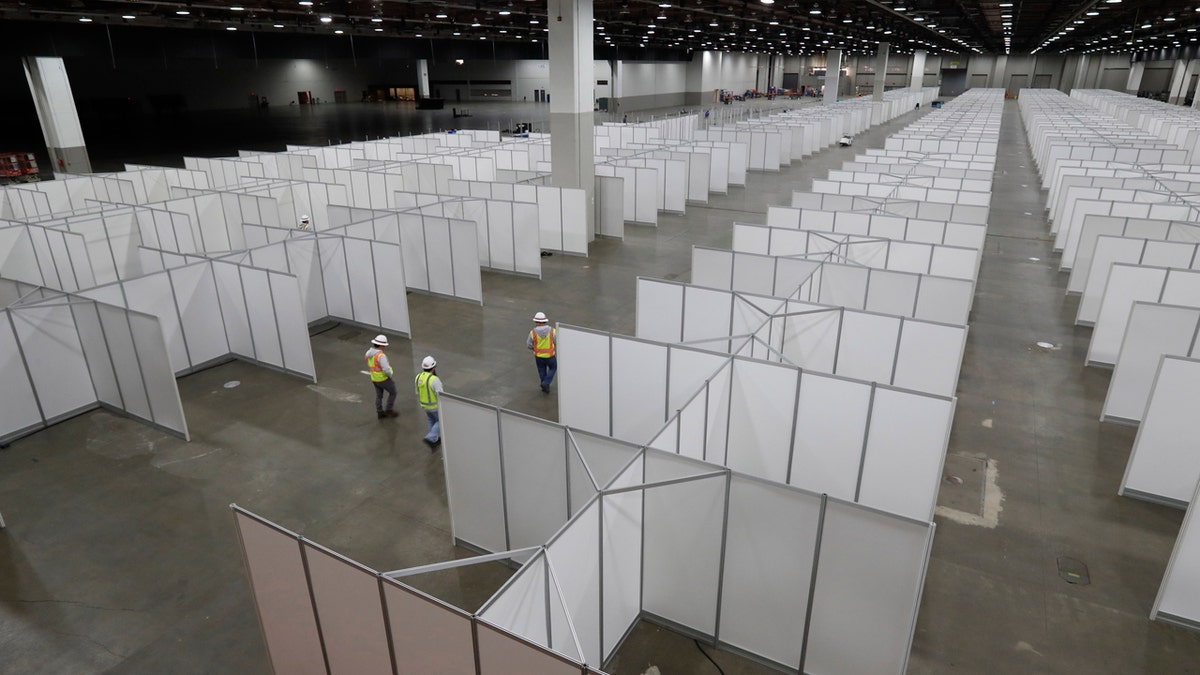 On Friday, Michigan saw its highest jump to date in the number of COVID-19 deaths, with more than 200 people who died in a single day.
Whitmer said those who have died "were husbands, wives, grandparents, sons, and daughters.
The governor also cautioned that, though new cases are less each day, the state is "not out of the woods yet," according to FOX2.
CLICK HERE FOR THE FOX NEWS APP
As of Saturday, there are 22,434 of COVID-19 in Michigan, with at least 1,276 deaths, according to Johns Hopkins University.