Library Association Takes Up Resolutions in Support of WikiLeaks, Manning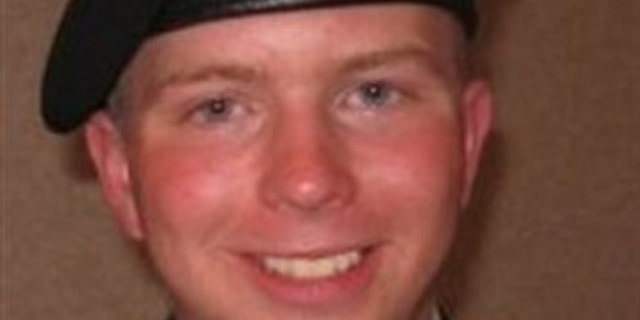 NEWYou can now listen to Fox News articles!
The American Library Association, in its latest politically tinged move, is poised to vote on a resolution calling for the U.S. military to release Bradley Manning, the Army private accused of leaking reams of classified papers to WikiLeaks.
The resolution is one of at least three concerning WikiLeaks on the agenda at the association's annual conference in New Orleans that began Thursday.
The language in the Manning document directly challenges the Obama administration over Manning's incarceration, claiming President Obama's April statement that Manning "broke the law" may have "prejudiced" his right to a fair trial. The resolution compared the leak to the "courageous action" of Daniel Ellsberg, who leaked the Vietnam-era Pentagon Papers.
In calling on the Army to release Manning from pre-trial confinement and "drop the charges against him," the resolution stated that the ALA's interest in the case stems from its support for whistleblowers.
"The American Library Association has strongly supported the principle of government accountability and the protection of whistleblowers," the resolution said.
But Matt Philbin, with the conservative Culture and Media Institute, said the group has gotten increasingly political.
"I suppose they are First Amendment absolutists -- that's their cover anyway. I don't happen to think that's the case. ... I just think this is where their sympathies lie," he said. "This is not your mother's librarian."
The group was originally founded to "promote library service and librarianship," according to its constitution. A representative for the ALA could not be reached for comment Thursday. It's unclear when the resolutions will come up for a vote.
The proposal to express support for Manning and WikiLeaks follows other political statements by the ALA and its members.
Earlier this spring, the ALA was among dozens of advocacy groups that condemned the hearings held by Rep. Peter King on the threat posed by Islamic radicalization in the U.S.
Another resolution on the table at this week's conference would call on all U.S. government agencies to provide access to documents on WikiLeaks, while the third would express support for WikiLeaks' "rights" to publish leaked government documents. Further, that resolution would urge libraries to "link their websites to the WikiLeaks website."
Earlier this year, the Pentagon announced it was moving Manning from the Marine base at Quantico, Va., to Fort Leavenworth, Kan. Though the decision followed widespread criticism surrounding Manning's treatment at Quantico, the Pentagon said at the time the Kansas-based facility was chosen because it would better suit his "health and welfare needs."
Manning has been in military custody for about one year, during which his lawyer has filed multiple complaints.
But the Obama administration has defended its incarceration of Manning over the historic WikiLeaks breach. State Department spokesman P.J. Crowley was forced to resign in March after he called Manning's treatment "counterproductive and stupid."