Latino Small Business Owners Go to Washington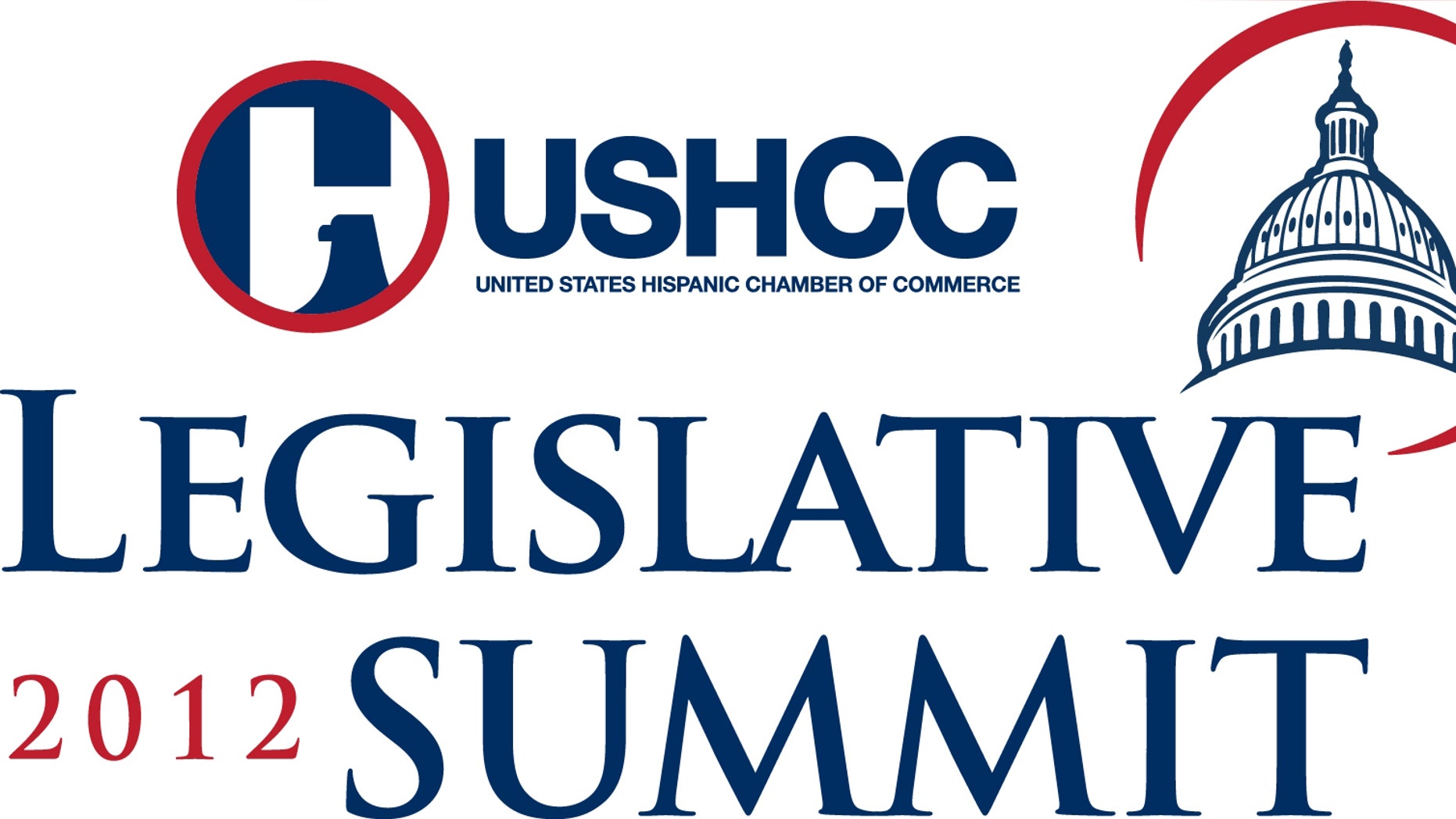 The closest those attending the United States Hispanic Chamber of Commerce's (USHCC) Legislative Summit will get to the cherry blossoms now in season is a meeting room, make that many meeting rooms. Entrepreneurs have signed up for a crash course in Washington, D.C., to learn how to influence the players in government who can help Hispanic-owned businesses grow. This includes a new alliance between the USHCC and the U.S. Small Business Administration (SBA) announced at this conference with the aim to grow the number of Hispanic-owned small businesses participating in SBA programs.
This measure intends to streamline access to funds such as loans and create trade opportunities or secure government contracts.
USHCC President and CEO Javier Palomarez calls this partnerships an investment in Latino-owned businesses that will help the economic recovery.
"Despite the challenges brought about by the recession, Hispanic businesses have still managed to thrive, growing over 44 percent in the past five years and generating new ventures three times faster than the general population," Palomarez said.
About 64 percent of all jobs in America are created by small businesses, with those owned by Hispanics being the fastest-growing segment. More than three million businesses are owned by Latinos and this group's purchasing power has ballooned to more than $1 trillion dollars. But how can these statistics be leveraged further to strengthen families, communities, enterprises, and the economy? The USHCC believes in access to some of the top leaders at the White House, on Capitol Hill, in public policy, and the private sector which is why it hosts this annual legislative conference, now in its 22nd year.
Members of more than 200 chambers are attending trainings, round table discussions, and panels on our country's energy future and manufacturing in the 21st century. A few highlights include: the "procurement matching sessions" which pair up business owners who want to sell their goods and services to federal agencies looking to buy. One example is the U.S. Department of Homeland Security (DHS) which has $19 billion set aside to purchase everything from technology to uniforms, said the Honorable Rafael Borras, DHS Undersecretary of Management at Wednesday's opening breakfast, where I was the MC.
Another key event is "Hill Day" when small business owners meet their lawmakers and lobby to advance their legislative priorities. The Chairman's Gala honors Anna Maria Chávez, the CEO of the Girl Scouts and celebrates the contributions of women entrepreneurs: of all companies owned by minority women, 36 percent are owned by Latinas, a number that continues growing and is generating $55 billion a year, according to the 2010 U.S. Census.
Viviana Hurtado's blog The Wise Latina Club has won "Best Politics Blogger" awards by LATISM and Blogs by Latinas. She is a regular columnist for Fox News Latino. You can follow her on twitter at: @vivianahurtado
Follow us on twitter.com/foxnewslatino
Like us at facebook.com/foxnewslatino