Latino conservative leader heading to convention hoping for a different Trump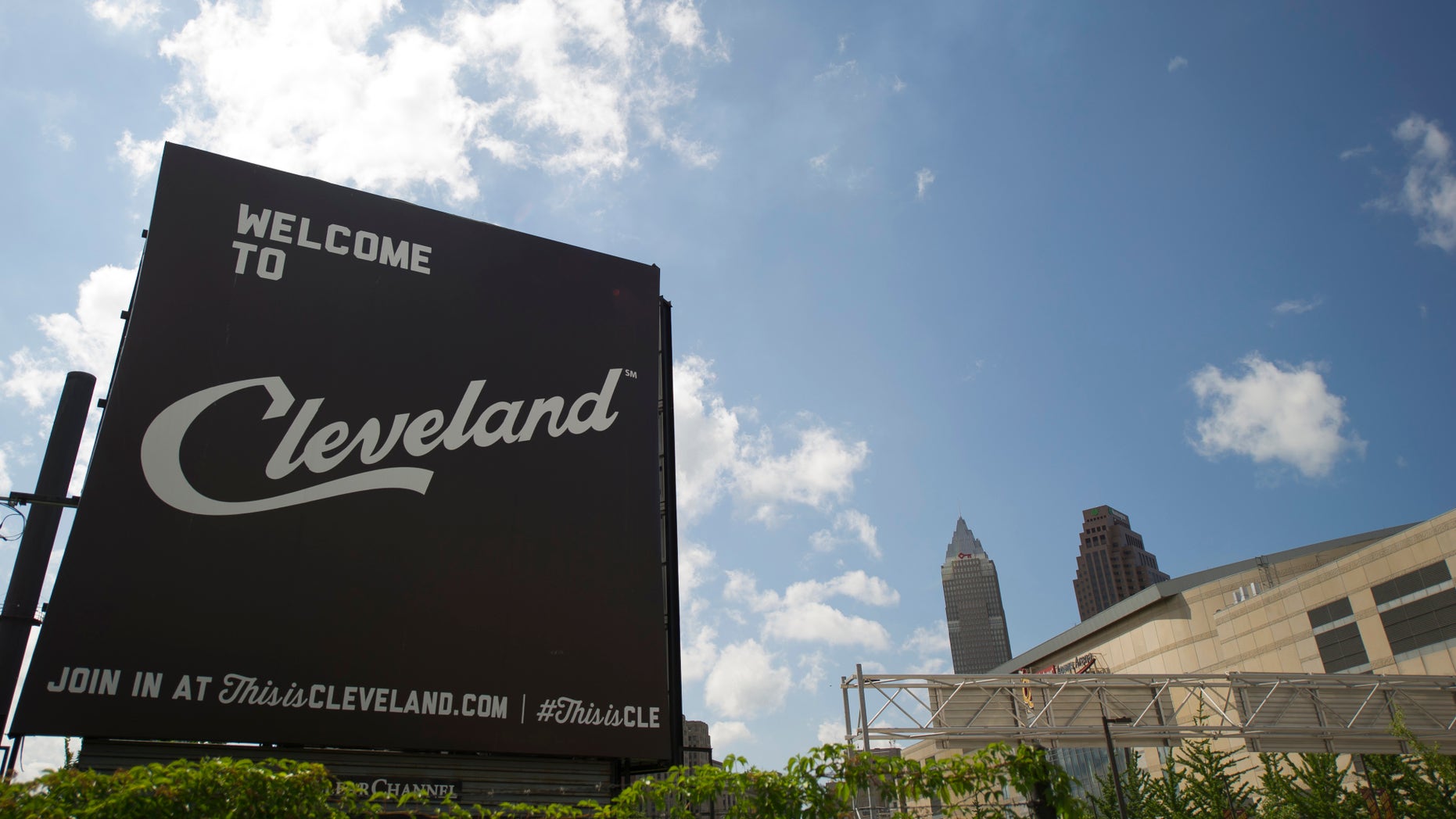 While Donald Trump's apparent scaling back on one of the areas that has gotten him into trouble with many Latinos may not grab headlines like his incendiary remarks do, Republicans like Alfonso Aguilar are watching and listening closely.
Aguilar, a former George W. Bush administration official who had been rooting for Jeb Bush before he dropped out of the race, is among numerous Latino Republicans who have watched and listened to Trump with concern and have not yet endorsed him.
Like many of them, Aguilar is attending the Republican National Convention in Cleveland next week to listen and watch for signs that Trump either has – or has not – decided to mend relations with Latino voters.
"We're still waiting," Aguilar said, referring to Latino conservatives. "We're in a state of vigil to see if Trump will be more constructive on immigration."
Aguilar, the executive director of the Latino Partnership for Conservative Principles, a Washington, D.C.-based advocacy group, last year was a lead organizer of a group of Latino Republicans who warned GOP leaders to push back against the hardline rhetoric about immigration.
Later, as Trump only intensified his pledge to crack down on undocumented immigrants by building a wall and rounding them up for a mass deportation, Aguilar said that if he ended up being the GOP nominee, he would urge Latinos to vote for Republicans in other races (such as congressional and state-level ones) but leave the president choice blank.
"That will send a message," Aguilar said.
But Aguilar, who backed Sen. Marco Rubio after Jeb Bush withdrew from the race, says he is willing to back Trump if he demonstrates he's backing off his hardline immigration policies and stopping references to Latinos that angered many in the community.
"I haven't made any endorsement yet," Aguilar said. "I have the same position I had during the primary – that is I wouldn't vote for him or campaign for him. If he changes his tone and proposals, I may be willing to consider supporting him."
Latino conservatives have expressed concern that with Trump as the party standard bearer, the GOP would undo any gains it made among Latinos since the bruising defeat in 2012 of the party's presidential nominee, Mitt Romney, to President Barack Obama, whom Hispanics backed by a 71-27 percent.
Aguilar said he sees signs that perhaps Trump is softening his tone and being more thoughtful about how he comes across to Latinos.
He noted that Trump stopped talking about U.S. District Judge Gonzalo Curiel — the judge overseeing the Trump University court case — who he denounced as being incapable of being objective because of his "Mexican heritage." The comments about the judge, who was born in Indiana, were widely condemned, including by GOP leaders.
Trump did not apologize, but said his words had been misconstrued and that he would no longer speak about the judge.
Aguilar said Trump would benefit by selecting former House Speaker Newt Gingrich as his running mate.
"Newt is a great friend of Latinos, and understands the Hispanic community and immigration," Aguilar said.
In recent weeks, Trump also seemed to back away from earlier comments about rounding up undocumented immigrants and launching sweeping deportations.
In an interview with Bloomberg, Trump said he would seek to deport only criminals or terrorists, and criticized Obama for the record number of deportations that have occurred during his tenure.
"He's being very careful about how he talks about the Hispanic community," Aguilar said. "That may be a sign that he focused on not deporting every single immigrant, that he'll be more constructive in terms of tone and policy."