Judge Rules LULAC May Take Part in New Mexico Redistricting Trial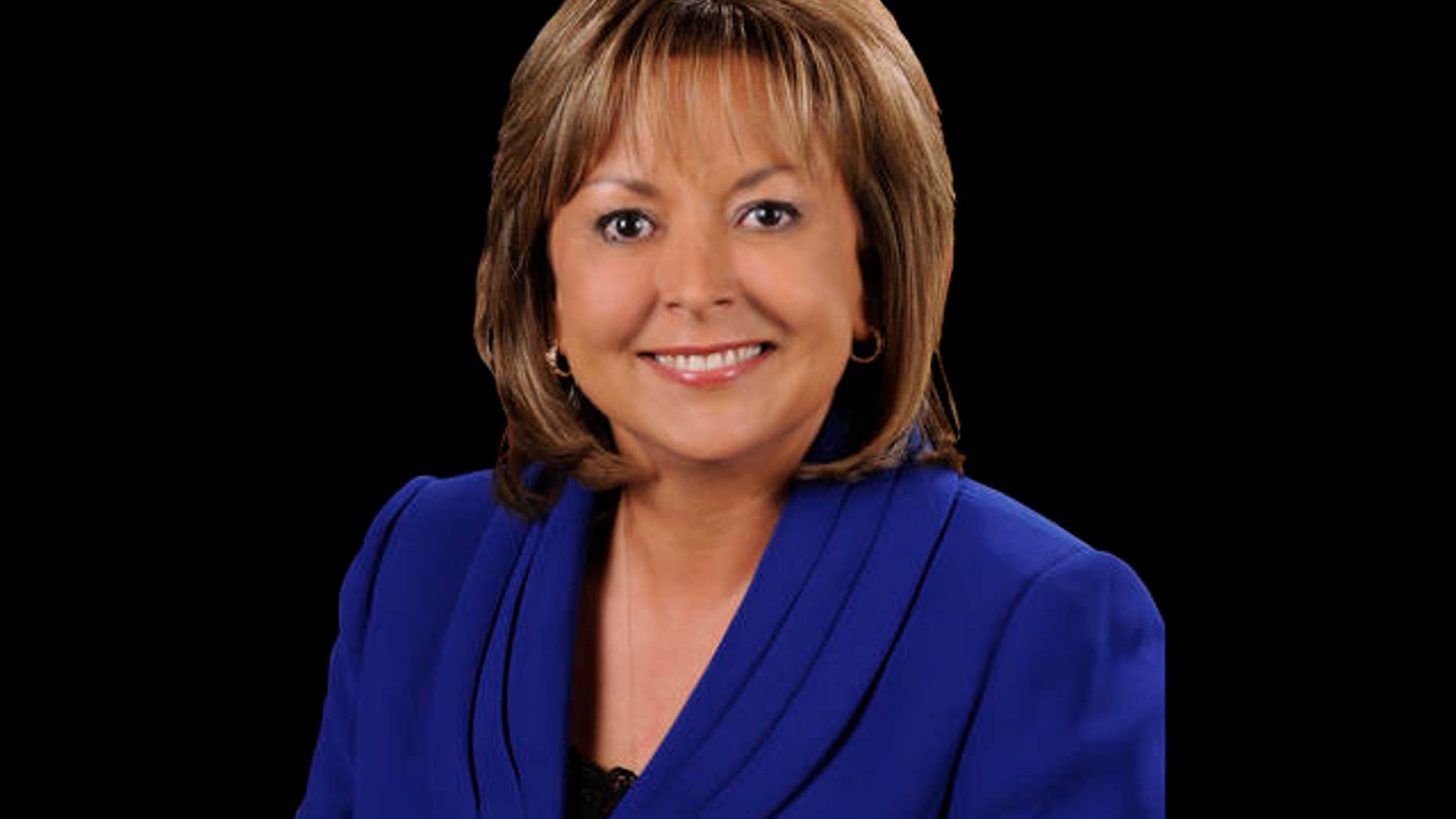 A major Latino civil rights group may take part in New Mexico's redistricting trial next week, a district court judge has ruled.
The New Mexico League of United Latin American Citizens, or LULAC, planned to offer a proposal for a Hispanic majority congressional district in southern and west-central New Mexico, but District Court Judge James Hall said the group must meet tight deadlines for a trial starting Monday.
Lawyers for Gov. Susana Martínez and other state GOP elected officials -- Lt. Gov. John Sánchez and Secretary of State Dianna Durán -- told the judge that LULAC shouldn't be allowed to offer a redistricting plan because the group missed by 10 days a court-established deadline for seeking to become a party in the case.
They said LULAC also failed to follow the proper procedures for giving other lawyers notice of their request to join in the case.
LULAC can't present its redistricting plan at the trial unless it provides the required materials and makes its witnesses, such as a demographic expert, available for a pre-trial deposition this week by other lawyers.
A LULAC lawyer, Santiago Juárez, said the group will try to meet a Thursday deadline for providing the list of witnesses and trial documents to the court and other lawyers in the case. He said the group might withdraw from the case, however, if it couldn't quickly produce the materials.
"Because this is so late, I am going to be quite firm on this deadline," Hall told Juárez at a hearing after making his ruling.
Juárez had asked that the trial be postponed for a week -- a proposal strongly opposed by lawyers for groups of Democrats and Republicans in the case.
The LULAC redistricting plan was advocated by Democratic Rep. Joseph Cervantes of Las Cruces during a special legislative session in September. It would give Democrats a better chance at winning the 2nd Congressional District, which historically has been a solid GOP seat in southern New Mexico.
Paul Kennedy, a lawyer for the governor, said all the parties in the case were "severely prejudiced" if LULAC entered the case at the last minute, providing little time for analysis of the group's congressional plan and pre-trial questioning of its witnesses.
Juarez was uncertain of his potential witnesses for the trial but said it's possible that Cervantes might not be immediately available. He told the judge that LULAC should be allowed to participate because no other group was proposing to make the 2nd District a majority Hispanic seat.
Hispanics account for 46 percent of New Mexico's population. Currently, Hispanics represent 47 percent of the voting-age population of the 2nd District, 44 percent in the Albuquerque-area 1st District and 36 percent in the 3rd District of northern New Mexico, which is represented by a Hispanic -- U.S. Rep. Ben Ray Lujan, a Democrat.
In the upcoming trial, the governor, other Republicans as well as some Democrats and minorities, are advocating a "least change" redistricting plan, which will make as few revisions as possible to New Mexico's congressional districts and won't substantially alter their current political tilt.
Redistricting landed in court after the Legislature failed to approve a plan for new congressional districts and the governor vetoed Democratic-backed proposals for legislative and Public Regulation Commission districts.
District boundaries must be adjusted for population changes during the past decade to ensure that each New Mexican's vote is of equal weight to comply with the legal requirements of one person, one vote.
This is based on a story by The Associated Press.
Follow us on twitter.com/foxnewslatino
Like us at facebook.com/foxnewslatino