Texas Rules –Thanks to Hispanics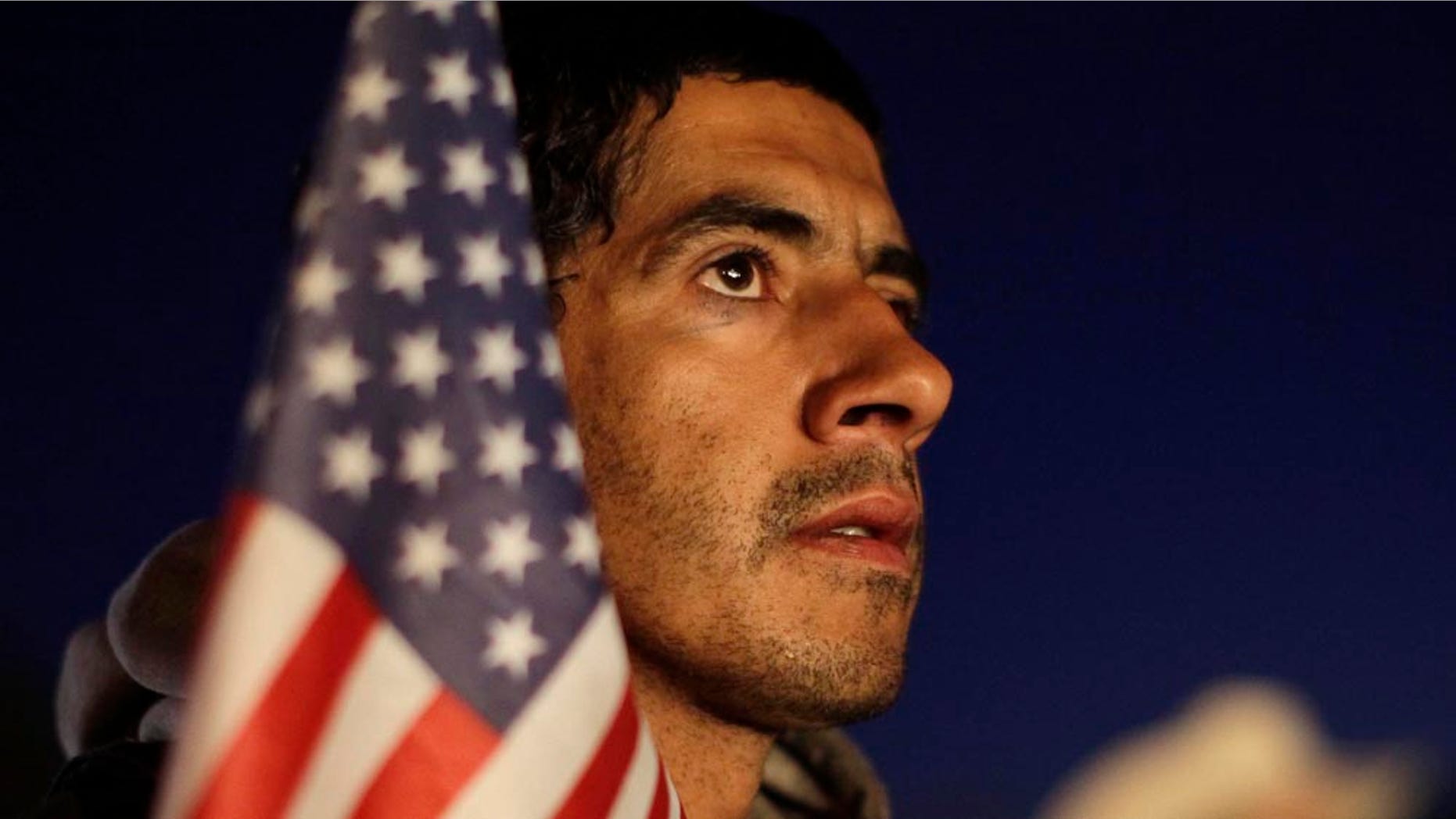 Texas is poised to gain more congressional seats than any other state thanks to a heavy influx of new residents, many of whom are Hispanic. Tuesday's announcement of the exact number begins what figures to be a politically divisive process on how to divvy these seats up.
The big question to be answered when the U.S. Census Bureau releases key population figures for reapportionment is whether the state will get three or four new seats in the U.S. House. Either way, the second-largest state is expected to have the nation's highest gains.
Although Texas Republicans have fortified their already strong hold on the state Legislature with landslide victories in the November election, they won't have unchecked authority to draw the state's congressional map to benefit the GOP.
Texas is one of the states whose redistricting plans require "pre-clearance" by federal authorities under the Voting Rights Act, which aims to protect the interest of minority voters.
Because much of the population growth came among Hispanics, who tend to favor Democrats, experts expect one or two of the new seats will need to be Hispanic-leaning to clear the federal law.
Republicans can be expected to target the only two districts still represented by white Democrats for those new minority seats -- Rep. Lloyd Doggett of Austin and Rep. Gene Green of Houston, said Nathaniel Persily, a political science professor and redistricting expert at Columbia Law School.
That means Republicans would only draw themselves one or two new GOP-leaning seats, he said.
But, that debate is far from settled.
Some Republicans in Congress are still pushing for three or four new GOP seats, said Rep. Aaron Peña, who switched from the Democratic to the Republican Party last week and who represents the heavily Latino Rio Grande Valley. He said he believes Hispanics should have an opportunity to win a minimum of two seats.
One of those, he predicts, will come from Dallas, where the Hispanic population is bigger than that of the Valley.
"The Hispanic community in Dallas has exploded in population numbers and has no Hispanic-leaning districts, whereas the Valley has three with a smaller Hispanic population," he said.
The environment is ripe for racial tensions.
"Anytime any one community grows, others may be diminished," Peña said. "And absent enlightened leadership, it could lead to some political tensions."
Federal lawsuits are essentially guaranteed as part of the process. Even then, tradition in Texas means the final map won't come without months of turmoil and strife.
In 2003, Democrats twice left the state to bring legislative business to a standstill and delay a vote on redistricting proposals. Repeated special sessions and gridlock eventually gave way to a 2006 U.S. Supreme Court order that new lines be drawn in several districts to protect the rights of Hispanic voters in South Texas.
As for the actual number of congressional seats gained, one expert said he is predicting four, which would likely be double the number gained in any other state.
"That puts Texas ahead of its long-term rivalry with California, which may not gain any," said William Frey, a demographer at the Brookings Institution in Washington.
Frey said Texas' gains are largely because the state's economy fared better through the recession than other states, leading to more people relocating to Texas than moving out.
Reapportionment is the process of redistributing the 435 U.S. House seats according to population growth every 10 years. It will be followed by redistricting, the legislative act of redrawing political districts to help elect more members of the party in power.
The seats go where the people are and Texas grew by almost 20 percent, to nearly 25 million people, from the 2000 Census to July of last year. Republicans hold 20 of the state's 32 congressional seats. In the 2010 elections, the party picked up another three seats.
"The Republicans did so well in this last election, I think they will concentrate on shoring up their victories instead of expanding to seek new opportunities," Persily said. "The challenges in Texas, with up to four additional congressional seats to play with, they need to figure out how to make their incumbents safe while also not violating ... the Voting Rights Act."
The Associated Press contributed to this report.
Follow us on twitter.com/foxnewslatino
Like us at facebook.com/foxnewslatino