Judge refuses to block Maryland's gun law; opponents vow continue fighting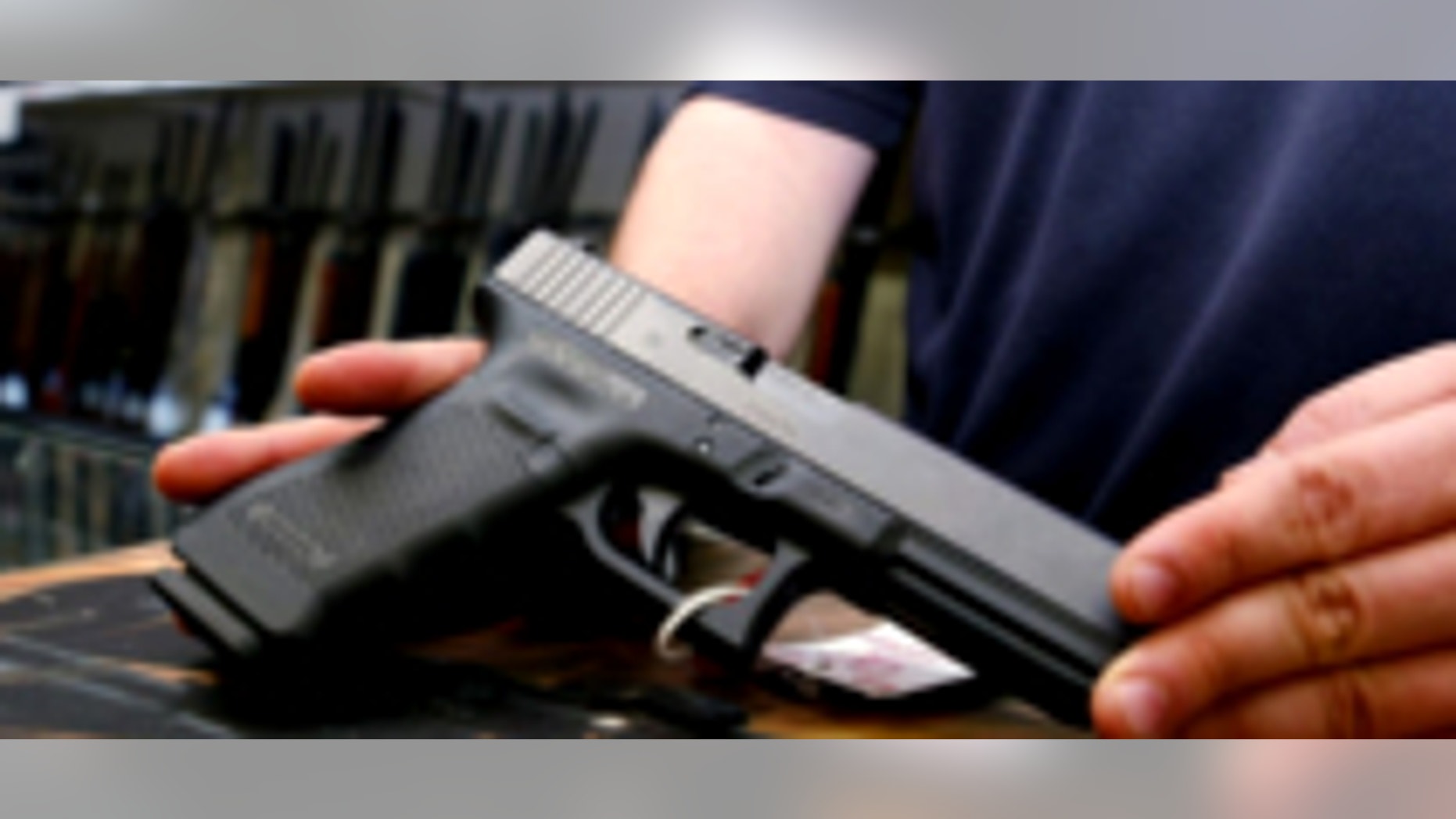 BALTIMORE – A federal judge on Tuesday refused to block implementation of Maryland's new gun control law, citing the late date of the challenge — just two business days before it was set to take effect — as an indication the law posed no imminent threat to core Second Amendment rights.
U.S District Judge Catherine Blake's refusal to grant emergency relief allowed Maryland to implement some of the nation's toughest firearm restrictions Tuesday. The disputed provisions include an expanded list of banned assault weapons and a 10-bullet limit on removable magazines. A separate lawsuit challenged a provision requiring prospective handgun buyers to submit fingerprints and get gun safety training.
The plaintiffs — three private citizens and seven gun dealers and associations — said they would continue to seek a court order invalidating the law on constitutional grounds.
"We will proceed with both cases," attorney John Parker Sweeney said after Blake rejected his clients' requests for temporary restraining orders. Their next goal is a preliminary injunction. No hearing dates were set.
Vincent DeMarco, president of Marylanders to Prevent Gun Violence, called it "a great day for public safety in Maryland."
"As of today, Oct. 1, Maryland is going to have one of the best gun violence prevention laws in the country," he said.
But Shannon Alford, Maryland liaison to the National Rifle Association, said the fight wasn't over.
"To beat a cliché, the fat lady hasn't even taken the stage," she said.
Democratic Gov. Martin O'Malley signed the law in May after the General Assembly passed it at his request in response to the Newtown, Connecticut, elementary school shootings. It adds 45 types of guns to a list of banned assault weapons and reduces the limit on magazine rounds from 20 to 10.
Assistant Attorney General Matthew J. Fader said those sections were meant to deter ownership of "very dangerous weapons that have led to mass shootings."
Plaintiffs' attorney Tara Sky Woodward argued that the newly banned guns and high-capacity magazines are commonly used by law-abiding, responsible people to defend their homes.
Blake said that if the threat to Second Amendment rights was so dire, the plaintiffs could have spoken up much sooner.
"It seems to me that plaintiffs have known for months that the law would take effect Oct. 1," she said.
Another provision of the law requires handgun buyers to first obtain, for up to $50, a Handgun Qualification License through a 30-day process that includes submitting fingerprints. Maryland handgun buyers already are subject to a seven-day waiting period after purchase to allow Maryland State Police to investigate their background.
Sweeney said that because no qualification licenses have yet been issued, Maryland has an unconstitutional, de facto moratorium on handgun purchases. He asked Blake to order a 90-day stay on the licensing requirement to ensure that the system is operating correctly. Blake rejected the request after Fader assured her the system was up and running.
The new law prompted a surge in gun sales ahead of its implementation. State police say they've received more than 106,000 gun-purchase applications this year, up from 70,000 last year. They have turned to other police agencies to help them clear an application backlog that numbered nearly 50,000 on Sept. 20.