Iran open to talks with US on nuclear program, foreign minister says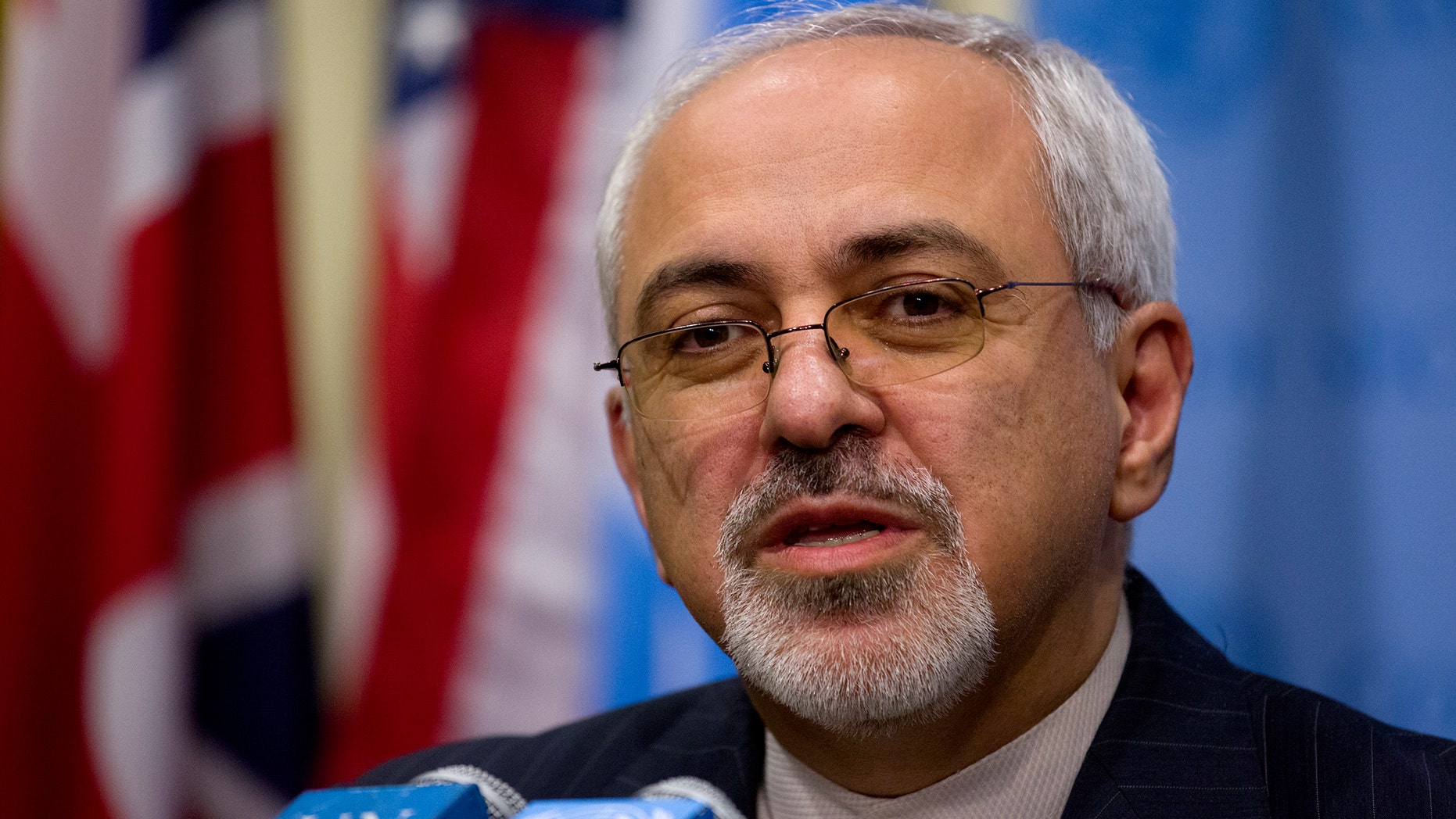 Iran's foreign minister says his country is open to negotiating about its top-secret nuclear program, including possible inspections, but that the United States must "dismantle its illegal sanctions."
Foreign Minister Mohammad Javad Zarif's remarks follow a 17-minute phone conversation Friday between President Obama and Iranian President Hassan Rouhani, ending a three-decade freeze following the 1979 storming of the U.S. Embassy in Tehran.
Zarif told ABC's "This Week" the U.S. has imposed "blind sanction" on banks dealing with Iran and then some "arm twisting" related to the situation.
Sanctions against Iran that started in 1979 were expanded by the U.S. several years ago. And the United Nations Security Council imposed sanctions in 2006 after Iran refused to suspend its nuclear enrichment program.
Zarif on Sunday staked out his position in part as a response to Secretary of State John Kerry suggesting that international inspections would have to be part of the negotiations.
"Iran is prepared to start negotiating," said Zarif, adding that he didn't think Kerry wants to "dictate" the terms of the deal.
He also suggested that Iran shares with the rest of the world the mutual goal of not having a nuclear weapon.
"It's our goal," Zarif said.
However, he remained steadfast that Iran has a right to enrich uranium at a level below the level for a nuclear weapon and said that point is "non-negotiable."
Zarif also said that Iran has been open in the past to surprise inspections.
Obama said after Friday's call he thinks the two countries can reach a "comprehensive solution" on Iran's nuclear program, and said he and Rouhani had both directed their diplomats to pursue an agreement.
"I do believe there is a basis for a resolution," he said.