Intel chief suggests US spies might defect over budget impasse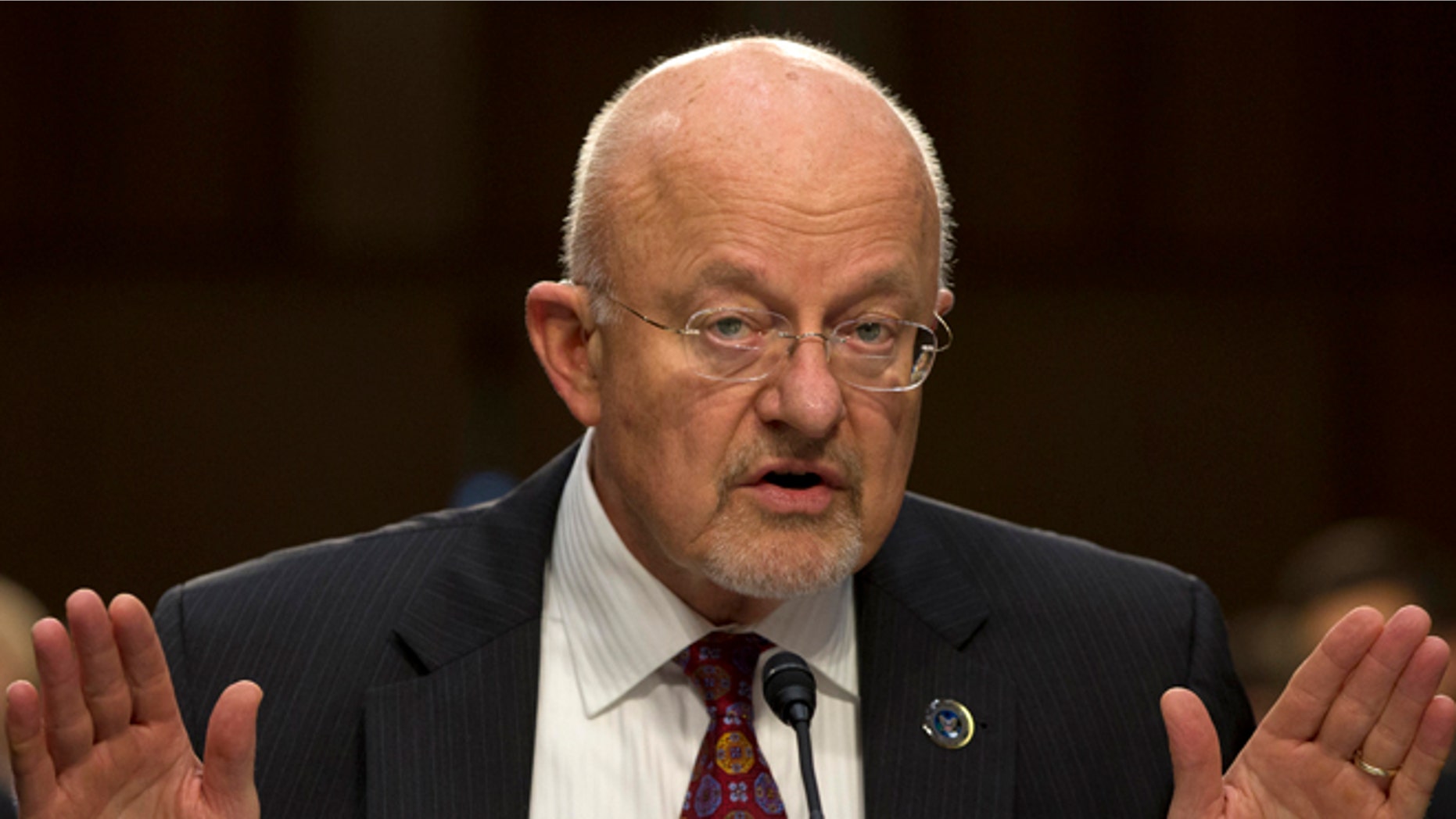 Could Russia or Iran exploit the Washington budget impasse to recruit American spies?
Director of National Intelligence James Clapper seems to think so.
Taking the warnings about the impact of the partial government shutdown to new levels, Clapper suggested Wednesday during a Senate hearing that cash-strapped spies might be tempted to switch national loyalties.
"This is a dreamland for foreign intelligence services to recruit," Clapper said, citing the "financial challenges" facing intelligence employees from both the current stand-off and furloughs driven by the sequester. He said roughly 70 percent of civilians doing intelligence work have been furloughed.
"The danger here of course (is) that this will accumulate over time. The damage will be insidious. So each day that goes by, the jeopardy increases," he said.
Clapper, testifying before the Senate Judiciary Committee, said he's "never seen anything like this," and that the damage from the partial suspension of government services, on top of the sequester, will "seriously" damage national security.
Lawmakers are doing their share of griping about the impasse as well, though they appear no closer to resolving their differences over a crucial spending bill.
"I can't believe that 70 percent of the intelligence community is being furloughed and we're still being able to meet our national security responsibilities," Sen. Chuck Grassley, R-Iowa, said.
The government slimdown kicked in after Democrats and Republicans were unable to pass a budget bill by the midnight deadline on Monday.
Republicans want to include provisions paring down ObamaCare, while Democrats insist that ObamaCare not be part of this legislative conversation.
Neither side has budged off its position so far.
Republicans are accusing the administration of making the partial shutdown seem worse than it needs to be. They cite the White House's refusal to consider bills that would fund the national park system and other areas.
Clapper said Wednesday he cannot "guarantee" the country is safe in the current condition.