House Speaker Boehner undergoing procedure for recurring back problems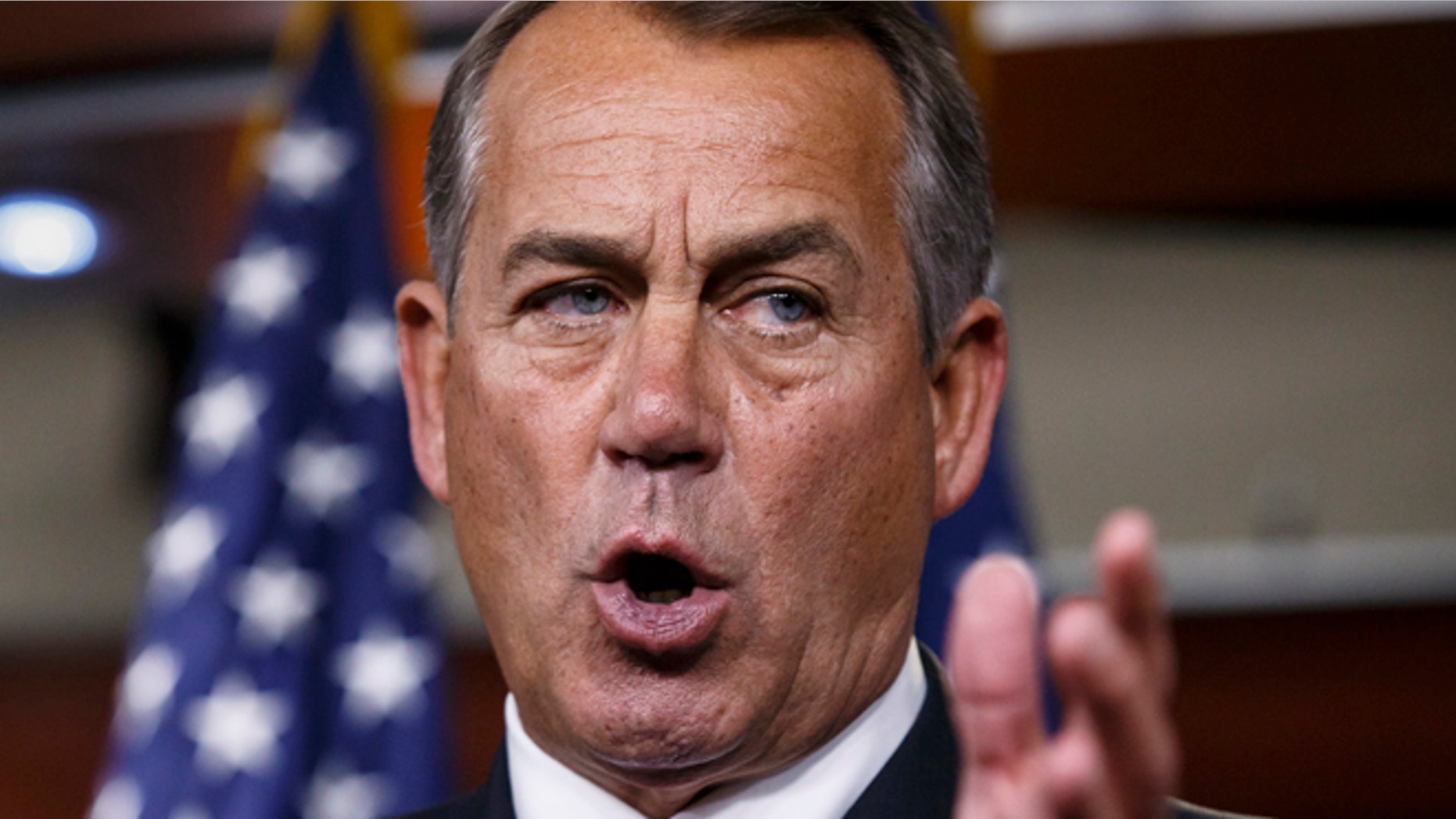 WASHINGTON – House Speaker John Boehner is undergoing a medical procedure to address recurring back problems.
His spokesman Michael Steel says the procedure is minor and was unscheduled. He did not immediately offer additional details.
The Ohio Republican is 64 years old.