House lawmakers vote down bill on DC abortion restrictions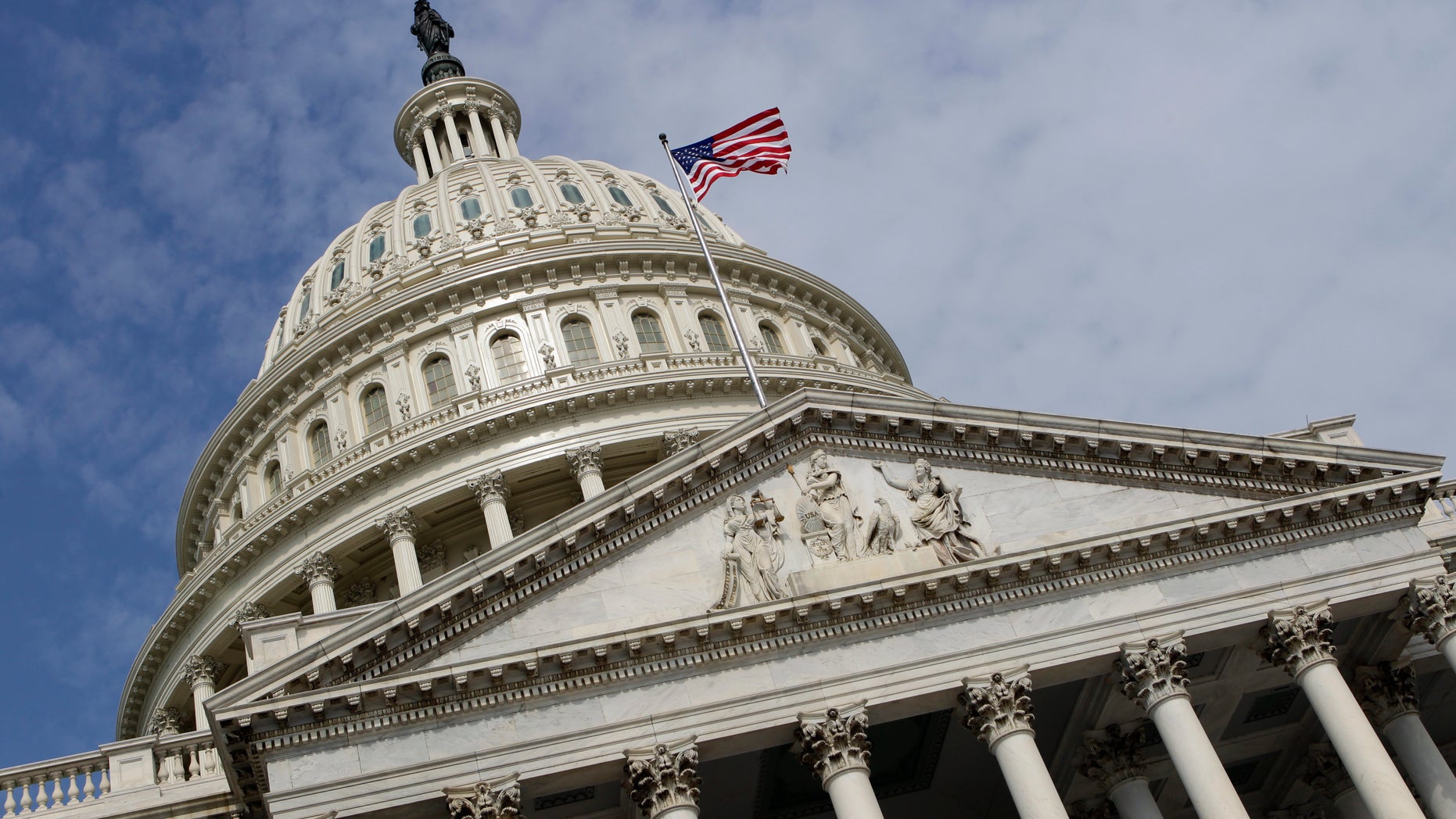 House lawmakers Tuesday voted down a bill that would ban abortions in the District of Columbia after 20 weeks of pregnancy
The bill, which would have sharply curtailed a policy that currently allows abortions in almost every circumstance, failed in a 220-154 vote. Seventeen Democrats joined 203 Republicans to support it, but because it was considered under special rules requiring a 2/3 vote for passage, the bill won't proceed to the Democratic-controlled Senate, where it was unlikely come up for a vote.
The bill, authored by Rep. Trent Franks, R-Ariz., was based on the disputed claim that fetuses can feel pain at a gestational age of 20 weeks or older.
The National Right to Life Committee, an anti-abortion group, made the bill its top priority on Capitol Hill this year. Nine states have passed similar legislation - such a ban was upheld most recently by the courts in Arizona.
But abortion-rights advocates are outraged, and there were additional worries that the measure would have interfered with the concept of "home rule" -- in which Congress grants D.C. control over its own business despite having ultimate authority over the district.
Abortion-rights advocates said the bill was an attempt to roll back a woman's constitutional right to an abortion.
Though D.C. permits late-term abortions, the practice is still uncommon in the district. CDC statistics for 2007 show that zero abortions after 20 weeks of pregnancy were performed that year. However, 152 were performed for pregnancies between 18 and 20 weeks.
The Associated Press contributed to this report.