He's Newly Appointed To A Boulder City Commission — And He's Undocumented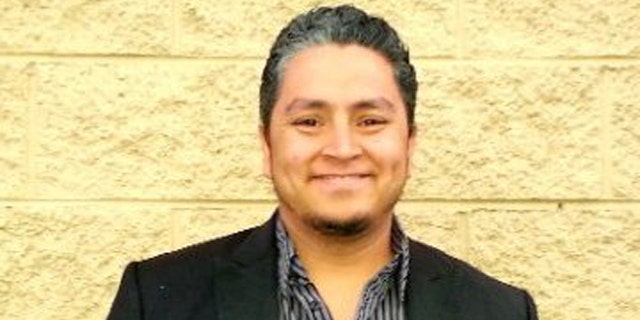 He owns a small business. He is president of the Boulder, Colo. Latino Chamber of Commerce.
And now, he is the newly appointed member of the Boulder City Council Human Relations Commission.
What makes Jose Beteta's milestones all the more significant is that the 34-year-old Costa Rican is in the United States illegally – and it's no secret.
His appointment to the Human Relations Commission came after voters approved a rule change in November discarding the requirement that volunteers of local boards and commissions had to be registered voters.
"I think it's exciting to actually see we changed the rules, and someone applied and took advantage," City Councilman Tim Plass said during a recent council meeting, according to The Denver Post. "We now have someone like Jose who is going to be on our board."
Beteta, who has lived illegally in the United States for 20 years, is the first to benefit from the change in rule.
The Human Relations Commission works to promote diversity in the city as well as to address discrimination and civil rights.
Like many undocumented immigrants, Beteta recounts having tried to obtain permanent legal residency by hiring a lawyer, who made errors, he said, that jeopardized his application.
He kept his undocumented status under wraps for a long time, until only a year ago, when he saw a play in Boulder that featured young Latinos.
"It gave me the courage," he said. "I realized I have nothing to lose because my knowledge and experience, no one can take that away."
The city's council members say they hope Beteta will help encourage more Latinos to become involved in the community.
Beteta, for his part, says he is up to the challenge.
"I'm basically opening the door for others to follow," Beteta said after being selected for the five-year term. "It's one more opportunity for people to be able to contribute to their community."
Follow us on twitter.com/foxnewslatino
Like us at facebook.com/foxnewslatino