Groups Fight Republican Budget That Zeroes Out NPR Funding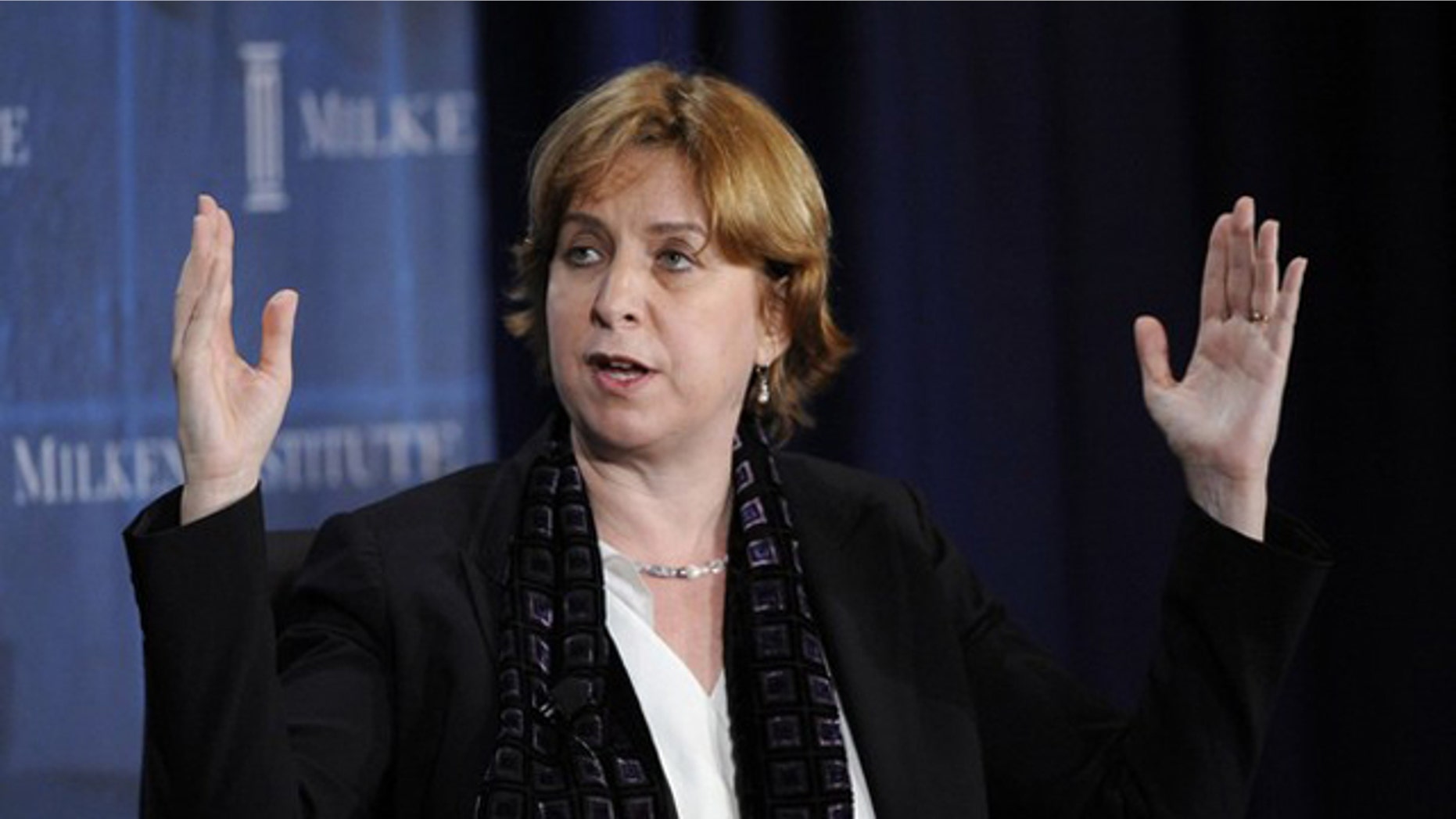 The head of National Public Radio on Monday warned House Republicans against zeroing out federal funding for public broadcasting, arguing that cutting off the annual subsidy could shut down some or all of the 900 public radio stations around the country.
The House Appropriations Committee last week unveiled its budget for the remainder of fiscal year 2011, which ends Sept. 30. It included nothing for NPR, which has been in the sights of Republicans who say the network's liberal agenda silences any other points of view. Opponents cited the firing of Fox News Channel contributor Juan Williams last fall as an example of its intolerance.
But NPR CEO and President Vivian Schiller warned that radio stations in rural and underserved areas offer "more than 38 million Americans with free over-the-air programming they can't find anywhere else."
"The public values and increasingly relies on the trustworthy news and information that public radio provides," Schiller said in a statement. "The growing number of public radio listeners speaks to the hunger for independent local media sources that help make sense of what's going on in their own community and around the world."
The liberal political action group MoveOn.org has also launched a petition drive to tell "Republicans to keep their hands off of federal funding for PBS and NPR." The petition, to be delivered Tuesday, has 400,000 signatures
"They probably think that no one will notice these cuts in the midst of so many others. But the millions of listeners and viewers who rely on public broadcasting for "Sesame Street," "All Things Considered" and independent journalism will notice," the appeal reads..
According to the website 170millionamericans.org, a production of public broadcasting outlets, public media cost $1.35 per U.S. citizen each year and is viewed by 170 million Americans each month. The organization says that for every $6 of programming, only $1 is paid by the public. Overall, public broadcasting earns $2.85 billion a year from individual members' contributions, business, educational and foundation donations and governments, including federal, state and local grants.
But to reduce the public contribution would be devastating, public broadcasters and their supporters say.
"It would diminish stations' ability to bring high-quality local, national and international news to their communities, as well as local arts, music and cultural programming that other media don't present. Rural and economically distressed communities could lose access to this programming altogether if their stations go dark," Schiller said.
The continuing resolution -- or budget bill for the remainder of the fiscal year -- would reduce to zero the government's obligation to the Corporation for Public Broadcasting, which oversees grants to public media, a $36 million savings toward Republicans' goals of trimming the budget by $100 billion this year.