God Returns to Presidential Thanksgiving Proclamation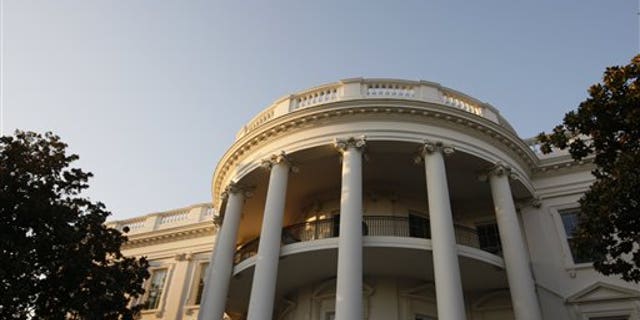 After a one-year absence, God has reappeared in the annual Presidential Thanksgiving proclamation.
Last year the Obama White House caught heat from some groups when God wasn't mentioned in the president's first Thanksgiving proclamation. It was the first time the yearly proclamation failed to include the religious reference. But this year's uses the word God twice.
" As we stand at the close of one year and look to the promise of the next, we lift up our hearts in gratitude to God for our many blessings, for one another, and for our Nation." the proclamation states. Then just a few lines later it goes on to say, "As Americans gather for the time-honored Thanksgiving Day meal, let us rejoice in the abundance that graces our tables, in the simple gifts that mark our days, in the loved ones who enrich our lives, and in the gifts of a gracious God."
God isn't the only word added to this year's proclamation. The length of 2009's version was 432 words while this year's proclamation is 602 words long. George Washington's original Thanksgiving proclamation was 472 words long mentioned the word God twice within its first sentence.
This year the first family is expected to spend Thanksgiving together at home in Washington. "... Just as folks have done in every Thanksgiving since the first, we'll spend some time taking stock of what we're thankful for: the God-given bounty of America, and the blessings of one another," Obama said in his weekly address.
The president also made note of the stagnant jobless numbers and another wartime Thanksgiving. "This is not the hardest Thanksgiving America has ever faced. But as long as many members of our American family are hurting, we've got to look out for one another."