Gas Prices Cited for Rise in Wholesale Prices in October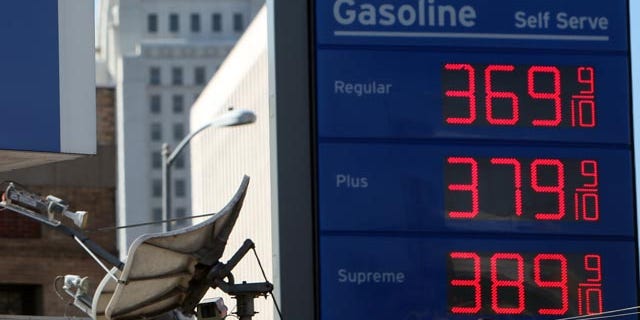 WASHINGTON -- Wholesale prices rose in October for the fourth straight month as the cost of gas increased by the most since January.
The Labor Department says that the Producer Price Index rose 0.4 percent last month, the same increase as September and August. Wall Street analysts had expected a larger increase. The index is up by 4.3 percent in the past 12 months.
Still, there was little sign of inflation in the report. Food prices fell slightly, confounding economists' expectations that they would rise due to higher costs for grains and other commodities.
Excluding the volatile food and energy categories, the so-called core index fell by 0.6 percent, the most in more than four years.