Fox News Poll: 82 percent say Congress doesn't deserve August recess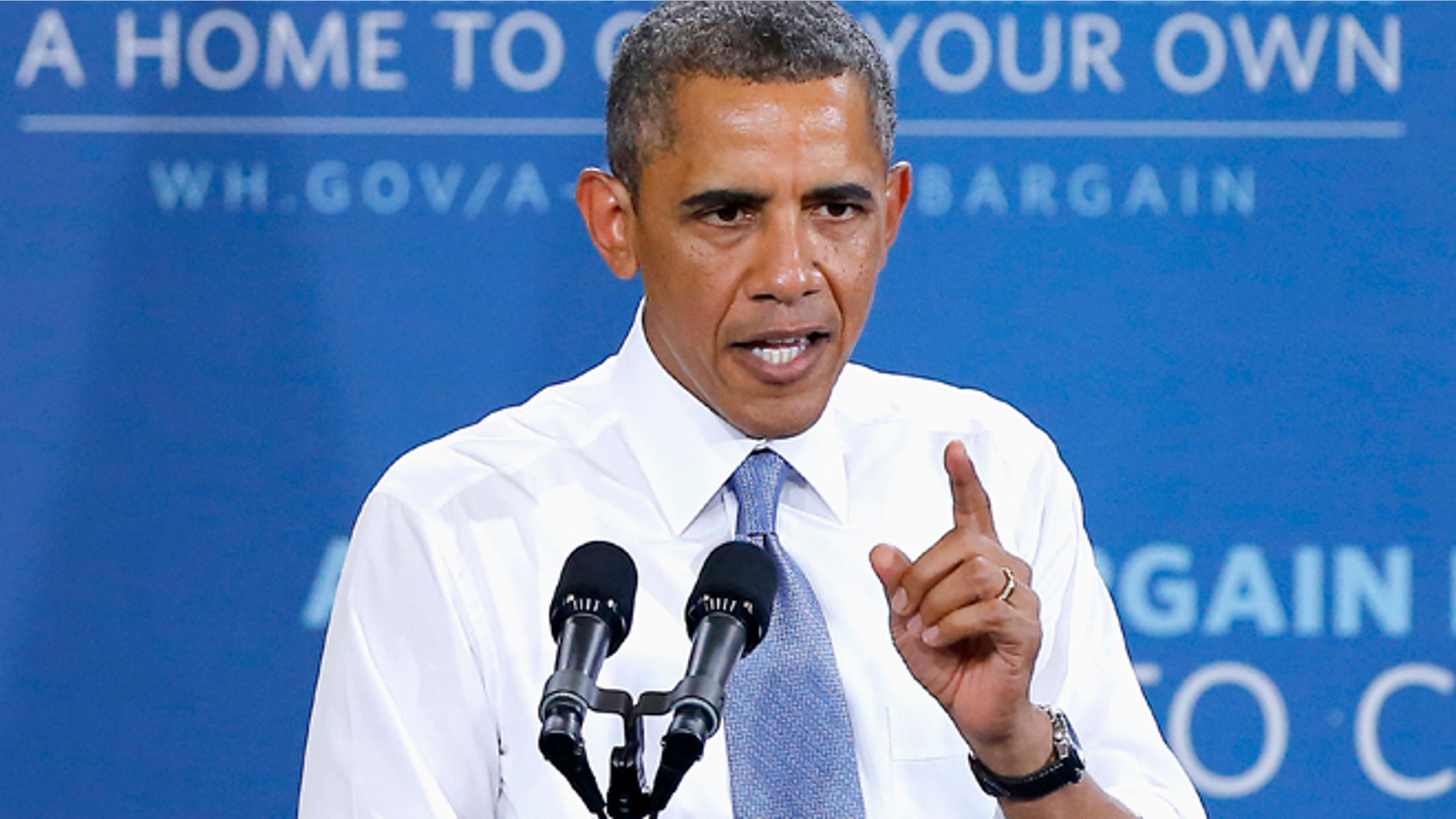 Members of Congress started a five-week summer recess on Monday that most Americans don't think they deserve.
A new Fox News national poll finds 82 percent of voters think Congress hasn't worked hard enough to take the month of August off. Just 14 percent think lawmakers deserve the break (some might joke this group must be their friends and family).
And we've finally found an issue everyone can agree on: large majorities of independents (87 percent), Republicans (82 percent) and Democrats (80 percent) say Congress shouldn't get August off.
Voters are more approving of President Obama taking a week's vacation later this month, yet views are still mixed: 48 percent think he's worked hard enough to deserve the break, while 48 percent disagree.
The poll finds 80 percent of Democrats think the president should get time away, as do 36 percent of independents and 23 percent of Republicans.
Meanwhile, Congress continues to receive poor marks from voters: 66 percent disapprove of the job Republicans in Congress are doing, while 60 percent disapprove of Congressional Democrats. Those views are little changed from June and March.
Nearly half of Republicans -- 46 percent -- disapprove of the job their party is doing in Congress. That's far more than the 32 percent of Democrats who disapprove of theirs.
Approval of the president's job performance has slipped: 42 percent of voters approve of the job Obama is doing, down from 46 percent at the end of July.
Fifty-two percent of voters disapprove of Obama's performance. His disapproval number has only been this high once before; 52 percent also disapproved in September 2010.
Approval of Obama's job performance has been below 50 percent since October 2012, when 51 percent approved and 46 percent disapproved.
The Fox News poll is based on landline and cell phone interviews with 1,007 randomly chosen registered voters nationwide and was conducted under the joint direction of Anderson Robbins Research (D) and Shaw & Company Research (R) from August 3 to August 5. The full poll has a margin of sampling error of plus or minus three percentage points.