Florida Candidate Defended By Immigrant Laborers She Said Are Needed For Menial Jobs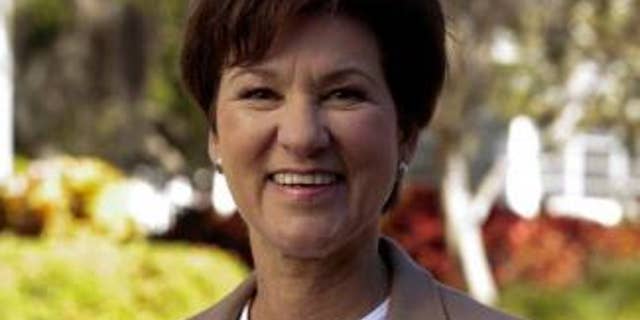 On the heels of the heated criticism she received after saying immigration reform was crucial because the Florida's tourism industry needed laborers to do landscaping and hotel-cleaning, a group of those workers has stepped up to defend congressional candidate Alex Sink.
Sink, a Democrat who is seeking election to the seat of the late Rep. Bill Young, a Republican, said in a Feb. 25 political debate that immigration laws needed to be changed to meet the reality of the important role of immigrants who do jobs others will not.
"Immigration reform is important in our country," Sink said, according to published reports, "because we have a lot of employers over on the beaches that rely upon workers, and especially in this high-growth environment, where are you going to get people to work to clean out hotel rooms or do our landscaping?"
She added: "And we don't need to put those employers in a position of hiring undocumented and illegal workers."
Her Republican opponent, David Jolly, demanded that she apologize.
Jolly's campaign said Sink's comments were "truly disturbing and offensive" and said they indicate she's out of touch with the district. On social media, some, including Latinos, criticized Sink for reaching for what they called negative stereotypes of Latinos.
But on Tuesday, a group of Latino laborers said they were offended by those who were offended, according to the Tampa Tribune.
Felix Mendoza, head of the group Migrants United of Hidalgo, said his immigrant members see nothing offensive about Sink's comments.
"This is nothing," said Mendoza at a press conference in Clearwater. "(We) really want to move beyond this to what needs to be done. And what needs to be done is the work to make the community better, stronger, and giving rights to those that are doing work that others choose not to do. (We) value what she represents, so they're not offended."
He said that he and other members of his group have meet with Sink and appreciate her support for comprehensive immigration reform.
Follow us on twitter.com/foxnewslatino
Like us at facebook.com/foxnewslatino