First Lady's Chief of Staff Leaving White House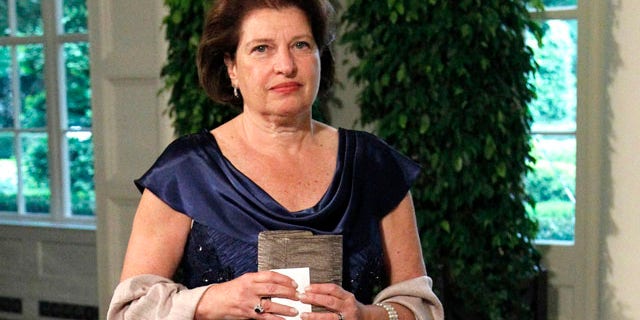 Michelle Obama is losing another chief of staff.
The first lady's office announced Tuesday that Susan Sher will leave the White House and return to Chicago after the first of the year. In a statement, Mrs. Obama said she is grateful for Sher's leadership and counsel.
Sher began her work in the Obama administration in the White House Counsel's office. She was named Mrs. Obama's chief of staff last year, replacing Jackie Norris, who took a position elsewhere in the government.
Sher was also involved in the administration's efforts to pass health care reform. President Barack Obama said in a statement that Sher brought "tremendous skill and dedication" to the administration.
Her replacement has not been named.