First Ladies and controversy - a long tradition
Melania Trump has been busy lately. She was the sole representative of the Trump administration at Barbara Bush's funeral, and not long after hosted her first state dinner, planning every detail as the White House welcomed French President Emmanuel Macron and his wife Brigitte.
The dinner garnered some of Melania's best coverage since her husband was elected. Up to this point, she's been a bit of a paradox-- a controversial figure who mostly stays out of the spotlight.
Though she rarely expresses her political opinion, she is still regularly lampooned on late night comedy shows.  And while you'd think the press would ooh and ahh at a former model who speaks five languages, a number of reporters have even mocked her fashion sense, including the large white hat she wore to welcome the Macrons.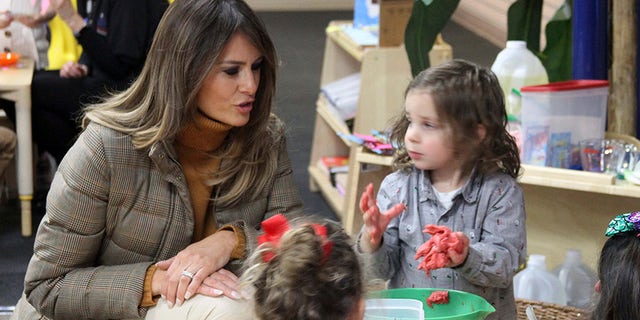 Presumably, the controversy surrounding Melania has less to do with her actions, and more to do with a larger attack on all things related to the Trump White House.  But in one way, Melania is part of a long tradition—the controversial First Lady.
Whereas the first First Lady, Martha Washington, stayed in the background, Abigail Adams, married to second President John Adams, had no trouble making her political views known. In fact, she was attacked for her political activism, mockingly called "Mrs. President."
Then there was Dolley Madison, wife of James Madison.  She was a big presence in the White House (not entirely surprising, as she was several inches taller than her tiny husband).  She became a well-known hostess and as such essentially invented the concept of First Lady as celebrity.  While she spoke her mind, what most often made her the talk of the town were her fashion choices—eye makeup, low-cut dresses and a turban.
Mary Todd Lincoln was attacked for her extravagant expenditures on clothing and White House decoration. Opponents called her self-indulgent, though she believed the spending was a useful sign of stability during a dangerous period. Incidentally, Mary Todd was the first presidential wife to be referred to as "First Lady" in the press.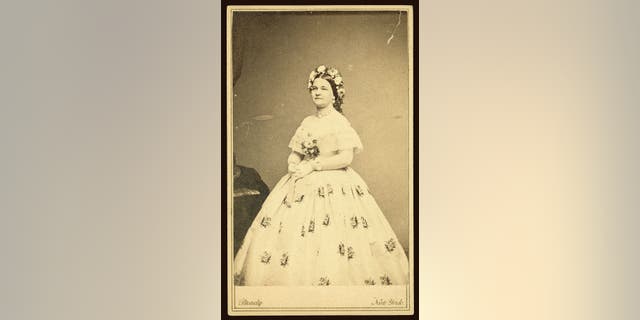 Rutherford B. Hayes' wife Lucy knew how to stir things up. She spoke out on the rights of women and African-Americans, but was most famously associated, fairly or not, with the temperance movement.
A teetotaler herself, it's not true she banned alcohol at White House functions—that was the doing of her husband. Nevertheless, she ultimately received the nickname "Lemonade Lucy."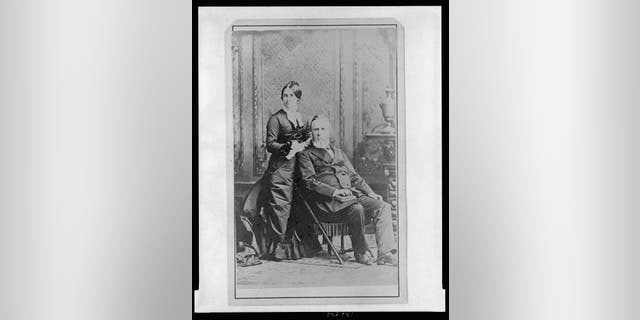 Edith Wilson, Woodrow's wife, was not much of a party-giver. Instead, she worked closely with her husband, and wielded great political influence. Late in Woodrow's second term he suffered a stroke.  Rather than have him step aside, Edith did what she could to hide how badly disabled he was, and essentially ran the country until he left office.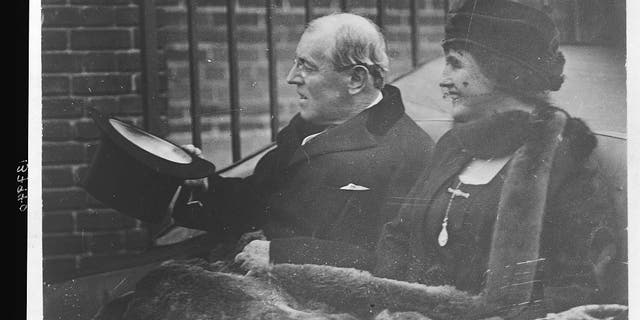 Eleanor Roosevelt, FDR's wife, was First Lady longer than anyone else, and was also one of the most controversial.  She was an advocate for progressive policies throughout her twelve years in the White House, giving speeches, holding press conferences, writing a column and speaking at her party's convention. She was regularly attacked for being so political in an unelected position.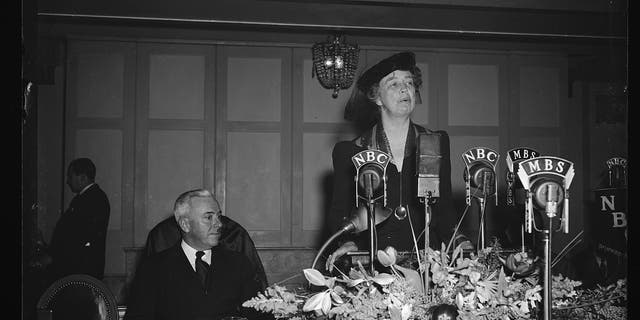 Gerald Ford's wife Betty was noted for her candor, openly supporting the Equal Rights Amendment and legalized abortion.  She also discussed how she would deal with her children smoking marijuana or having an affair.
While this created some controversy, her outspokenness made her quite popular—more popular than her husband, who lost the presidential election after serving a short term in office.
Ronald Reagan's wife, Nancy, got into trouble over china—not the country, but the expensive tableware she ordered for the White House during a time of budget cuts (though it was paid for by private sources). She also started the "Just Say No" anti-drug campaign, which many supported, but others felt was a wrong-headed way to deal with the issue.
Hillary Clinton was probably the most controversial First Lady in modern times, but that may be because she openly wielded political power.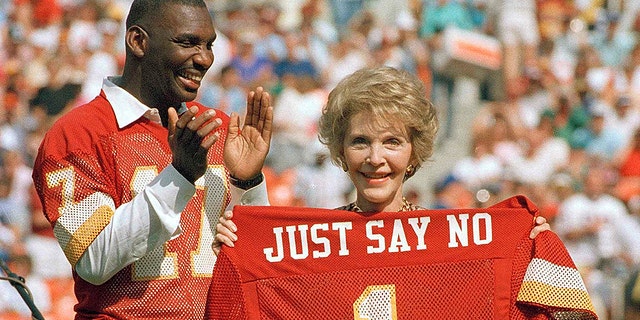 When her husband Bill campaigned, he promised two presidents for the price of one. During that 1992 campaign, Hillary also made a comment about how she wasn't just another politician's wife—she said "I suppose I could have stayed home, baked cookies..." which many saw as condescending to stay-at-home wives.
When Bill Clinton took office, Hillary was put in charge of health care reform, which turned into a fiasco.  She also found herself in the middle of a number of controversies, including Whitewater, Travelgate and Filegate.  After her days as First Lady, she stayed in public life, eventually running for president (and losing).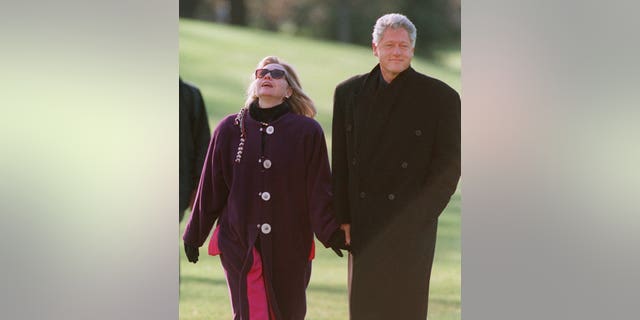 So although Melania may not like all the unwanted attention, perhaps she can take some comfort in the fact that, historically speaking, she's not alone.