Feds: Thousands of ObamaCare web purchases not recorded, incorrect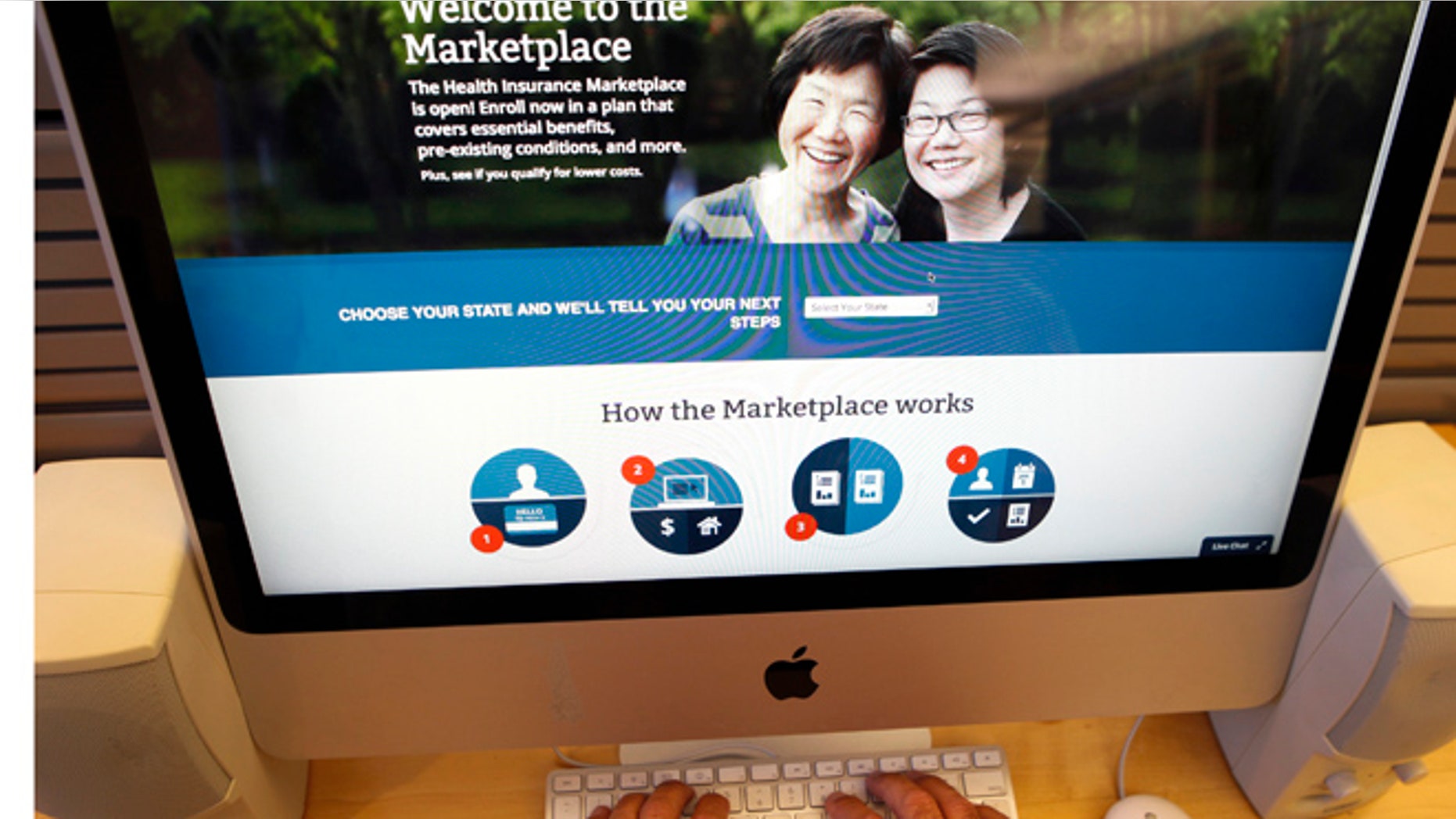 The Obama administration acknowledged this weekend that the federal ObamaCare website failed to record insurance-policy purchases for as many as 15,000 Americans.
The Centers for Medicare & Medicaid Services on Saturday said the transactions were either not recorded or had errors and attributed the problem to "larger technical system issues."
Agency spokeswoman Julie Bataille said the so-called "834 transaction forms" are processed by health insurance companies when consumers choose a policy on the site, which has been plagued by technical glitches since enrollment started in October.
"As the technical improvements to HealthCare.gov continue making a difference to consumers using the website, our attention remains on addressing issues with the more 'back end' parts of the system," she said. "Our priority is working to make sure that every 834 form is accurate."
The story was reported first by The Washington Post.
Bataille said the errors occurred from Oct. 1 to Dec. 5, such problems have been "significantly" reduced since last month and that officials are contacting every consumer who selected a plan on the site -- or marketplace -- to remind them to pay their premium and connect with their insurer.
Americans have until Dec. 23 to purchase insurance that kicks in Jan. 1.
The administration said it has fixed more than 70 software glitches over the past several weeks related to 834 forms.