Entire Taj Mahal Hotel Reportedly Booked for Obama Mumbai Visit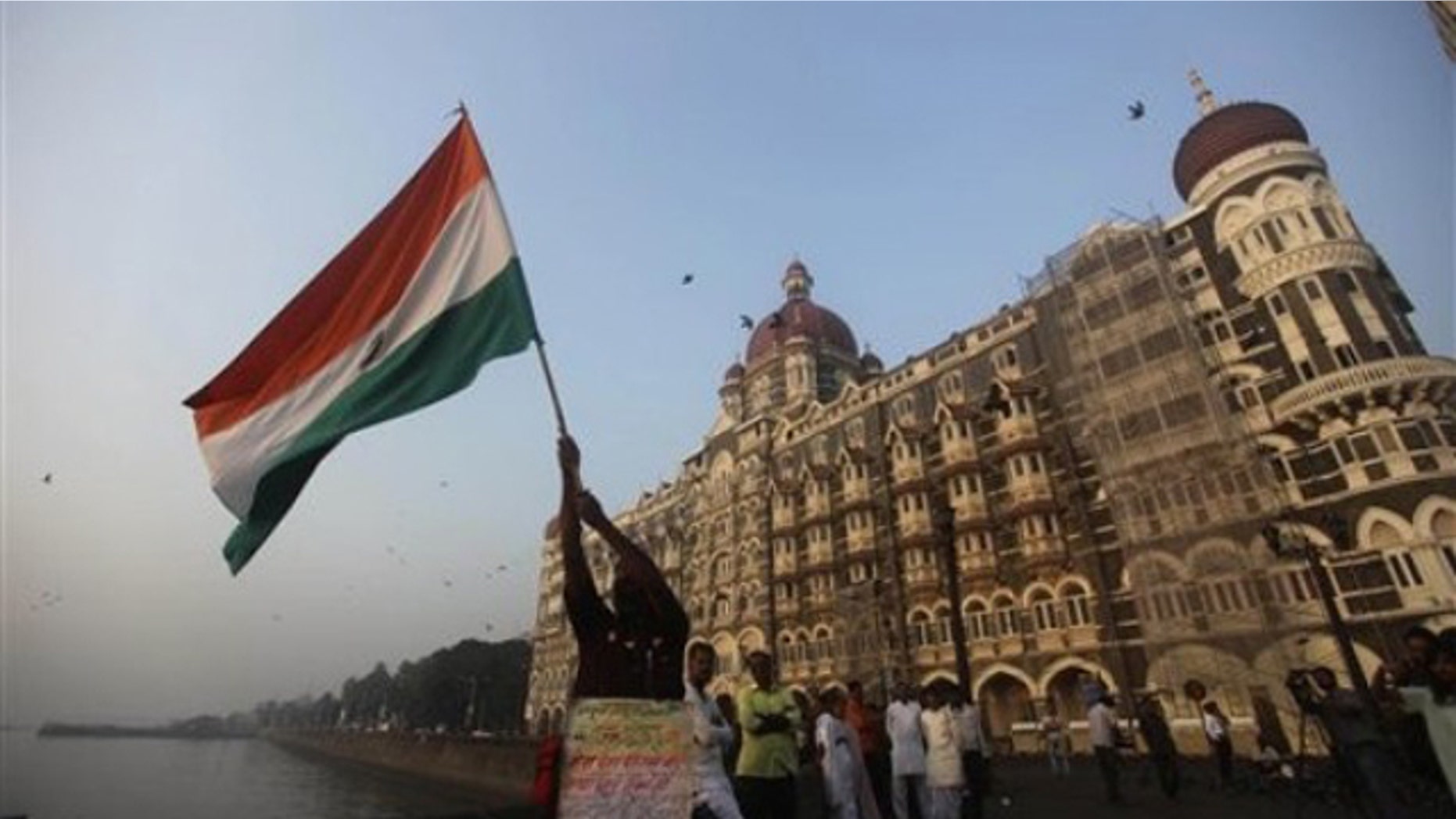 President Obama's aides have booked the entire Taj Mahal hotel ahead of the president's high-profile visit to the Indian city rocked by a terrorist attack two years ago, The Economic Times reports.
The newspaper reported that the Obama administration has reserved all 570 rooms, as well as the hotel's restaurants, to ensure airtight security when the president and first lady Michelle Obama visit Mumbai early next month. Dozens of other rooms have been booked elsewhere in the city.
The Times reported that downtown Mumbai will be under heavy security while the president is in town -- the first leg of a broader Asian trip. In addition, U.S. naval and Indian ships reportedly will patrol the waterfront outside the hotel to guard against any attacks.
The Taj Mahal hotel was the scene of a three-day battle between Indian commandos and terrorists who stormed the luxurious Mumbai landmark as part of their deadly rampage through the city in November 2008. The restored hotel reopened in August.