DOJ drops case against Florida pro-life sidewalk counselor, pays her $120G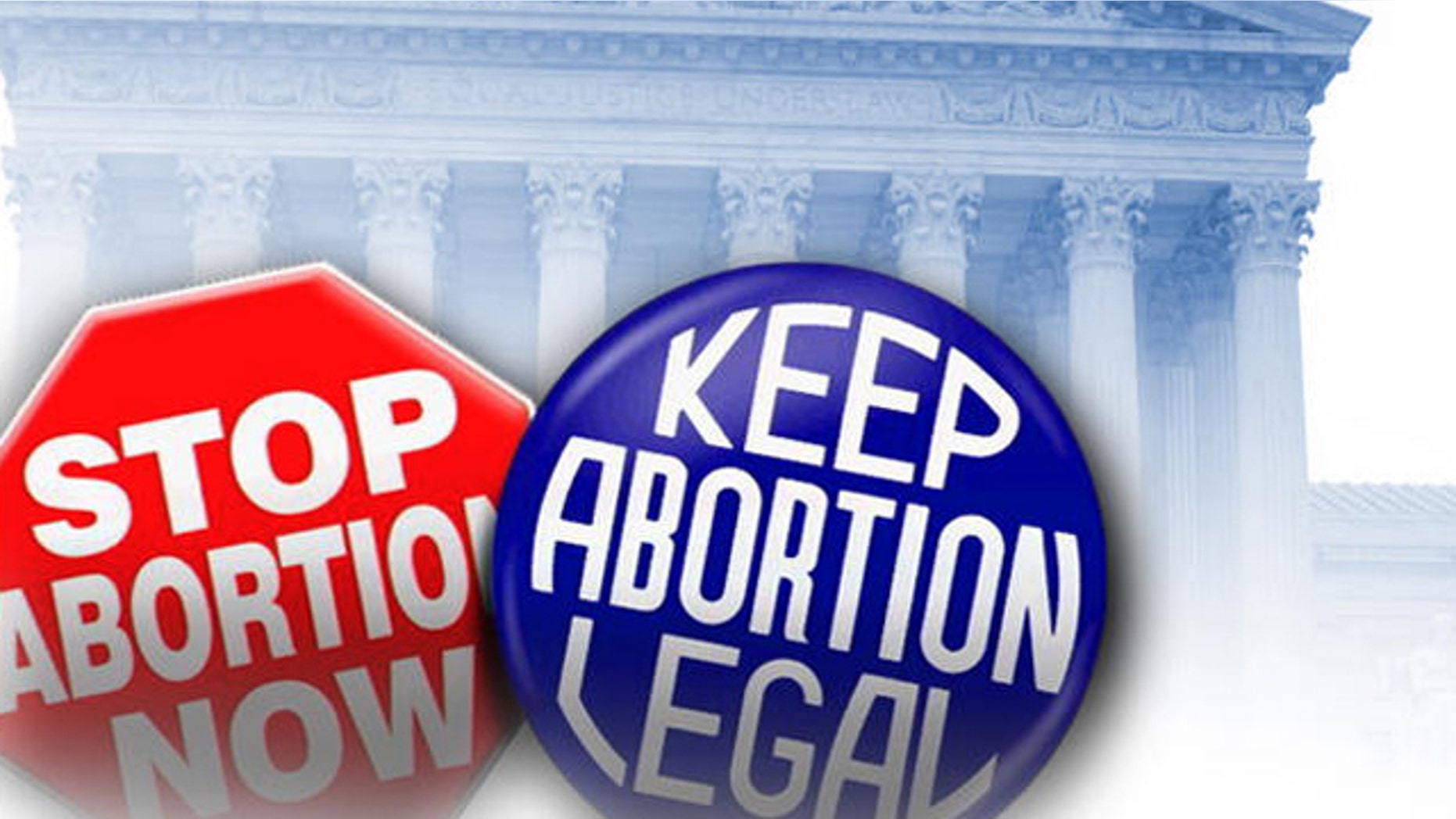 The Department of Justice has given up its bid to prosecute a pro-life counselor and agreed to pay her $120,000 in a case a judge said never should have been brought.
Mary Susan Pine, who stands outside abortion clinics and advises women not to have the procedure, was accused of blocking a car from entering a Florida abortion clinic in 2009. In December, a judge threw out the case, in which the government sought $10,000 in fines and a permanent injunction barring Pine from counseling women outside the Presidential Women's Center in West Palm Beach, Fla. The government had been appealing the ruling until it was announced Monday it would no longer pursue the case.
Pine's lawyer said she was a victim of a politically-driven prosecution.
"It is irresponsible for the U.S. Department of Justice to place politics above principle when deciding to prosecute, and thus attempt to silence, a pro-life sidewalk counselor without any evidence of wrongdoing," Mathew Staver, founder and chairman of Liberty Counsel, said in a statement. "When the nation's highest law enforcement officer files suit against any citizen, the suit must be based on the law coupled with compelling evidence. Anything less is an abuse of the high office."
A spokesperson for the Department of Justice defended prosecution decision as "based on the facts presented during our investigations and the applicable federal laws." In Pine's case, "the department made a decision to settle with the defendant rather than continue with costly litigation."
Florida District Judge Kenneth Ryskamp said in December the case appeared to be part of a "concerted effort" between the government and the Presidential Women's Center.
"The Court is at a loss as to why the government chose to prosecute this particular case in the first place," Ryskamp wrote in a summary judgment order against the feds. "The court can only wonder whether this action was the product of a concerted effort between the government and PWC, which began well before the date of the incident at issue, to quell Ms. Pine's activities rather than to vindicate the rights of those allegedly aggrieved by Ms. Pine's conduct."
Under the Freedom of Access to Clinic Entrances (FACE) federal law, DOJ officials alleged that Pine obstructed a car from entering the Florida abortion clinic on Nov. 19, 2009.
Pine, who could not be reached for comment, had denied obstructing any vehicle from entering the clinic.