Liberal Democrats in California state Assembly worry moderates could hurt key votes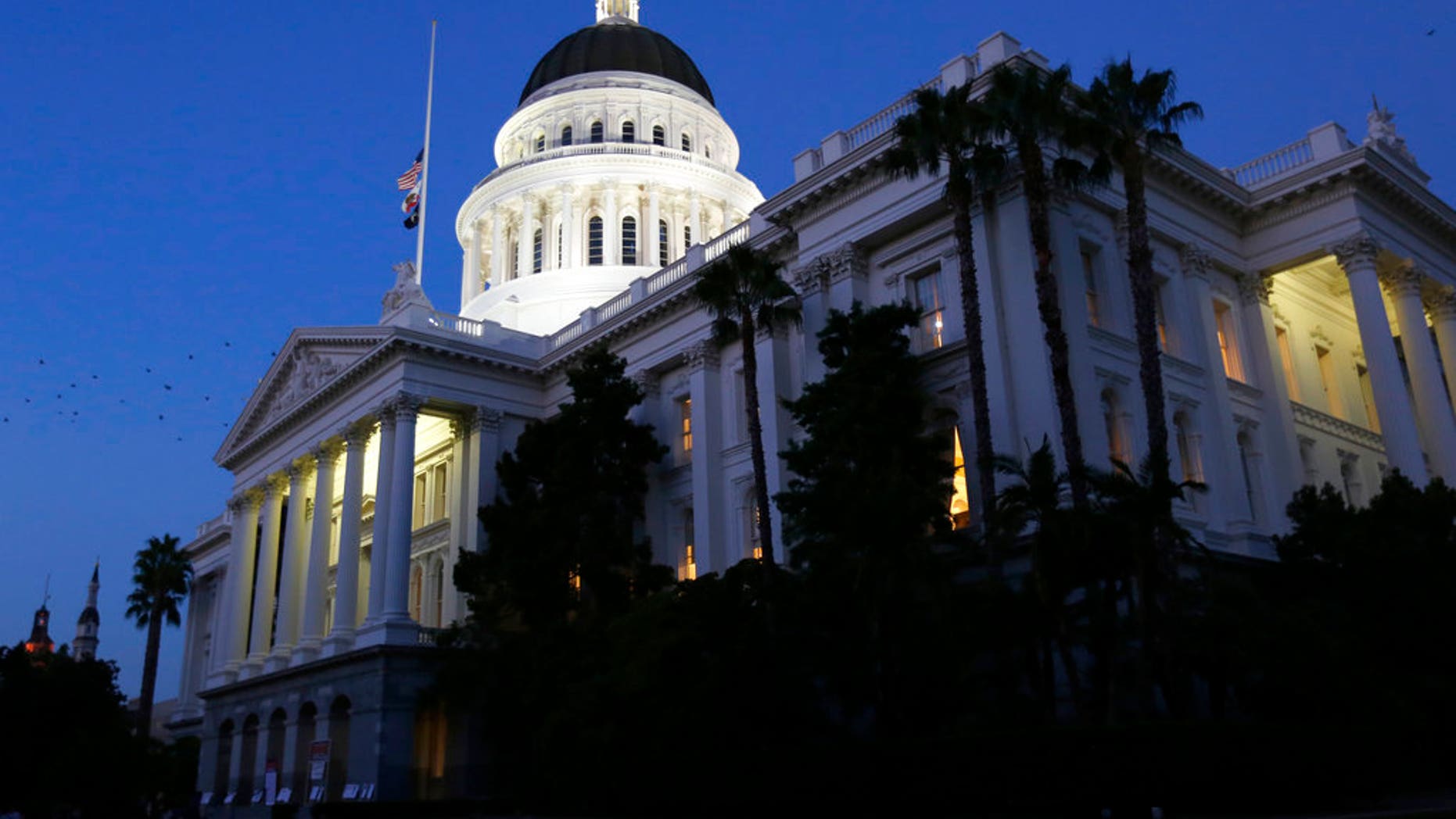 Despite Democrats winning three-fourths of California's State Assembly in the November midterms, key issues are expected to pit the party's left-wing against its more moderate coalition, The San Francisco Chronicle reported.
Assemblyman Phil Ting, D- S.F., said Democrats coming from "very purple, moderate districts," may be "more liberal than their Republican predecessor," some come from "purple" districts, and their votes could reflect that.
FLAVORED E-CIGARETTES ARE LATEST TARGET OF CALIFORNIA LAWMAKERS
"[I] don't see them radically shifting on many issues," Ting said.
The moderate Democrats – or "mods" as they are called in the state capitol – tend to align with business interests but shy away from criminal justice reform, and other issues deemed too far to the left.
"Just because it's a one-party state doesn't mean it gets easier," said Mike Madrid, a Republican political consultant. "In many ways it will be more difficult. Personal agendas and personalities will play a bigger role."
Democrats of both camps do, however, stand together on core issues on worker protections and women's rights.
"Will we have all Democrats going up on every bill? No," said Assembly Speaker Anthony Rendon, D-Paramount. "But we can get our progressive agenda passed. More Democrats makes it easier to get Democratic policies through."
CALIFORNIA DEMOCRATIC PARTY CHAIR RESIGNS AMID SEXUAL MISCONDUCT CLAIMS
But with a slew of legislative bills to tackle housing reform on the agenda, some foresee the fault line between the two camps widening.
"It's easy to think it will be easy to pass things, but I don't think so," said Kristin Olsen, a former Assembly Republican leader. "The political parties are very factioned, and therefore fractured when it comes to moving policies together. Leadership will have enormous challenges to bring those factions together."
The State Assembly's next legislative session begins Jan. 7.