Democrat Cox extends lead in California US House contest over Republican Rep. Valadao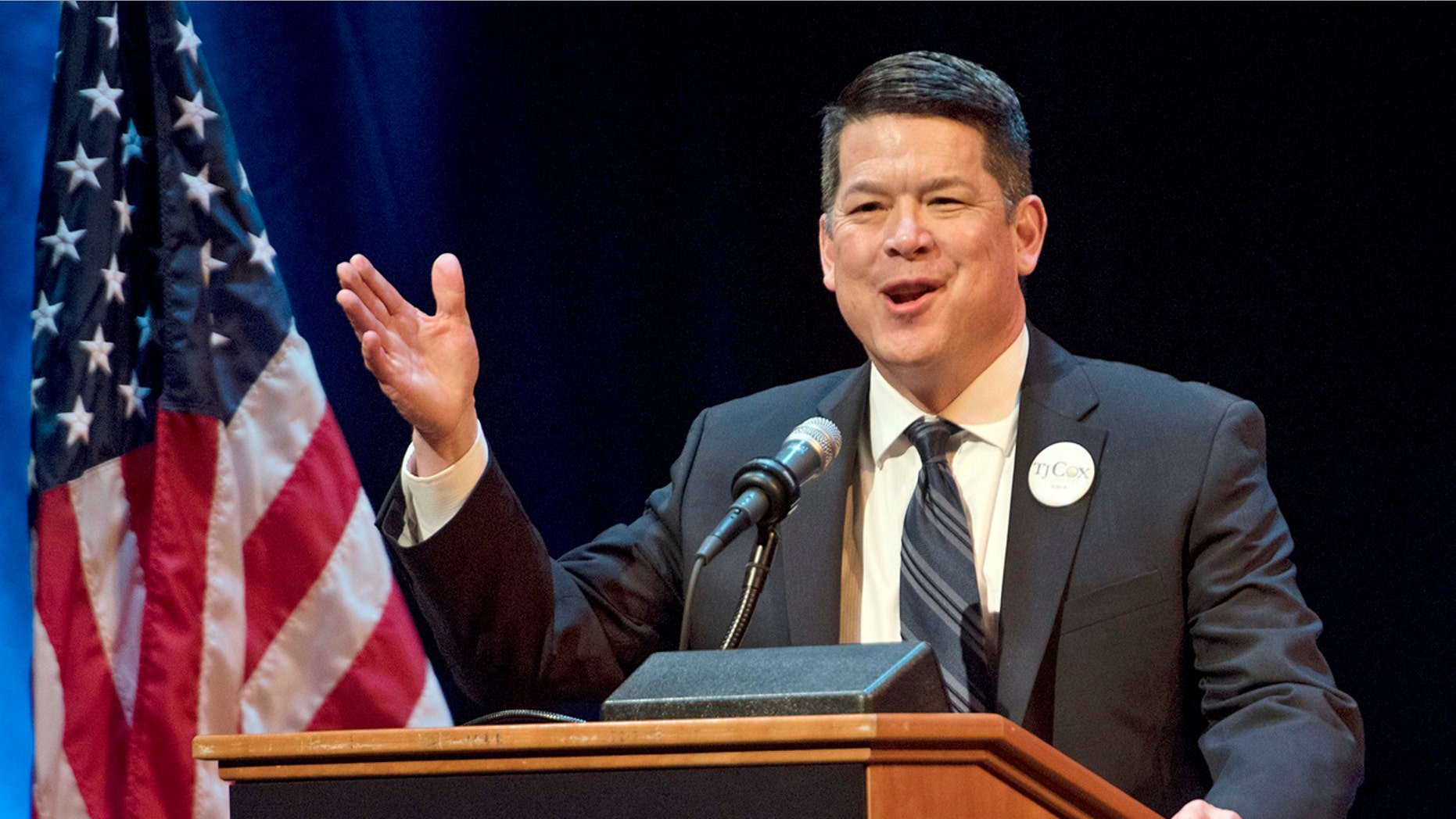 Democrat T.J. Cox pulled ahead of Republican U.S. Rep. David Valadao following an updated vote count Monday in one of the last House race to be decided the election season.
Cox, who had trailed since election night, pulled ahead by 438 votes in the 21st Congressional District that cuts through four counties in the state's interior farm belt.
The Associated Press had declared the three-term lawmaker, Valadao, the winner but votes that have been counted since Nov. 6 steadily narrowed the race, and the AP retracted its race call after Cox took the lead.
"Every update has kept us on track to win," Phillip Vander Klay, a Cox spokesman, told the Los Angeles Times. "We're still on that track."
It's unclear how many votes remain to be counted. Counties have until Dec. 7 to complete their tallies.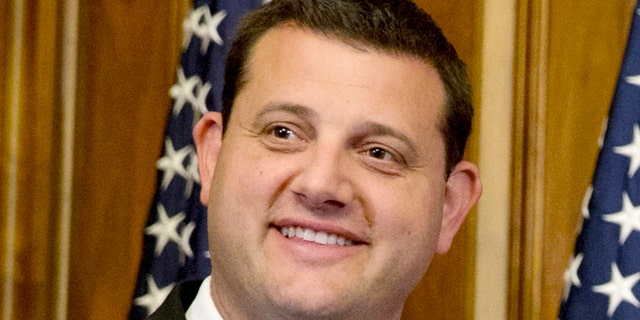 Democrats already have seized six GOP-held House seats in California, delivering another blow to California's long-struggling Republican Party. If Cox prevails, Democrats will hold a 46-7 advantage in the state's largest-in-the-nation congressional delegation.
Valadao's seat and the other six already won by Democrats are districts Hillary Clinton carried in the 2016 presidential contest. Four of them are partially or wholly in Orange County, once a Republican stronghold in Southern California.
Valadao carried his district by a wide margin in 2016, even though registration numbers favor Democrats.
CALIFORNIA DEMOCRATIC PARTY CHAIR TAKES LEAVE OF ABSENSE AMID SEXUAL ASSAULT, HARASSMENT CLAIMS
Cox, an engineer and small businessman, made the race a referendum on Valadao's support for President Donald Trump. Valadao, in a tip to the district's heavy Hispanic population, had touted his support for a way to keep in the country people who were brought to the U.S. illegally when they were children.
In a statement after taking the lead, Cox said: "Here in the Central Valley, we are often underestimated and counted out."
SEN. CINDY HYDE-SMITH BANKS ON MCDANIEL SUPPORTERS IN MISSISSIPPI
If Cox pulls out the win, Democrats would be on track to gain 40 seats in the House.
Two races were in New York were undecided earlier this week, but on Monday Democrat Nate McMurray conceded the race in New York's 27th Congressional District to Republican Rep. Chris Collins. Democratic candidate Anthony Brindisi remains ahead of Republican Rep. Claudia Tenney by more than 4,000 votes in a race for New York's 22nd Congressional District.
The Associated Press contributed to this report.