Florida Democrat Charlie Crist wins re-election to House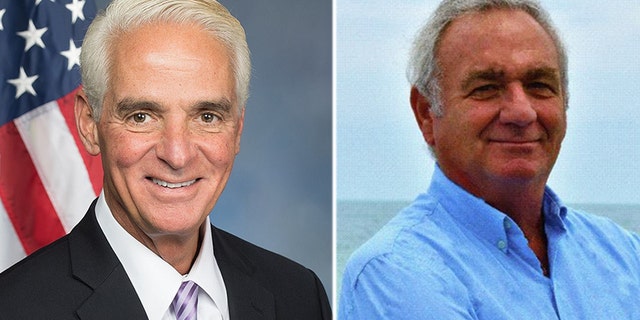 Democratic Rep. Charlie Crist won re-election Tuesday to Florida's district representing St. Petersburg and Clearwater.
In a landslide victory, Crist defeated his Republican challenger, George Buck -- taking in 57.6 percent of the vote.
Crist, the former governor of Florida from 2007 to 2011, has served as the U.S. Representative from Florida's 13th congressional district since 2017.
Crist had a major fundraising advantage over Buck, reportedly raising $3 million compared to Buck's $30,000.
In a tweet thanking his supporters, Crist said: "Thanks to everyone who knocked doors and made calls to make this possible! I am honored to continue serving my Pinellas neighbors. God bless!"