Dem Congressman Could Vote Boehner for Speaker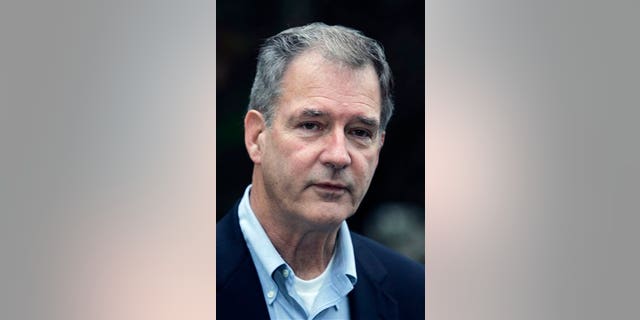 NEWYou can now listen to Fox News articles!
New York Rep. Bill Owens (D-23) voted for Nancy Pelosi to be his party's leader in the House of Representatives, but he may vote for John Boehner (R-OH) to be Speaker of the House when the new Congress starts work in January.
Owens told the Adirondack Daily Enterprise he hadn't decided what he'd do as the whole House votes on a Speaker, but that voting for Boehner was "quite possible." He also said he could abstain from voting.
The last party defection on a Speaker vote was Rep. James Traficant (D-OH) on January 3, 2001. He voted for Republican Dennis Hastert.
With Republicans gaining 62 House seats in the recent midterm elections, Boehner is expected to take the gavel as Speaker.
The upcoming vote will be Owens' first for Speaker of the House. He won an April 2009 special election after Sen. Kirsten Gillibrand (D-NY) left the seat to replace Hillary Clinton and New York's junior senator.
Chad Pergram contributed to this report.