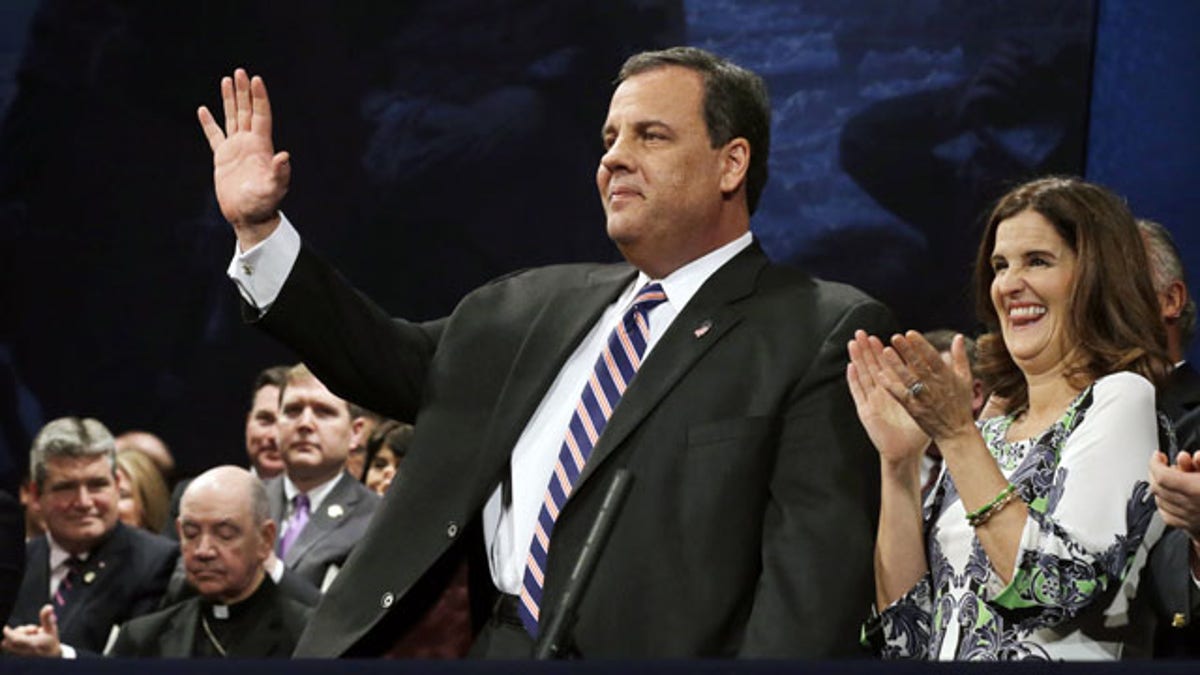 NEW YORK – A recent Republican gubernatorial candidate said Tuesday that "it makes sense" for New Jersey Gov. Chris Christie to step down as chairman of the Republican Governors Association.
Former Virginia Attorney General Ken Cuccinelli said on CNN's "Crossfire" that Christie "does not serve the goals" of the RGA by finishing the rest of his one-year term.
"From the perspective of setting aside this as an issue in other races, it makes sense for him to step aside in that role," said Cuccinelli, who lost Virginia's governor's race last fall.
He becomes one of the first Republican officials to suggest Christie step down while Democrats probe abuse-of-power allegations in New Jersey.
Christie's role with the RGA is seen as a significant stepping stone for a prospective presidential run, allowing him to strengthen his national network of Republican leaders and donors.
He traveled to Florida this weekend to raise money for Gov. Rick Scott. They did not appear together publicly.
Christie senior adviser Mike DuHaime said that Cuccinelli's comments are "disappointing, given the RGA was by far the largest single donor to his losing campaign, giving more than $8 million — a significant portion of which was raised by Gov. Christie."
DuHaime said on Friday that Christie "has received strong, positive feedback from his fellow governors and RGA donors alike and will remain RGA chairman."
Cuccinelli's remarks come the same day Christie formally began his second term as New Jersey governor.