Cuba and U.S. Discuss Immigration and Get in a Few Gripes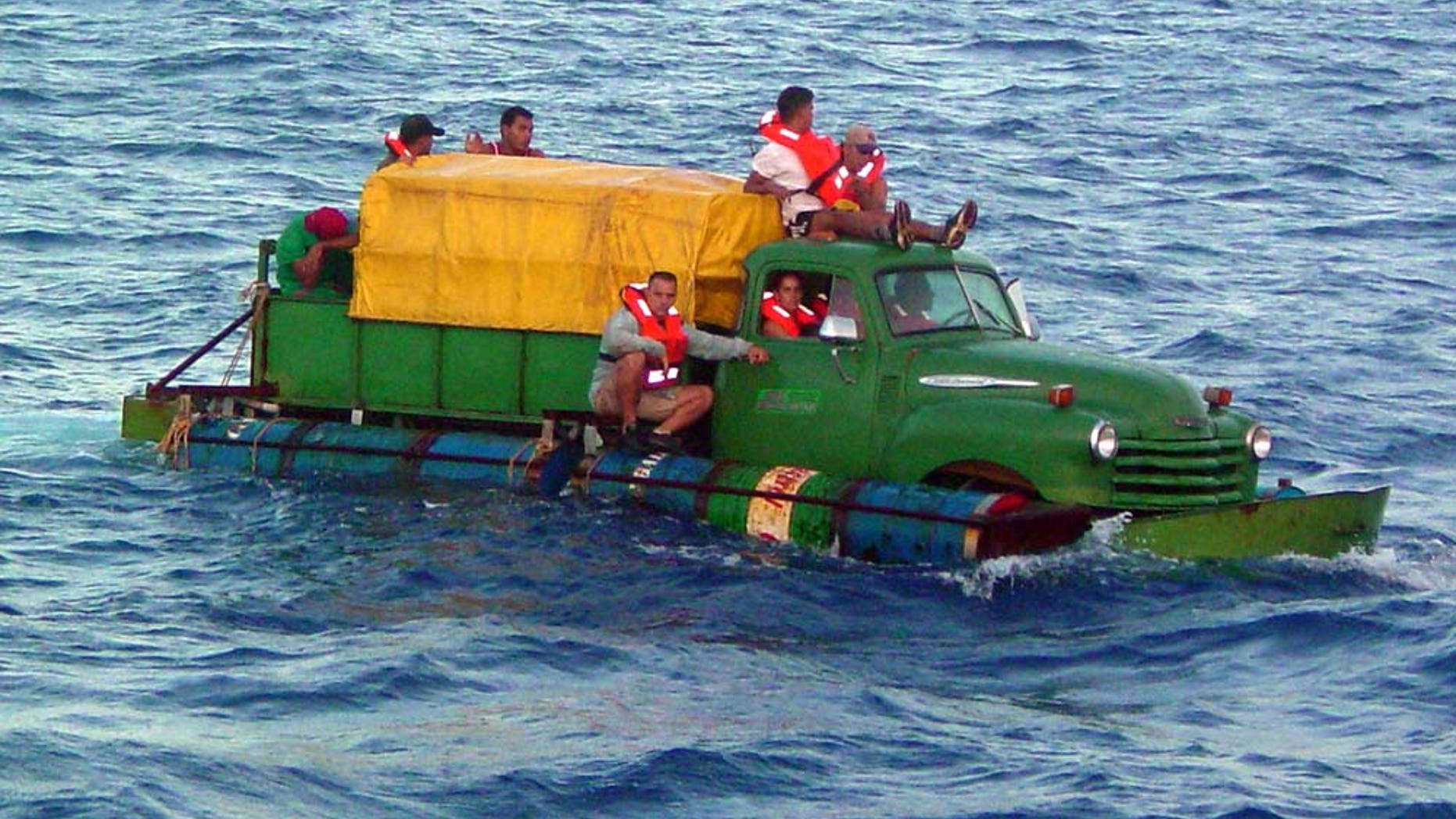 U.S. and Cuban diplomats discussed immigration at a meeting in Havana Wednesday.
Heading the talks for the U.S. is Roberta Jacobsen, the United States' principal deputy assistant secretary of state for Western Hemisphere affairs. It was not clear who was representing the Cuban delegation.
Talks got under way Wednesday morning, said Gloria Berbena, a spokeswoman for the U.S. Interests Section, which Washington maintains instead of an embassy.
The gathering will focus on a 17-year-old agreement under which the United States issues 20,000 visas to Cubans a year. But diplomats on both sides use the twice-yearly meetings to detail a long-standing list of complaints.
The two nations have held the meetings since 2009, when President Obama resumed them after they were suspended for several years.
The Cuban delegation never fails to voice its opposition to Washington's 48-year trade embargo, which Havana says has placed a stranglehold on the island's economy.
American diplomats are sure to raise the issue of Alan Gross, an American subcontractor jailed by Cuba for more than a year, without charge, on suspicion of spying, as well as what they consider Cuba's spotty human-rights record overall.
U.S. officials have made clear that there is little hope for improved relations while Cuba holds Gross. They have also continued to call on Cuban authorities to open up the island's political system to democratic reform.
Relations between the two Cold War enemies have been sour for more than half a century, since shortly after Fidel Castro's revolution turned the island into a Soviet ally.
Hopes that President Barack Obama would usher in a new era in bilateral relations are long gone, replaced by the usual recriminations from both sides.
According to leaked American diplomatic cables, Cuban President Raúl Castro — Fidel's brother, who has been running the country since 2006 — approached Washington about opening backdoor talks with the White House, but was rebuffed.
Based on a story by The Associated Press.
Follow us on twitter.com/foxnewslatino
Like us at facebook.com/foxnewslatino