Cruz campaign pulls attack ad featuring soft-core porn star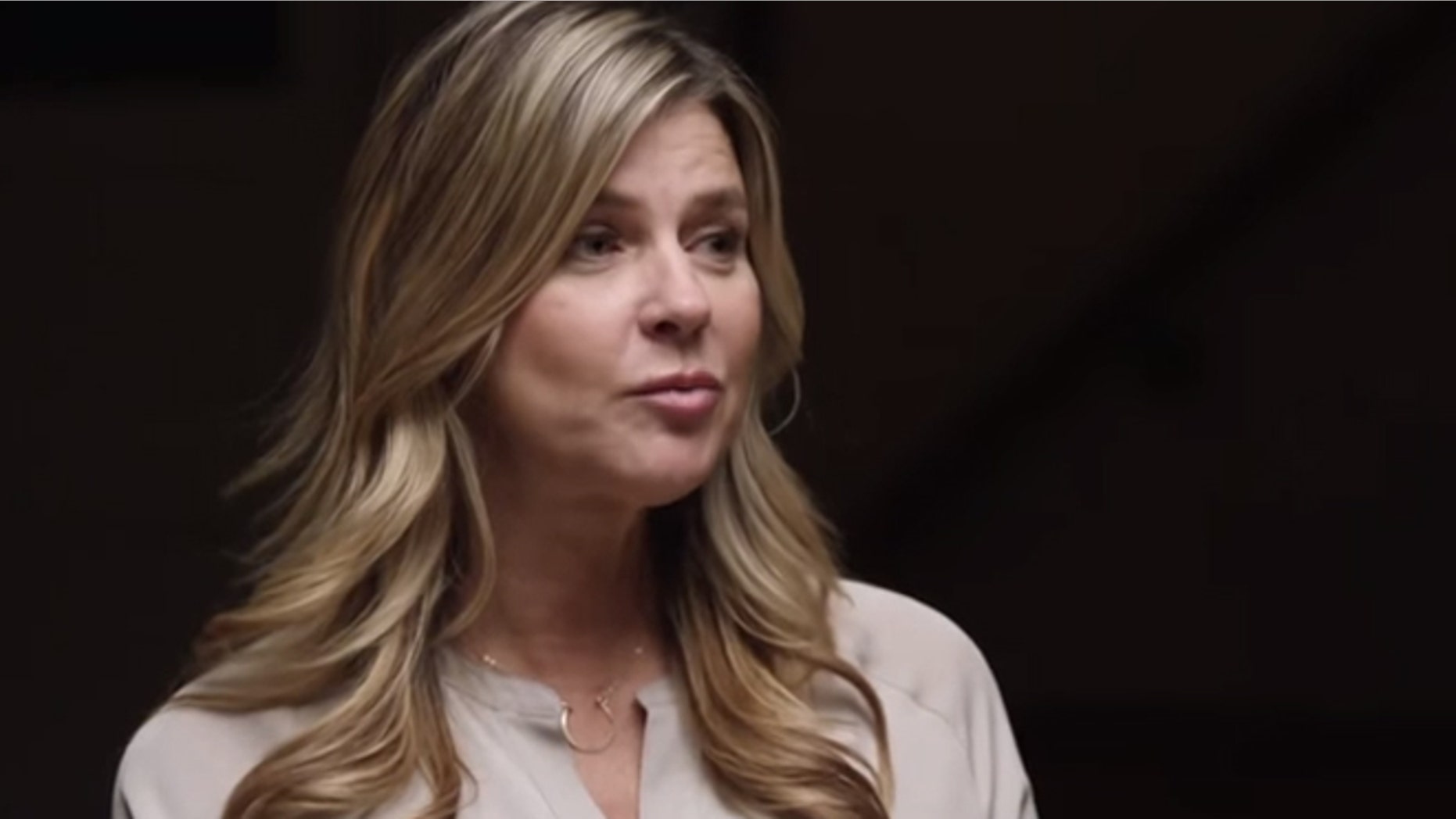 The Ted Cruz campaign has killed a political ad attacking Marco Rubio after it was revealed one of the actresses in the 30-second TV spot has a soft-core porn star.
Actress Amy Lindsay – who has starred in films like "Milf," "Carnal Wishes," and "Deviant Whores" – appeared as one of seven people in a "Conservatives Anonymous" group-therapy session in the Cruz ad.
"Has anyone else here struggled being lied to?" the group leader asks.
"Well, I voted for a guy who was a tea party hero on the campaign trail," a man replies, clearly referring to Rubio. "Then he went to D.C. and played patty-cake with Chuck Schumer and cut a deal on amnesty."
"Maybe you should vote for more than just a pretty face next time," Lindsay says.
Well, now that clever one liner – is no more. Once the Cruz campaign got word of Lindsay's softcore and straight-to-video past, they pulled the ad entirely.
"The actress responded to an open casting call," campaign spokesman Rick Tyler said in a statement to Fox News. "She passed her audition and got the job. Unfortunately, she was not vetted by the casting company. Had the campaign known of her full filmography, we obviously would not have let her appear in the ad. The campaign is taking the ad down and will replace it with a different commercial."
Lindsay – who stressed in an interview with the Washington Post that she never had sex on camera and has never appeared in X-rated films and has appeared in non-erotic films as well – says that while she doesn't agree with the decision by the campaign, she understands.
"I didn't want to hurt the Ted Cruz campaign," she said to the Post. "Everyone is trying to tear down Ted Cruz."
On her Twitter account, she appeared to suggest she was more than just a little upset.
Lindsay told Buzzfeed News, before the campaign pulled the ad, that she is a Christian conservative and a Republican and is currently deciding whether to support Cruz or his principal GOP rival, Donald Trump.
Like us on Facebook
Follow us on Twitter & Instagram