Congressional Calendar April 27, 2010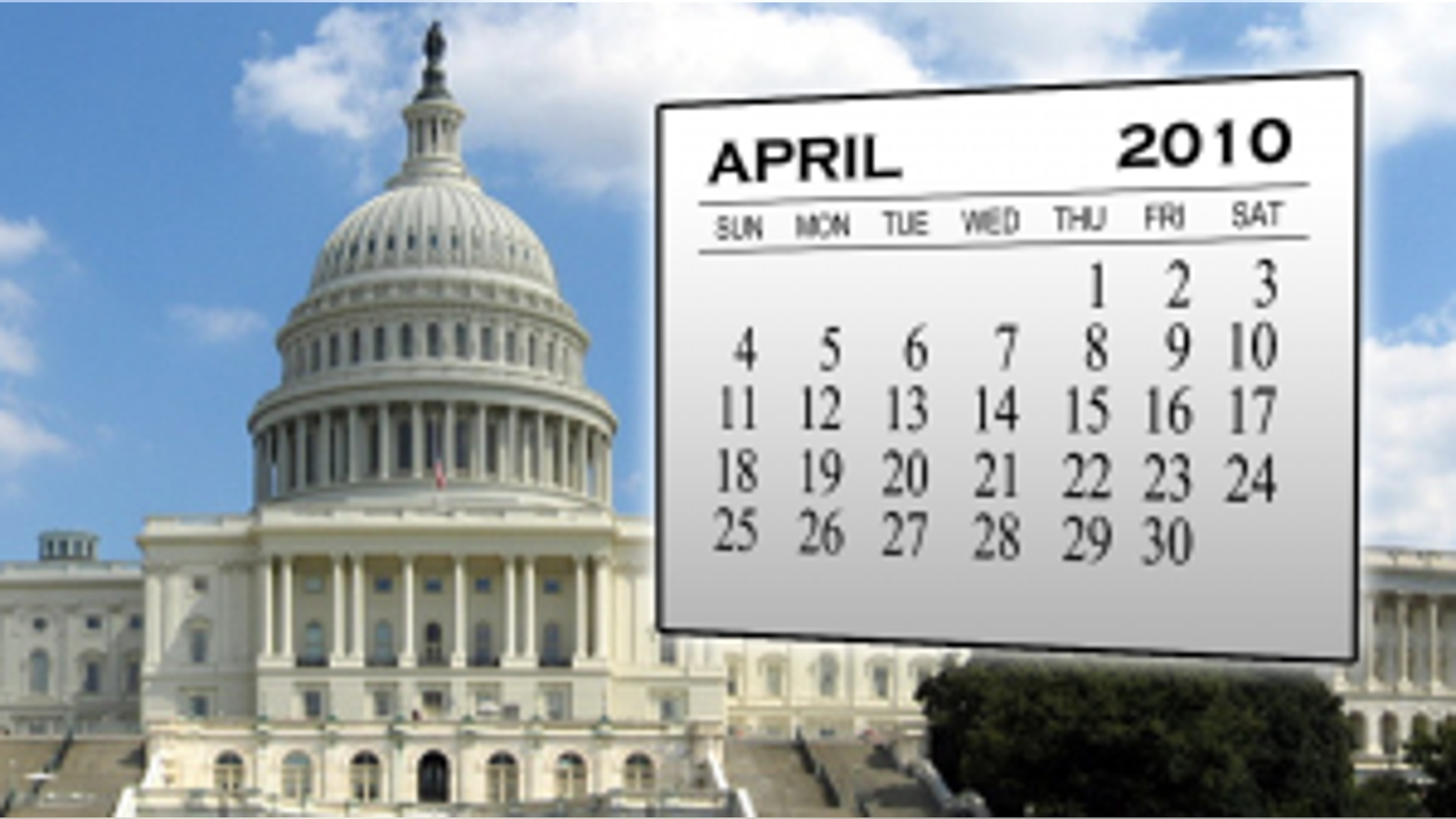 Goldman Sachs CEO Lloyd Blankfein and others from the controversial investment bank testify before the Senate Homeland Security and Governmental Affairs Committee Investigations Subcommittee at 10:00a. Committee Chairman Sen. Carl Levin (D-MI) has accused the firm of taking money from investors to purchase complex mortgage securities only to then bet against those investments through the use of other financial instruments.
After Monday's failed test vote for the Senate Banking Committee's version of financial regulatory reform, House and Senate leadership will be out in force to spin the outcome. House Republicans get the first crack, with a 10:00a press conference. In the afternoon, Senate Majority Leader Harry Reid (D-NV) and Minority Leader Mitch McConnell (R-KY) have their turn.
What caused the fatal explosion at the Upper Big Branch mine in Montcoal, West Virginia at approximately 3:30p on April 5, 2010 that killed 29 miners? How can new safety measures keep it from occurring again? The Senate Health, Education, Labor, and Pensions Committee will meet at 2:00p to hear testimony from mining safety experts on how to prevent the next disaster.
Homeland Security Secretary Janet Napolitano meets with the Senate Judiciary Committee to discuss oversight issues at 10:00a.
And as always, stay tuned to Fox News for the latest…