Colo. eminent domain case settled with $115,000 sale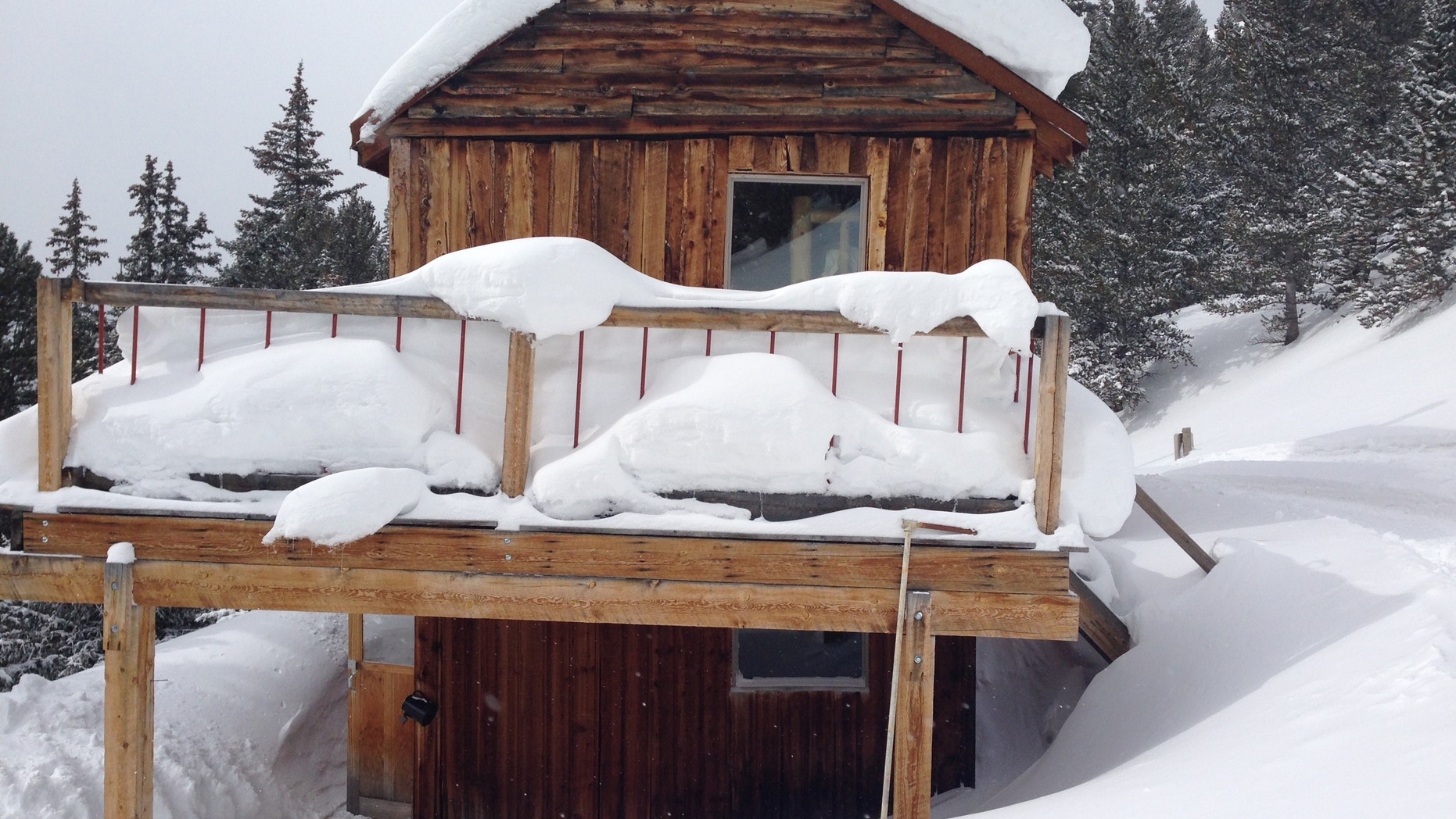 Breckenridge, Colo. - A contentious eminent domain case in which a local government sought to take private backcountry land for open space has been settled, with the landowners agreeing to a $115,000 sale.
"To me, what just came out of it is, you can't win, you can't fight the government," landowner Ceil Barrie said Wednesday.
She and her husband, Andy, owned ten acres of land perched at 11,000 feet elevation in Breckenridge. The property, with breathtaking views, was a private patch of land surrounded by White River National Forest.
An old, uninhabited day-use cabin, an outhouse and a shuttered gold mine sit on it.
The Barries' legal troubles began when they worked to access their personal paradise with a utility vehicle.  They traveled on an old mining road dating back to the 1880s and said the county did not even know about the road until they made them aware of it.
The county asked to buy the land, but the Barries did not want to part with their piece of "Colorado heaven."
So Summit County condemned it, filed for eminent domain and petitioned for immediate possession.
Summit County, which refused interviews, said in a statement Wednesday it acquired the property for $115,000 in a voluntary settlement, following court-ordered mediation.  Ceil Barrie told Fox News the monetary figure just covered the couple's legal bills and some of the land's value.
She said they had every intention of taking the case to court, but the fight got to be too expensive. "The cabin was condemned on the grounds of plumbing and electricity when it doesn't even have plumbing or electricity," she said.  "All those things added up in my mind... this is ridiculous, we can never win and our money is not unlimited. I have two kids in college this year."
The Barries said  the slim odds laid out by a mediation judge also influenced them to settle.
"The judge, who was the mediator, basically told us, 'You're fighting Summit County, in the Summit County Courthouse with a Summit County jury and a Summit County judge that has to be re-elected by Summit County voters in November, you're not going to win'," said Ceil Barrie.
According to the county's statement, the deal "...will halt... repeated motorized travel in this region, which includes biologically sensitive public lands designated as non-motorized... The purchase will also put an end to the various commercial activities..."
The landowners said they never went off road and never had plans to build on the property.
They also have a different view on the "commercial activities" cited by the county. Andy Barrie would rake up fallen pine cones for his Christmas wreath business and cart them back to his home in a subdivision below. At one point, they also had the shuttered mine examined for minerals.
Andy Barrie recently held a property rights seminar for landowners.  Asked what lessons they shared, Ceil Barrie said with teary eyes, "Yeah, don't annoy the government."