CNBC reporter apologizes for 'Mexican music' comment during Ted Cruz segment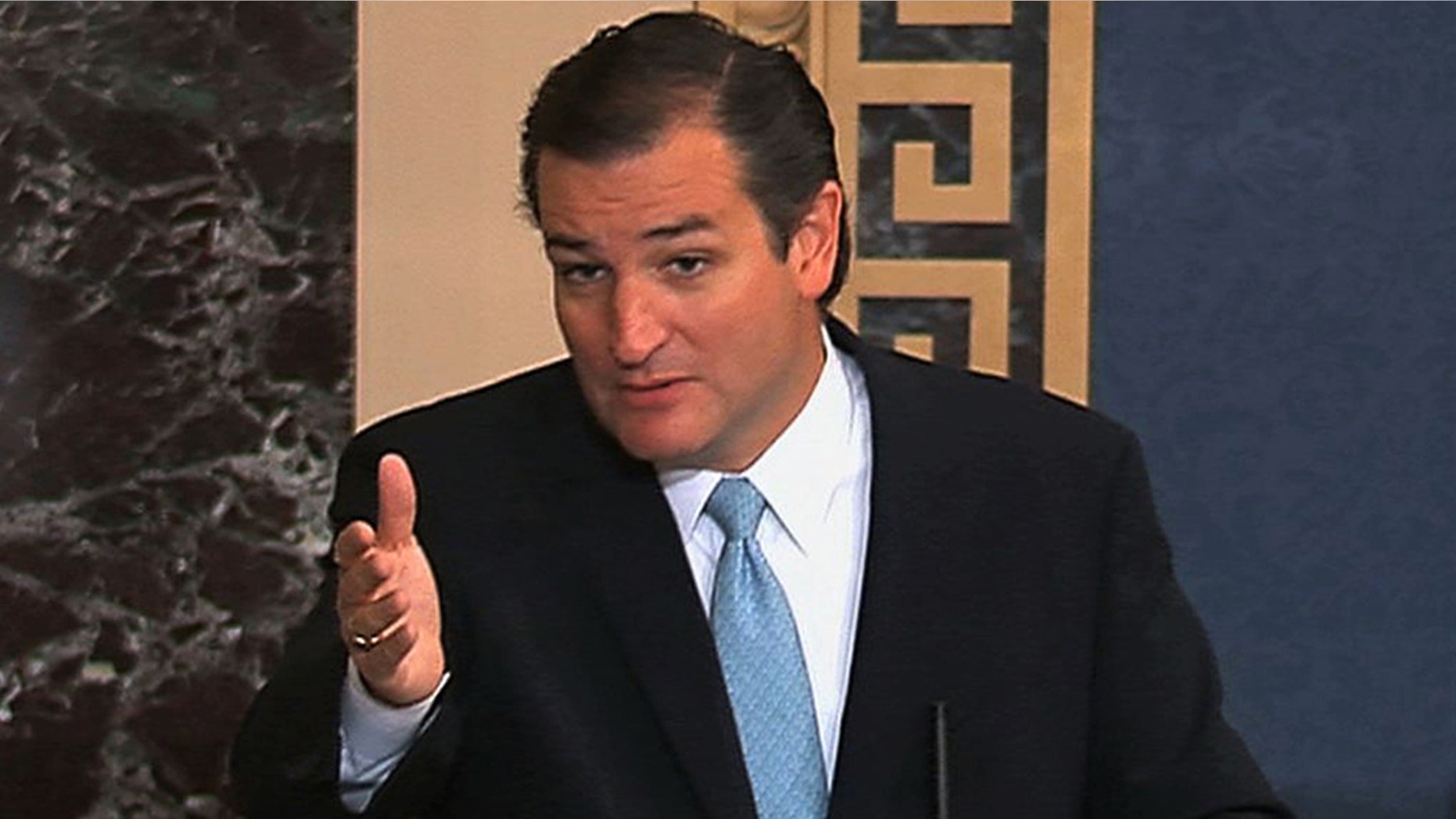 A CNBC reporter who made off-color comments about Sen. Ted Cruz and "Mexican music" issued an apology Wednesday.
"Regarding my recent remark on Squawk Box regarding Senator Ted Cruz, I first want to deeply and sincerely apologize if my remarks were insensitive," CNBC on-air reporter Steve Liesman said in a written statement. "Second, I want to explain that it was not intended to be offensive in any way."
Liesman made the original comment during a segment that blamed the Republican senator for September's jobs numbers. The comment was made shortly before the report was released.
"We're going to call this the Sen. Ted Cruz jobs report," Liesman said at the time.
The financial news network aired a picture of the freshman Texas Republican, which prompted Liesman to ask, "Can we get some music to go along with that? Some Mexican music maybe?"
Racial stereotypes aside, the comment was also inaccurate. Cruz's father is of Cuban decent, not Mexican And Cruz was born in Canada.
But Liesman said his remark was a reference to the state of Texas, and not the senator himself.
"I thought of him only as an American senator from Texas, and in an attempt, on the fly, to choose music representing that state, I chose Mexican music," Liesman said in his apology.  "As a musician for many decades, I've played and listened to tons of Texas songs infused with Mexican themes. A better choice would have been Country/Western or Texas Roadhouse Blues -- it was a bad reach all the way around."
Calls to Cruz's office for comment were not immediately returned.
Cruz has recently been caught in the crossfire over the partial government shutdown and his fight against ObamaCare. Cruz put himself in the national spotlight last month after staging a 21-hour quasi-filibuster in the Senate linked to defunding ObamaCare. Democrats tried to blame him for less-than-spectacular jobs numbers in September.
On Saturday, Cruz said that the GOP lost the budget battle because some in the Republican Party turned on others.