City Council in Birmingham Alabama to Vote on Resolution Calling Immigration Law Inhumane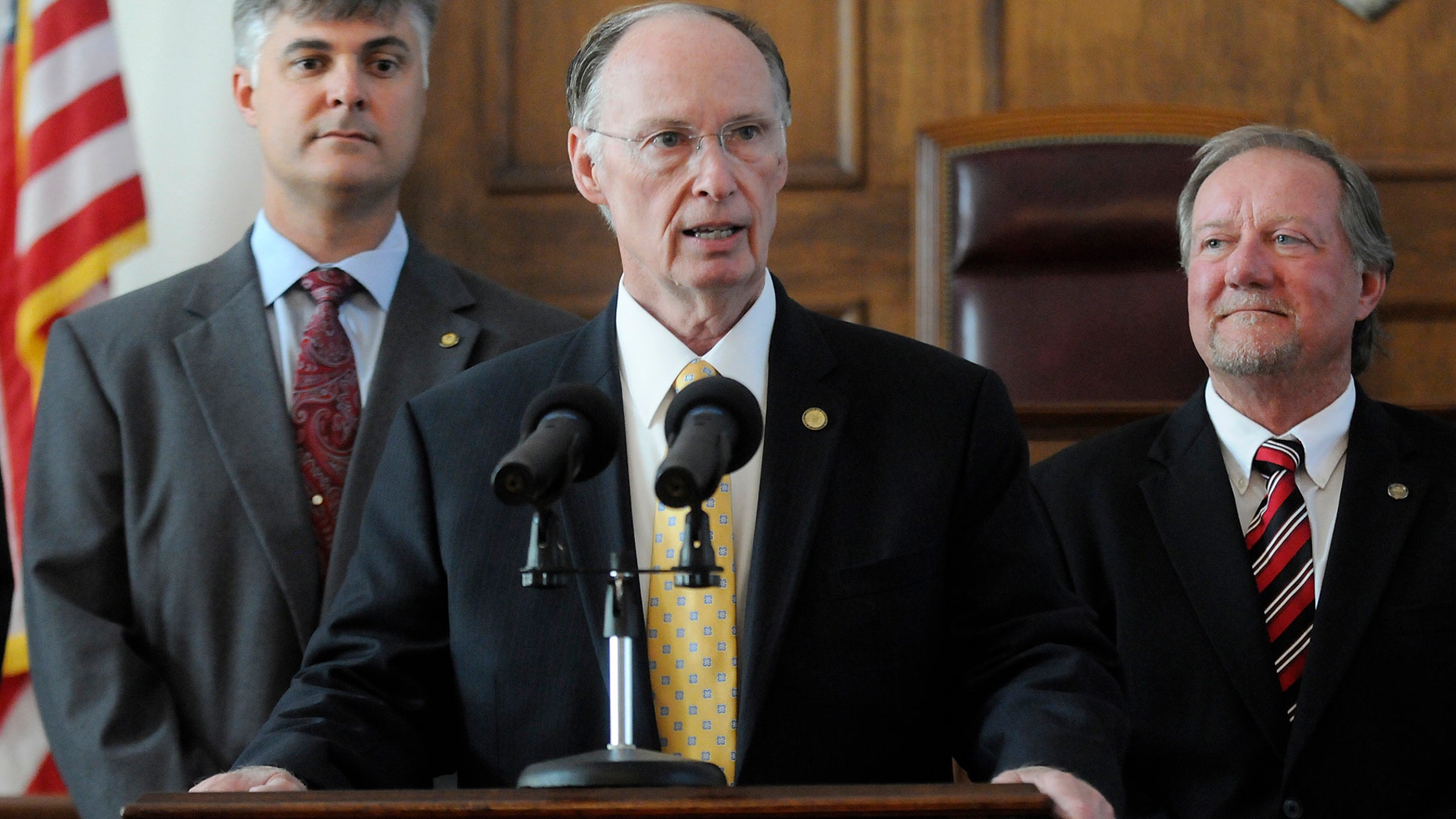 The Birmingham City Council is expected to vote Tuesday on a resolution that calls Alabama's new immigration law cruel and immoral.
The resolution by Council President Roderick Royal asks lawmakers to repeal the law and create a commission that could recommend other options. The Birmingham News reports that a vote is scheduled for Tuesday.
Royal said the law is mean-spirited and "morally unacceptable."
The law, signed by Gov. Robert Bently earlier this month, requires proof of legal residence to get a job, enroll in school or obtain state benefits. It allows police officers to demand proof of citizenship or residency from anyone they stop if there's reason to suspect the person is in the country illegally.
It also requires employers to use an electronic database known as E-Verify to make sure new hires can work legally. And it makes it illegal to rent undocumented people a place to live; or give them a ride in a vehicle.
It requires schools to determine the immigration status of their students and report it to the state, although children in the country illegally would not be refused an education. It takes effect Sept. 1.
Proponents of the law say it is necessary because the federal government has failed to address illegal immigration.  They say that federal inaction has left states to bear the burden of costs associated with undocumented immigrants.
President Obama has criticized the trend across the nation of states passing individual immigration measures. Obama has said that a piecemeal approach to immigration enforcement would create chaos, and he argues that it is unlawful for states to take upon themselves what is strictly a federal matter.
The vote on the resolution would come just days after religious leaders in Alabama – which has become one of the nation's immigration battlegrounds -- sponsored a march to protest the measure.
Leaders of the United Methodist Church, the Episcopal Church, the Lutheran Church and the Roman Catholic Church all have criticized the law as running counter to biblical teachings about caring for neighbors, helping visitors and showing hospitality to strangers.
This story contains material from The Associated Press. 
Follow us on twitter.com/foxnewslatino
Like us at facebook.com/foxnewslatino