Cities, States Selling Off Property to Plug Budget Holes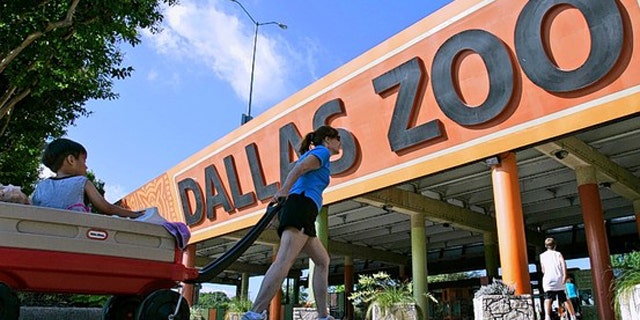 Cities and states across the nation are selling and leasing everything from airports to zoos -- a fire sale that could help plug budget holes now but worsen their financial woes over the long run.
California is looking to shed state office buildings. Milwaukee has proposed selling its water supply; in Chicago and New Haven, Conn., its parking meters. In Louisiana and Georgia, airports are up for grabs.
About 35 deals now are in the pipeline in the U.S., according to research by Royal Bank of Scotland's RBS Global Banking & Markets. Those assets have a market value of about $45 billion-more than ten times the $4 billion or so two years ago, estimates Dana Levenson, head of infrastructure banking at RBS. Hundreds more deals are being considered, analysts say.
The deals illustrate the increasingly tight financial squeeze gripping communities. Many are using asset sales to balance budgets ravaged by declines in tax revenues and unfunded pensions. In recent congressional testimony, billionaire investor Warren Buffett said he worried about how municipalities will pay for public workers' retirement and health benefits and suggested that the federal government may ultimately be compelled to bail out states.
"Privatization"-selling government-owned property to private corporations and other entities-has been popular for years in Europe, Canada and Australia, where government once owned big chunks of the economy.
In many cases, the private takeover of government-controlled industry or services can result in more efficient and profitable operations. On a toll road, for example, a private operator may have more money to pump into repairs and would bear the brunt of losses if drivers used the road less.
While asset sales can create efficiencies, critics say the way these current sales are being handled could hurt communities over the long run. Some properties are being sold at fire-sale prices into a weak market. The deals mean cities are giving up long-term, recurring income streams in exchange for lump-sum payments to plug one-time budget gaps.