Chill sets in at Alaska-based federal agency after one boss asks DC to shut it down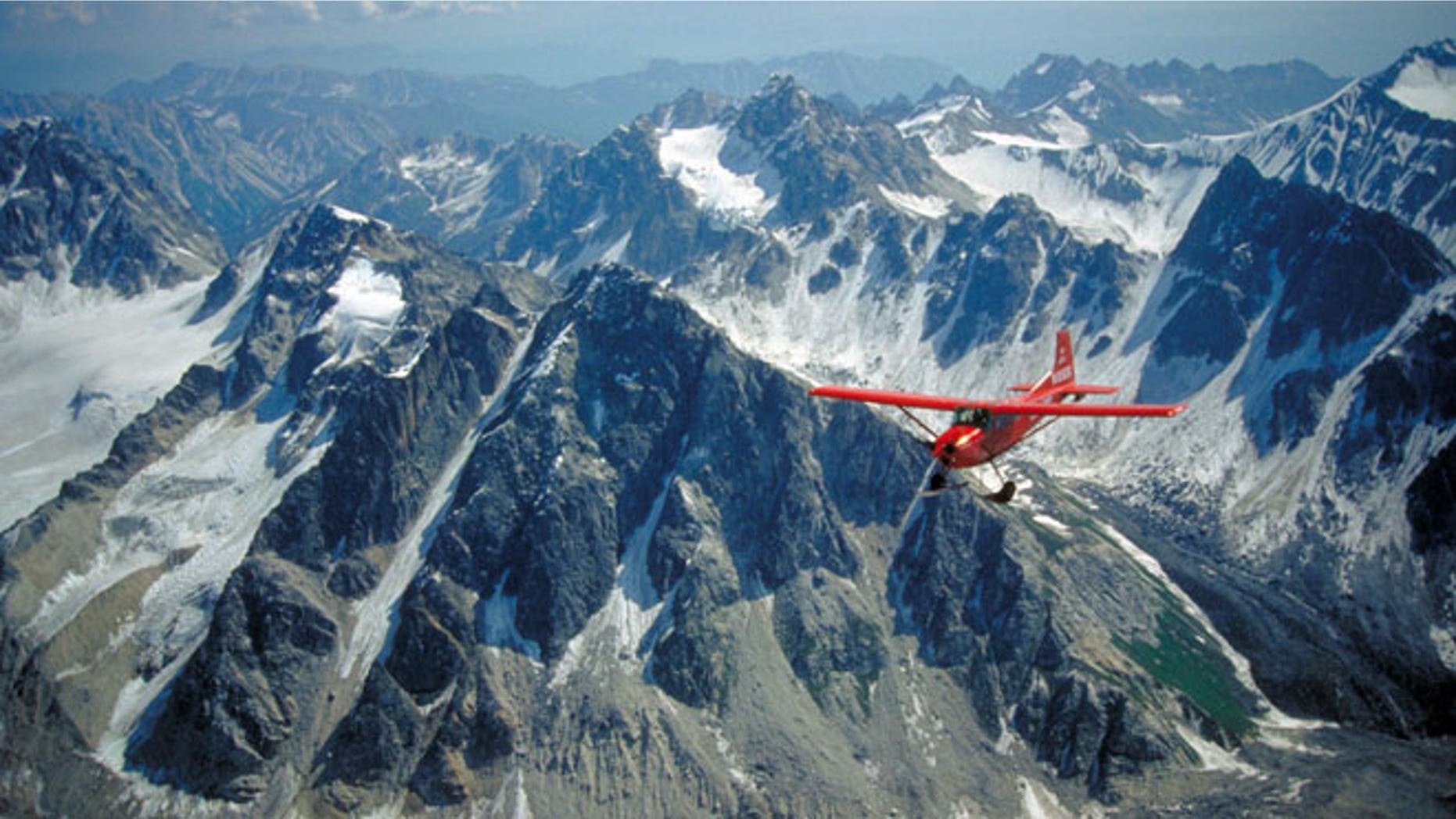 A tiny, federally-funded agency based in Anchorage is fighting for survival, and its biggest enemy may be within.
The Denali Commission, an economic development authority set up with earmarks obtained by the late Sen. Ted Stevens, came onto the radar of budget hawks in Washington when its own inspector general wrote lawmakers to tell them they were wasting taxpayers' money.
"At this point, I recommend that Congress no longer send Denali an annual "base" appropriation," Denali Inspector General Mike Marsh wrote in a a June 23 letter to House Oversight and Government Reform Committee Chairman Darrell Issa, R-Calif. "This will give Denali an incentive to leave the federal nest and chart its own course as a federal entity.
"This will also give the State of Alaska an incentive to find and fund its own solutions for the residents of "bush" Alaska — as it should," the letter went on to state.
But that stance came as a surprise to the men and women who work with Marsh at Denali, which seeks to promote rural development, power generation and other infrastructure needs in Alaska.Commission Co-Chair Joel Neimeyer told FoxNews.com his agency does important work, worthy of federal funding. The apparently did not know about Marsh's lobbying efforts until contacted by the Washington Post this week.
"Obviously I disagree," Neimeyer said. "I wouldn't have come back if I didn't believe in the agency and believe in the work of the agency."
Others at the office indicated that Marsh may not be welcome at the holiday party this year.
"He's done a great job of flummoxing our ability to serve these communities any better," Vince Beltrami, a Denali Commission member and a leader of the Alaska AFL-CIO, said Tuesday when the commission met in Anchorage.
Neimeyer, who worked at the Denali Commission between 1999 and 2005 before returning as co-chair in 2010, acknowledged he was concerned with Marsh's assessment of the agency, but added he thought the inspector general had an "objective" with his letter to Issa and a subsequent message to Sen. Barbara Boxer, D-Calif.
"It suggests to the public that funds aren't being spent wisely, I disagree with that," Neimeyer continued. "It's my belief – and only Mike can answer this question – is that he believes [the Denali Commission] should change fundamentally. He's got an objective here."
Marsh, who did not return requests seeking comment, claimed in the letter to Issa that the agency's downfall was simply trying to do "too much for too many," particularly in its desire to build three basic facilities – a powerhouse, an oil depot and a medical clinic – in every settlement, despite the fact that roughly half of Alaska's communities have fewer than 300 residents.
"This idealism has been challenged by the logistics of serving tiny, often unincorporated settlements that are far from any road system," Marsh wrote.
A state economist, according to Marsh's letter, found that Alaska ranks first in the nation in its per capita receipt of federal grants and ranks fourth in federal contracts.
The Denali Commission, meanwhile, has reportedly received roughly $1.1 billion from Congress since its inception in 1998 and has funded about 2,000 projects to modernize the state's remote communities.
In May, following requests from the state's congressional delegation, the Government Accountability Office announced it would probe the troubled agency, focusing on three key areas, including how it oversees and administers grants awarded to organizations.
"The Denali Commission is too important to our state and our people to have it erode," Sen. Lisa Murkowski said in a statement in early May. "A recent report from its Inspector General may have had some shortcomings, but it and other reports do raise questions that deserve attention and a fresh set of eyes from the Government Accountability Office.  I hope they give it a thorough and diligent inquiry."
As that investigation unfolds, the Denali Commission will "continue doing the work that we're doing," Neimeyer said.
"We'll keep showing that we add value," he said. "We need to get that message out, that we add value in several arenas."