Breaking: White House Social Secretary to Depart Next Month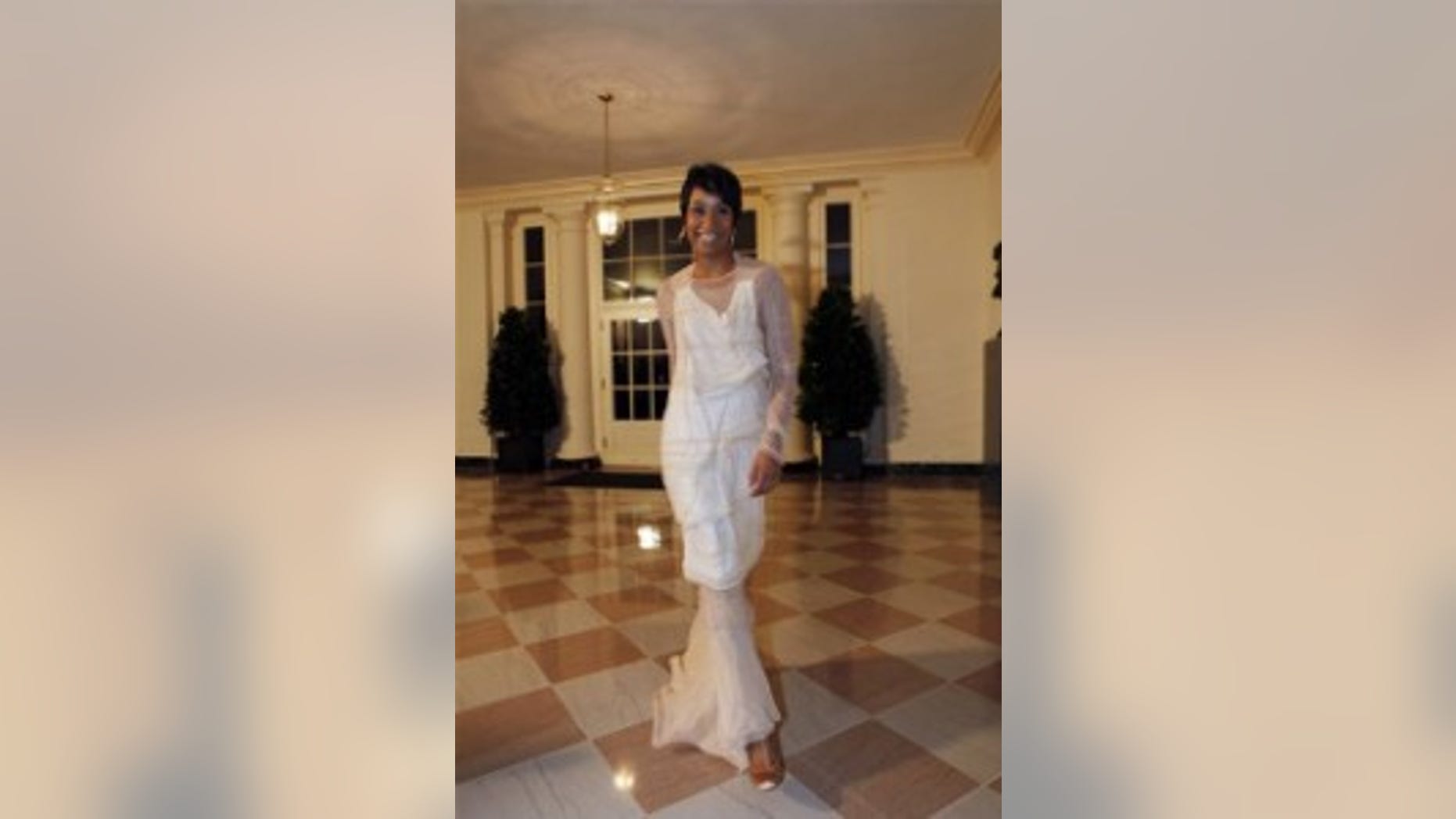 Fox News Senior White House Correspondent Major Garrett has learned that White House Social Secretary Desiree Rogers will step down next month.  It is the responsibility of the Social Secretary to to plan and coordinate all social events for the White House and its' residence.
Rogers was heavily criticized for last November's security breach that took place during the state dinner that was held in honor of India. A few individuals entered White House grounds who did not to have official invites.  One couple, Tareq and Michaele Salahi, was photographed shaking hands with the President in the receiving line.  It was the first state dinner hosted by the Obama administration.
The President and First Lady say they are "enormously grateful to Desiree Rogers for the terrific job she's done."  In a paper statement released on Friday, President and Michelle Obama say Ms. Rogers "organized hundreds of fun and creative events during her time here, and we will miss her."