Billions in U.S. aid may not keep lights on in Afghanistan, says government auditor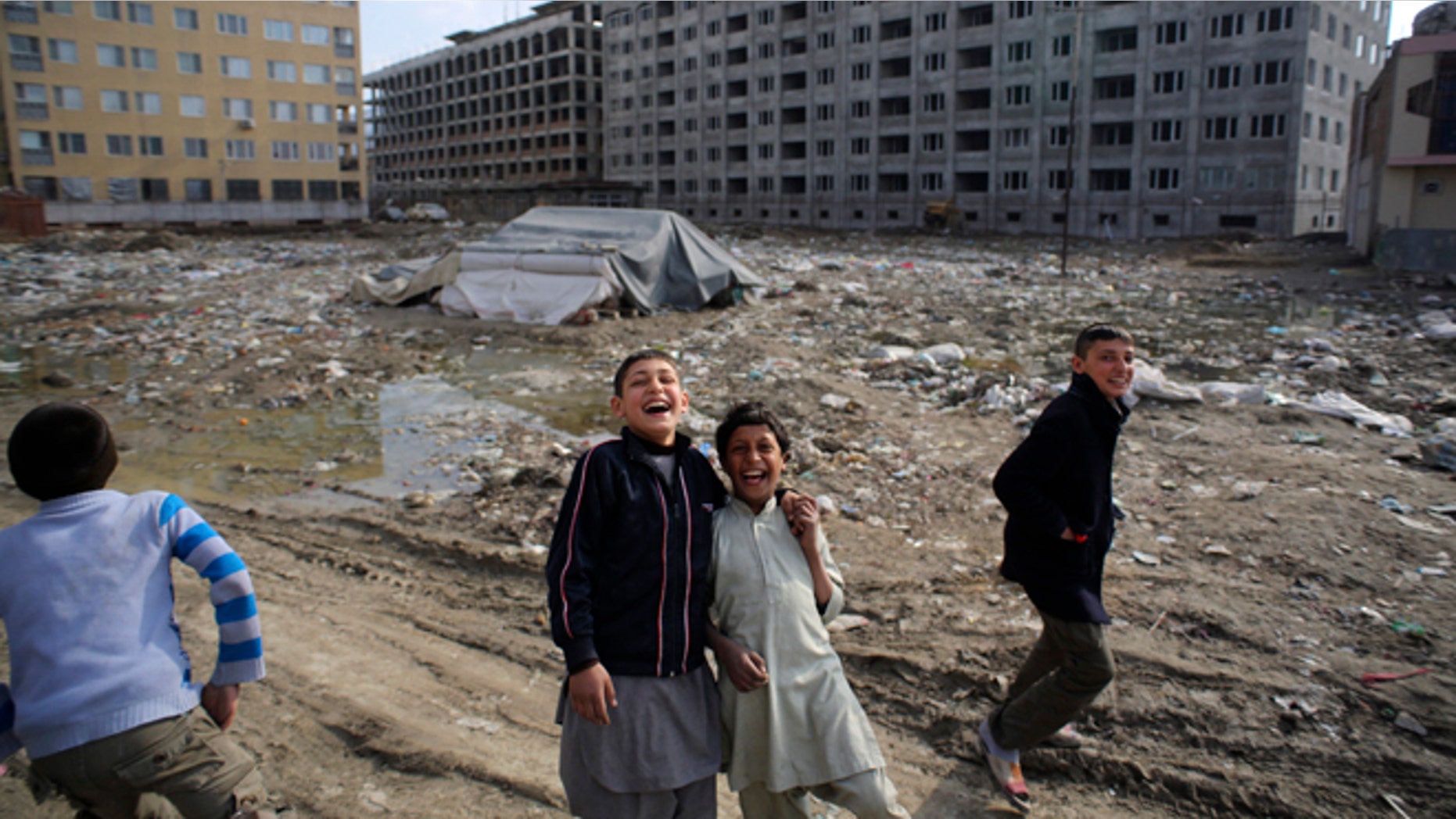 American taxpayers have spent tens of billions of dollars to help build Afghanistan's infrastructure, but when the U.S. pulls out, the embattled nation will be lucky to keep the lights on, said the official in charge of inspecting the financial books.
John Sopko, the special inspector general for Afghanistan Reconstruction, at a speech Wednesday at the Middle East Institute in Washington, D.C., said the U.S. could be spending up to $10 billion annually as far as the eye could see. U.S. agencies largely failed to assess the price tag it would cost one of the world's poorest countries to maintain its new infrastructure, he said.
In one example, Sopko points to a 2010 report about Kabul's construction of its new 105-megawatt power plant. Kabul promised to get an outside commercial partner to cover the plant's operational costs after its completion, but that never materialized. By SIGAR's estimation, the plant will need outside support for several years.
SIGAR found that the infrastructure projects implemented by USAID and the U.S. Force-Afghanistan in many cases failed to analyze the cost to sustain these large-scale projects. Unless the country continues to be subsidized by foreign governments, by 2015, thousands of homes in Kandahar will be in the dark without outside support, he said.
"I want to acknowledge that implementing, managing, and overseeing reconstruction programs in Afghanistan is uniquely challenging. No government or agency will do it perfectly, but based on SIGAR's work it is clear the U.S. government can and should do a better job," he said.
The U.S. has never put so much money into the rebuilding of another nation. Sopko said the U.S. this year will spend more on Afghanistan than the next three countries to which the the U.S. offers aid combined.
His assessment comes as U.S. and coalition forces are shrinking in the country. The Wall Street Journal reported that currently there are about 50,000 coalition troops in the country, down from 100,000.
As of May 13, 2014, at least 2,180 members of the U.S. military have died in Afghanistan as a result of the U.S.-led invasion that started in late 2001, according to an Associated Press count.
The draw down will also leave some key reconstruction projects too dangerous for U.S. government employees to visit and "kick the tires," to make sure the funding is being used correctly, Sopko said.
Today, Afghan security forces, which includes 376,000 troops, would cost the Afghan government all of its domestic revenue to pay for a third of the cost, Sopko said.
Sopko mentioned alternative ways Afghans can get power from green-energy initiatives, but expressed concern that these proposed projects will "only add to the country's fiscal sustainability challenges."