As Economy Slumps, Firms Line Up to Hire Skilled Foreign Workers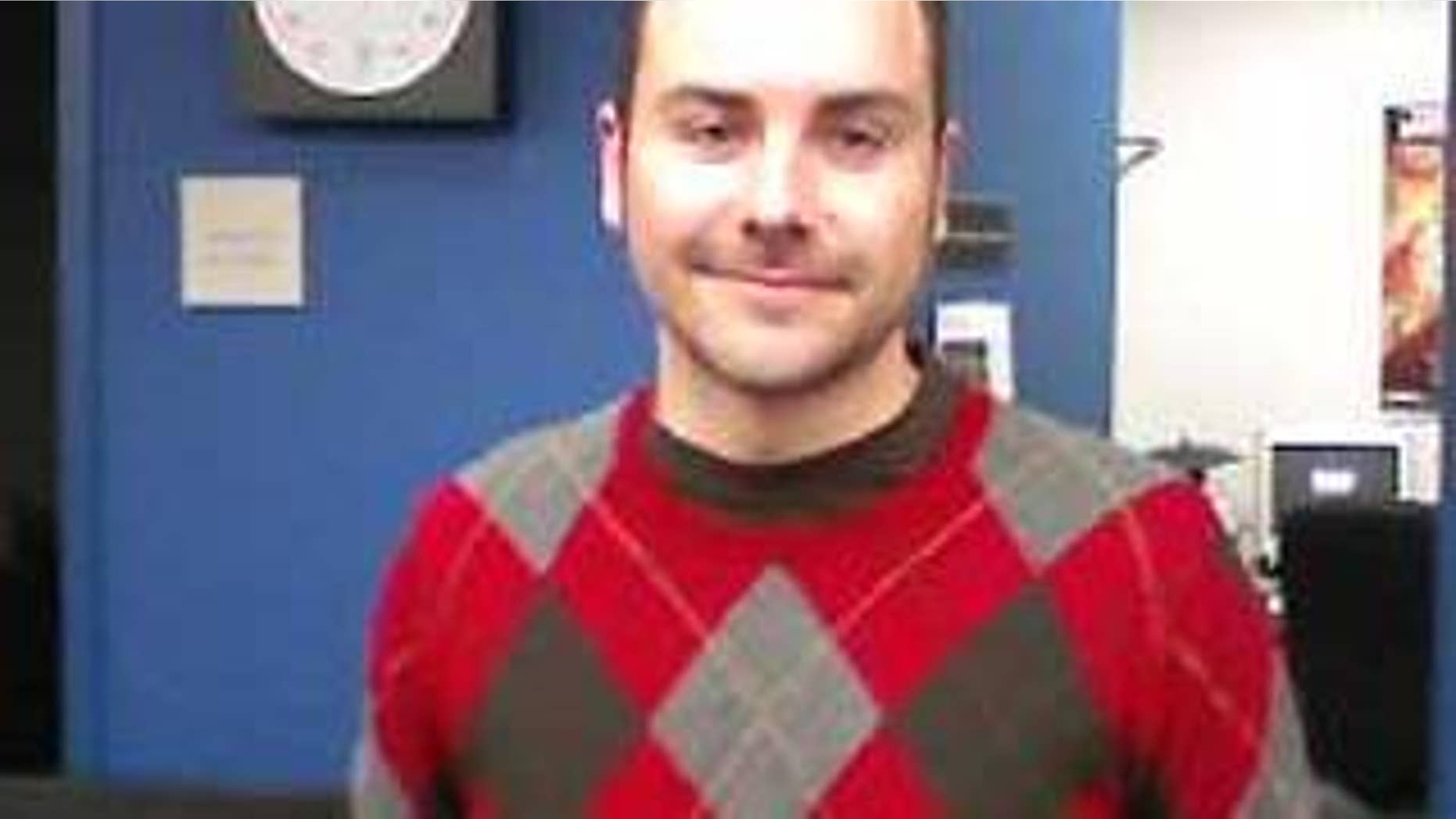 WASHINGTON -- At a time when high-tech corporations like Microsoft, Cisco and IBM are laying off American workers by the thousands, some of those very same companies will begin applying for the right to hire foreign workers on April 1.
The Washington Alliance of Technology Workers -- the IT arm of the Communications Workers of America -- has expressed outrage that the Homeland Security Department is once again expected to issue 65,000 visas, known as H-1Bs, that allow American firms to hire foreign workers each year.
"In this brutal economic climate, American workers should get first dibs at the jobs out there," says WashTech spokeswoman Priyanka Joshi. "No more workers on H-1B visas should be invited into the country until Americans have had the opportunity to fill those jobs."
But companies have traditionally argued that recruiting foreign talent is necessary to remaining competitive in a global economy.
"It's not just a zero-sum game in terms of employment," said longtime immigration attorney Daryl Buffenstein. "When companies start new projects, sometimes they need to bring in someone with a particular skill set, and what people often forget is that many of the people here on H-1B visas become engines of economic growth."
With the number of visas available capped at 65,000 each year, the demand for H-1B visas over the past two years has exceeded supply. Analysts expect this year to be no exception despite a global recession, which tends to reduce migration.
"My impression is that the number of petitions is certainly down from last year," Buffenstein said. "But I don't think that it will be as low as some people are predicting."
Microsoft Corporation led U.S. companies receiving H-1B visas last year with a total of 1,037. Microsoft's announcement in January that the company would shed up to 3,000 jobs over the next 18 months does not seem to be putting a damper on its  search for foreign talent.
In an e-mail, Microsoft said it will continue to seek the most highly skilled technical expertise in the U.S. and abroad. A company spokesman said the option to hire foreign workers is necessary to protecting and increasing Microsoft's ability to continue providing U.S. workers with jobs.
The argument for recruiting talent abroad -- that the foreign worker possesses skill that uniquely qualify them to fill necessary jobs -- may not pass muster as American unemployment figures continue to skyrocket. U.S. employers are eliminating jobs at an alarming rate -- 651,000 positions last month alone. The Labor Department said Thursday that requests for unemployment dropped to 646,000.
Conversely, the U.S. financial sector, for years a major player in the visa process, may have to scale back its foreign worker pool. Under President Obama's $787 billion stimulus bill, financial institutions that received TARP money must give hiring priority to U.S. workers.
"The TARP provisions will have a chill effect on the ability of companies to bring in key personnel," Buffenstein said. "The problem with the whole TARP debate is that it misses the fact that many of those businesses have just a tiny proportion of their workforce here on H-1B visas, in some cases less than 1 percent of their whole workforce. Ninety-nine percent of their employees are U.S. workers. So it's unfortunate that a company would be prohibited from bringing in key personnel."

Already, Bank of America has begun rescinding job offers made to MBA students graduating from U.S. business schools this year. Bank of America was granted just 32 H-1B visas last year. The bank is now projecting some 35,000 lay offs over the next three years.
"Here at Dartmouth we are partially subsidizing -- through private and federal money -- the education of some of the brightest students from around the world," said Dartmouth economics professor Bruce Sacerdote. "It's a slam dunk that we should want to keep those people here in the U.S. once they are educated."
Many economists now wonder if the new restrictions will damage New York's financial sector -- an area that employs thousands of H-1B recipients.
"Restrictions on H-1B visas is simply poor economic policy," said Harvard economist Greg Mankiw, "reflecting xenophobic populism rather than hard-headed analysis."