Arizona Agrees to Stop Monitoring Teacher's Accents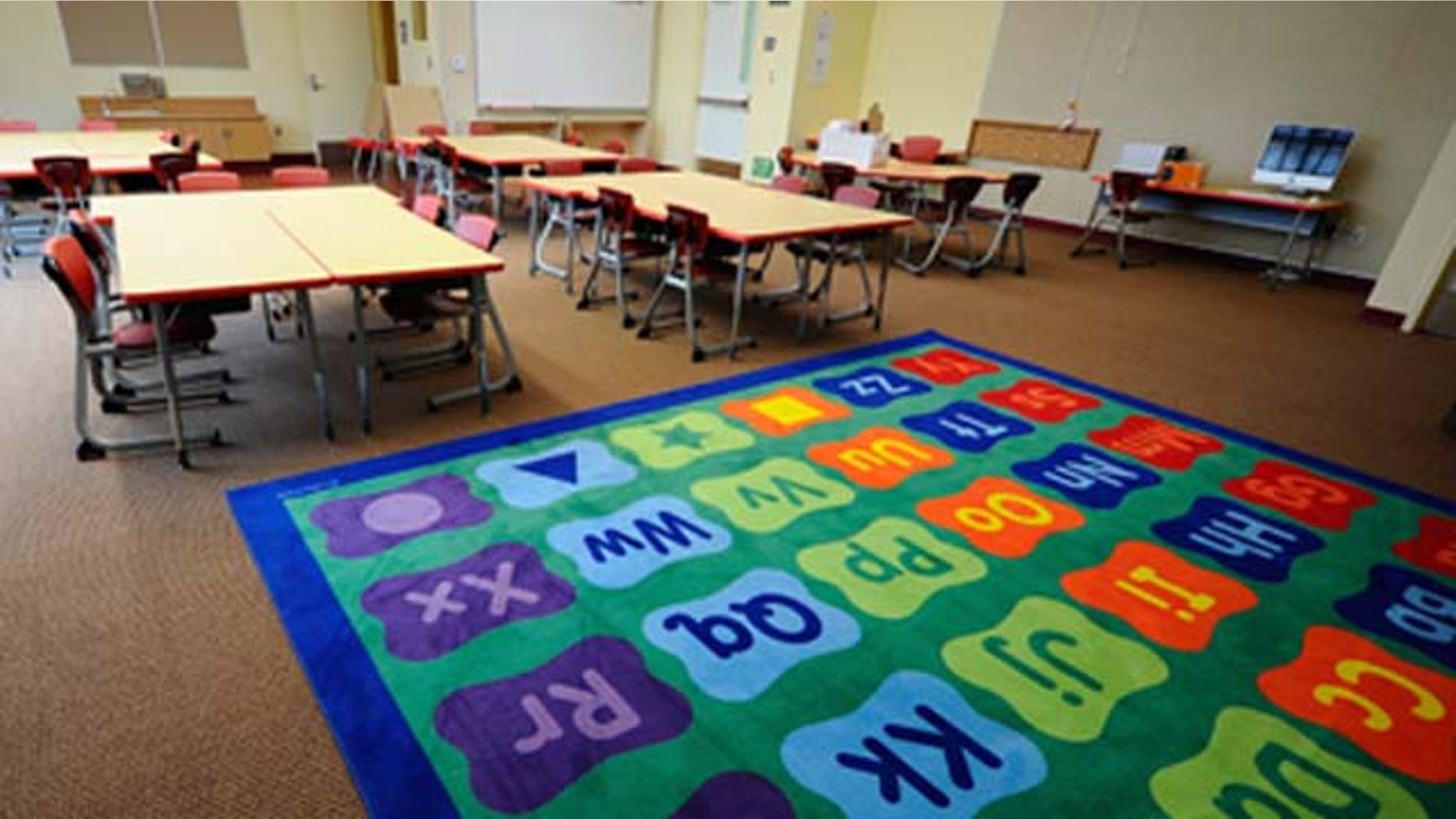 PHOENIX – Arizona has reached an agreement with federal officials to stop monitoring classrooms for mispronounced words and poor grammar from teachers of students still learning the English language.
The task of testing teachers' fluency in English will fall to school districts and charter schools as part of federal and state legal requirements.
Arizona's agreement with the U.S. Departments of Justice and Education allows it to avoid further investigation and a possible federal civil-rights lawsuit.
For more news from Phoenix see MyFoxPhoenix.com.
Follow us on twitter.com/foxnewslatino
Like us at facebook.com/foxnewslatino