Arizona Boycott Over SB 1070 is Called Off, NCLR Says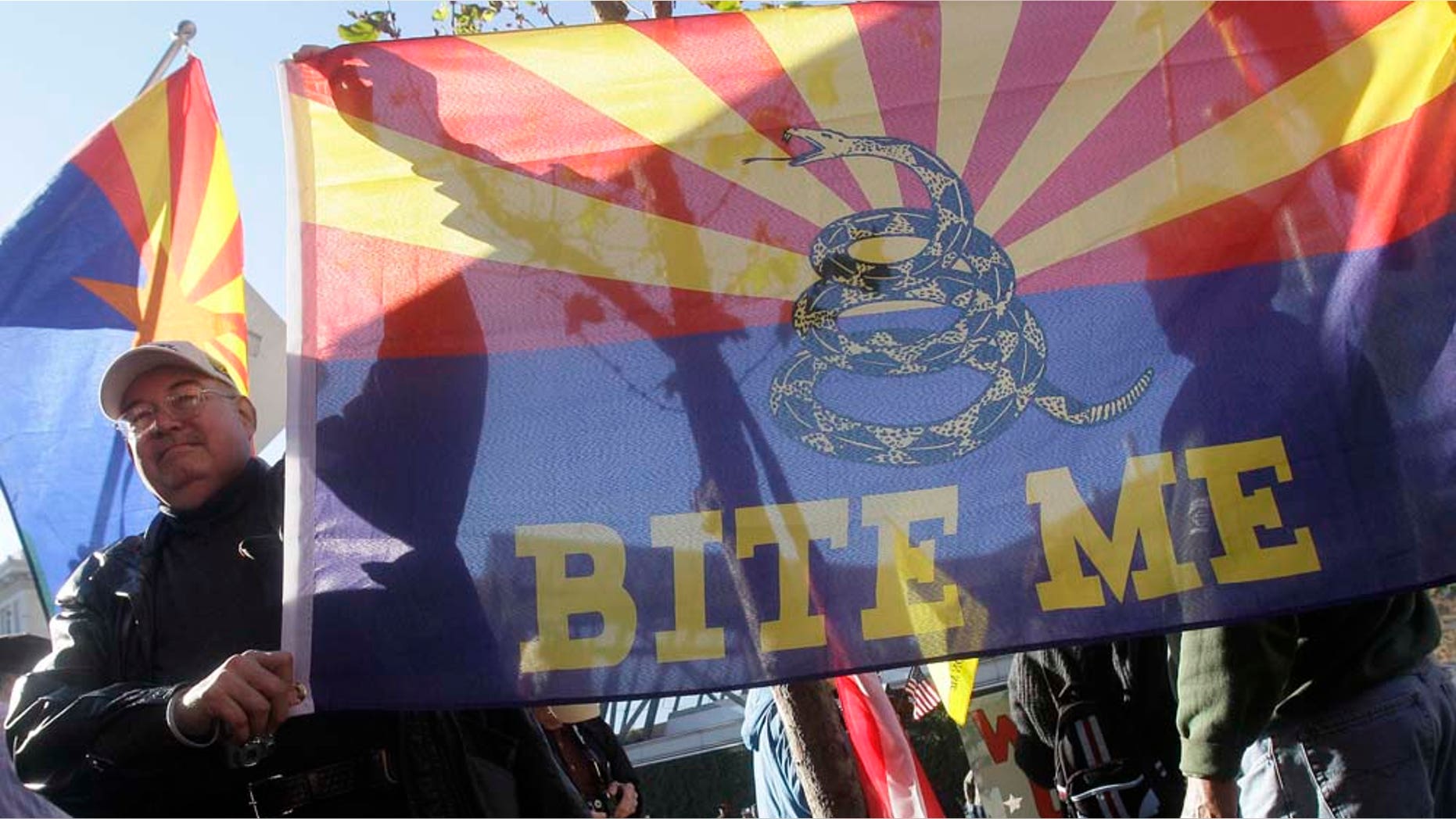 The National Council of La Raza, one of the country's most prominent and influential Latino rights and advocacy groups, has called off its May 2010 boycott of Arizona over the enactment of SB1070 --the state's controversial immigration enforcement measure
In calling off the boycott, the NCLR claimed that the boycott had successfully discouraged other states from enacting similar laws and that the boycott spurred political results in Arizona. These included an increase in Latino voters and defeat of a measure that would have changed how U.S.-born children of illegal immigrants are granted citizenship.
The Washington-based group says that it will ask other organizations to suspend their Arizona boycotts as well.
This article is based on Associated Press reporting. 
Follow us on twitter.com/foxnewslatino
Like us at facebook.com/foxnewslatino