Amtrak loses $72M, while free booze flows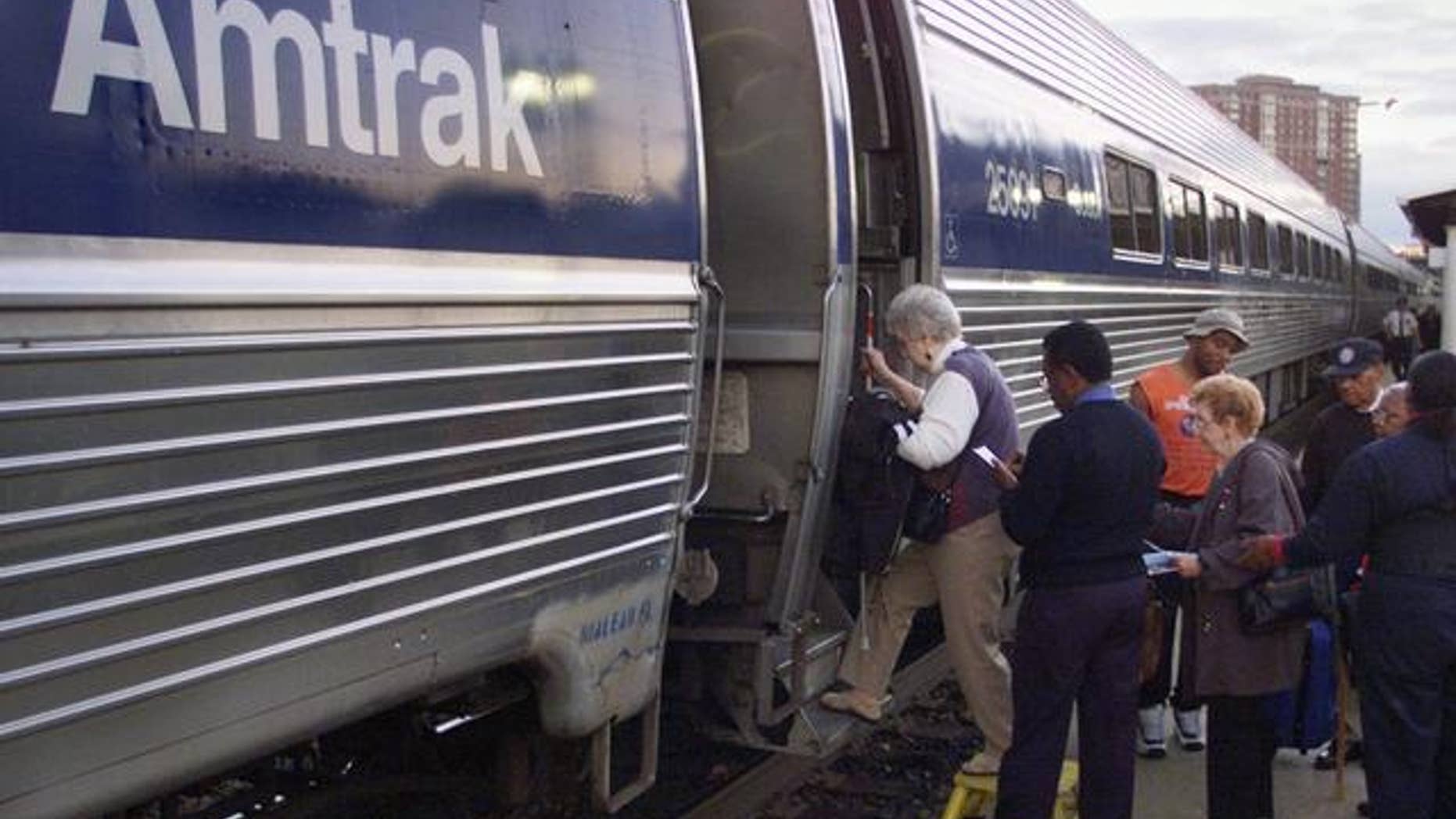 If Amtrak wants to stop losing $72 million per year on food service, a federal auditor has a suggestion: Stop pouring free booze for riders and serving gratis meals to the help.
The taxpayer-subsidized rail line found its food service operation deep in red ink, even as it served the free wine, champagne and cheese to long distance riders and fed employees for free, according to Inspector General Ted Alves.
"Amtrak's operating losses on food and beverage services have been a long-standing issue, and they contribute directly to the need for federal subsidies to support operations," Alves told the House Oversight and Government Reform Committee, according to Bloomberg.
Alves said customers traveling on Amtrak's Auto Train from Virginia to Florida enjoy complimentary wine and cheese and that sleeper-car passengers on three long-distance routes get free wine and champagne -- freebies Alves said cost the company a whopping $428,000 in 2012.
The handouts go beyond free booze. Thursday's testimony revealed that passengers riding on the 43-hour Chicago-Los Angeles Southwest Chief can dine on a $23.25 Mahi-Mahi dinner with a vegetable medley and three-grain rice pilaf. And last year's figures are piled atop years of losses, noted one lawmaker.
"The Amtrak Inspector General has confirmed that Amtrak cooked the books to cover up food service losses that now approach $1 billion," Florida Republican John Mica, the Government Operations Subcommittee's chairman, reportedly said of the spending by the passenger railroad.