Alabama backpedals and decides not to publish list of names of undocumented people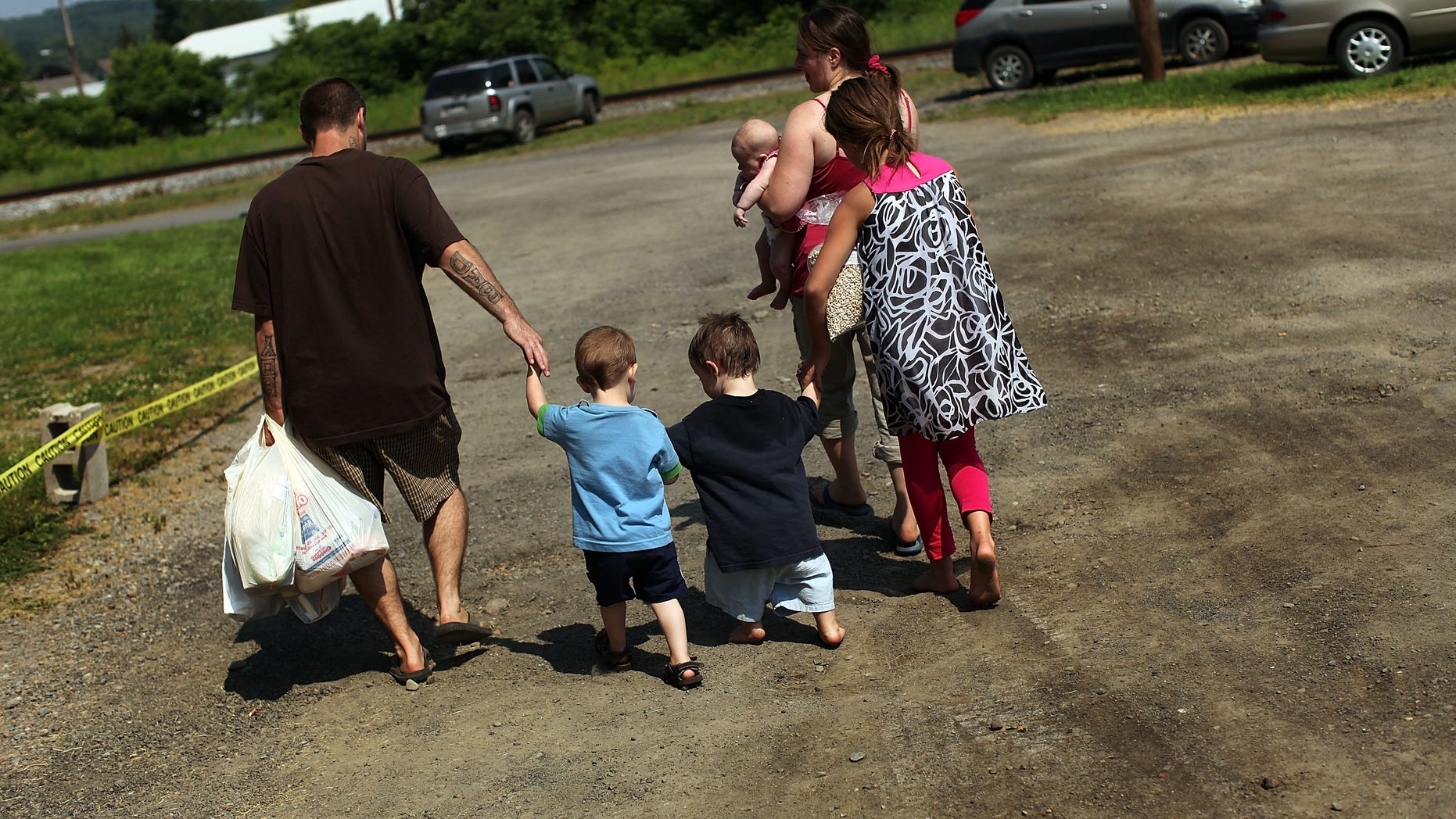 MONTGOMERY, Ala. (AP) – Alabama has agreed not to enforce a provision of its controversial immigration law that required officials to regularly publish a list of people known to be in the country unlawfully.
Lawyers for the state and groups representing immigrants on Friday filed a proposed settlement to a federal lawsuit that challenged the requirement. Critics had derided the public list as a "scarlet letter" provision that could subject immigrants to harassment and vigilantism.
"Alabama has finally recognized that shaming immigrants isn't just morally repugnant, it's constitutionally risky," said Nora Preciado, staff attorney of the National Immigration Law Center. "We're pleased the state decided to finally close this ugly chapter in its legal history."
Alabama politicians approved a hard-line immigration law in 2011, a year after Arizona sparked headlines and lawsuits with a similar law. State legislators revamped the law in 2012 and added a requirement for the state to regularly publish a list of people living in the state illegally who have been arrested and appeared in court.
The Southern Poverty Law Center, the National Immigration Law Center and other groups filed a lawsuit in 2013 challenging the provision on behalf of four people from Mexico who were arrested for fishing without an Alabama fishing license, a misdemeanor offense.
However, Alabama told the court last year that the state had no intention of publishing the list after being warned by federal officials it was a misuse of confidential information.
Alabama Homeland Security Director Spencer Collier wrote in an affidavit that he was advised that the federal information was for law enforcement proposes only and improper use could risk the state's access to law enforcement databases.
The attorney general's office did not immediately respond to a request for comment.
Federal courts, as they did with the Arizona law, blocked many of the far-reaching components of Alabama's immigration law, including a provision for schools to document the immigration status of students.
Follow us on twitter.com/foxnewslatino
Like us at facebook.com/foxnewslatino