Addresses of senior FBI officials, other high-ranking federal officials published online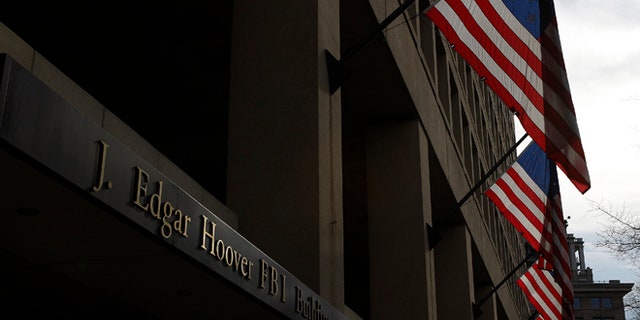 U.S. officials are investigating the online posting of the names and addresses of high-ranking FBI and other federal officials.
Investigators suspect a "right-wing extremist group" may be behind the incident, according to CBS News, which first reported the incident.
The addresses and names of officials and former officials from the Department of Homeland Security and other federal agencies also were posted.
The FBI did not respond Wednesday to a request for comment. The White House referred questions to DHS, which did not immediately respond to a similar request.
The incident comes about a month after a group claiming allegiance to the Islamic State posted the names and other personal information of roughly 100 U.S. military members.