AARP Tax Exemption Report at Center of Contentious Capitol Hill Hearing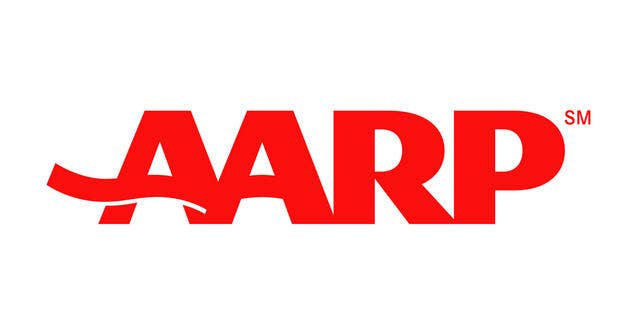 NEWYou can now listen to Fox News articles!
A Republican-authored report on alleged financial irregularities within AARP has met with deep resistance among Democratic lawmakers and AARP senior executives.
The report, entitled "Behind the Veil: The AARP America Doesn't Know," alleges that the AARP violated its tax exempt status by, in effect, selling health insurance policies and by actively lobbying for the massive health care law passed by Congress and signed by President Obama last year.
Both those activities, Republicans say, violate the spirit of 501c4 tax-exempt organizations, which are supposed to "promote the common good and social welfare of a community of people."
Confronted with the report during an oversight hearing Friday held by the House Ways and Means Committee, senior AARP managers recoiled at its accusations.
"We do not sell insurance," Barry Rand, chief executive officer of AARP told the committee. He described AARP's insurance related revenues as "royalties."
In such an arrangement, AARP receives a fee from private insurers in exchange for tweaking their policies, accepting an AARP "brand" and selling those polices to AARP members.
In 2009, AARP revenues from such royalties amounted to two and a half times the amount the association received from member dues.
Several Democrats on the Committee pointed out that other 501c4 organizations, including The Tea Party Patriots and the grass-roots conservative organization Crossroads GPS -- both of which are opposed to the new health care law -- also enjoy tax-exempt protections.
"This is nothing other than a political witch hunt. I ask my colleagues, who's next? Who else is on your list? My college? Your church? This is a dangerous game to play," Rep. John Lewis, D-Ga., angrily told Republicans on the committee.
Two tax lawyers invited by the committee presented polar opposite views as to whether the report's allegations should be further investigated.
"My answer is yes," said William Josephson, an expert in charitable donations.
But Frances Hill, director of the Graduate Tax Program at the University of Miami said, "I saw nothing ...in the report that revocation of exemption is likely, probable or warranted."
House Ways and Means Committee staff members told Fox News that the entire AARP report will be handed over to the Internal Revenue Service next week, along with a recommendation for further investigation.