Zumba Fitness Plans Expansion to Latin America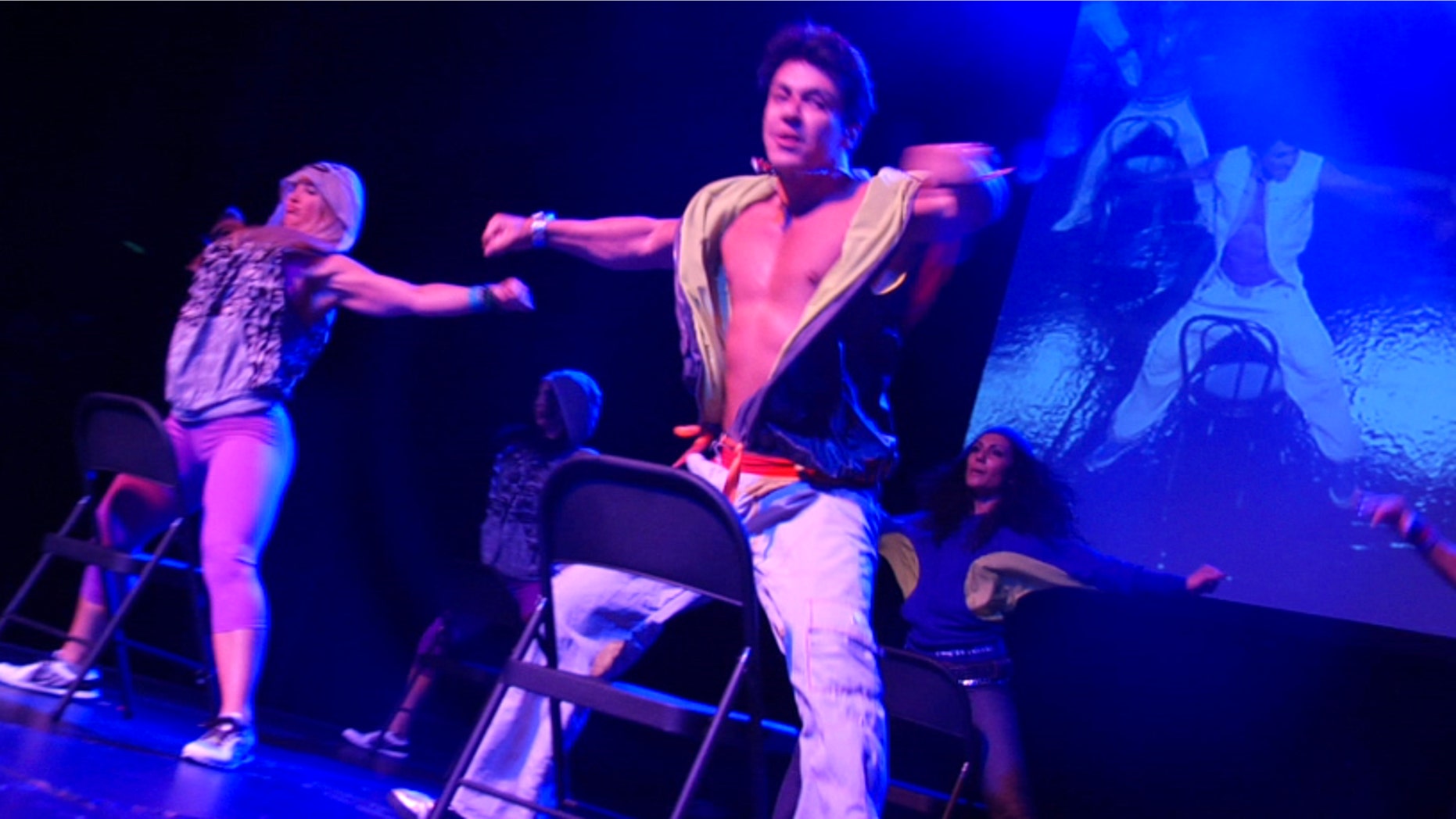 From the activity decks of cruise ships to breast cancer awareness walks in Belgium, Zumba Fitness' explosion onto the cultural arena over the last 10 years has created a mini empire.
The company boasts over a million fans on Facebook, it sells clothing, DVDs, video games, workout equipment and has a growing network of registered Zumba instructors. But the one area the company has yet to conquer is the place where it all began.
"Zumba in Mexico has been huge, but we have not launched in the rest of Latin America because the U.K. and Australian markets had better infrastructure for us to grow in," said Zumba Fitness co-founder Alberto Perlman. "But this year and next we are going heavily into South America. You will start seeing infomercials, hiring, trainings and media appearances."
Zumba Fitness, a dance-fitness program created by a Colombian choreographer, incorporates interval and strength training. It gained momentum domestically via infomercials in 2001 and the company says that Zumba classes are now held in over 110,000 locations across 125 countries.
The company's expansion into South America will bring it into countries where many of its musical rhythms and dancing originated.
"When you walk into a Zumba class, you feel like you are at a night club….Seventy-percent of the music we use is Latin music….You go from samba to salsa to merengue to cumbia," Perlman added.
Expanding into South and Central American markets should also create opportunities for U.S. companies and organizations to use Zumba Fitness' popularity to make inroads into those regions. Last year, Susan G. Komen for the Cure partnered with Zumba Fitness and experienced success all the way to Belgium.
"We saw the ability to reach people in areas where we might not be able to reach them," said Margo Lucero, Vice President of Business Development and Partnerships at Susan G. Komen for the Cure. "The awareness beyond U.S. borders [because of the partnership] has been fantastic for us."
While Zumba Fitness' cross-cultural appeal is strong, U.S.-based companies have capitalized on Zumba Fitness' Latino influences to market to Hispanics living in the United States. From 2003 to 2006, Kellogg's partnered with the company. In addition to offering a Zumba Fitness DVD in its Special K cereal, co-founder Alberto Perez, the company's choreographer, would show up in an 18-wheeler and teach classes in the parking lot of big-box retailers.
Perlman remembers Perez and Tony the Tiger making appearances together.
Beyond becoming a cross cultural phenomenon that Latinos participate in, Zumba Fitness is also helping them generate income.
"Thirty-percent of our instructors are Hispanic," said Perlman, "They grew up dancing these rhythms and they are naturally gifted to become instructors."
Cindy Vanegas is a freelance writer living in Santa Monica, Calif.
Follow us on twitter.com/foxnewslatino
Like us at facebook.com/foxnewslatino