Zika virus's spread pushes testing labs to expand capacity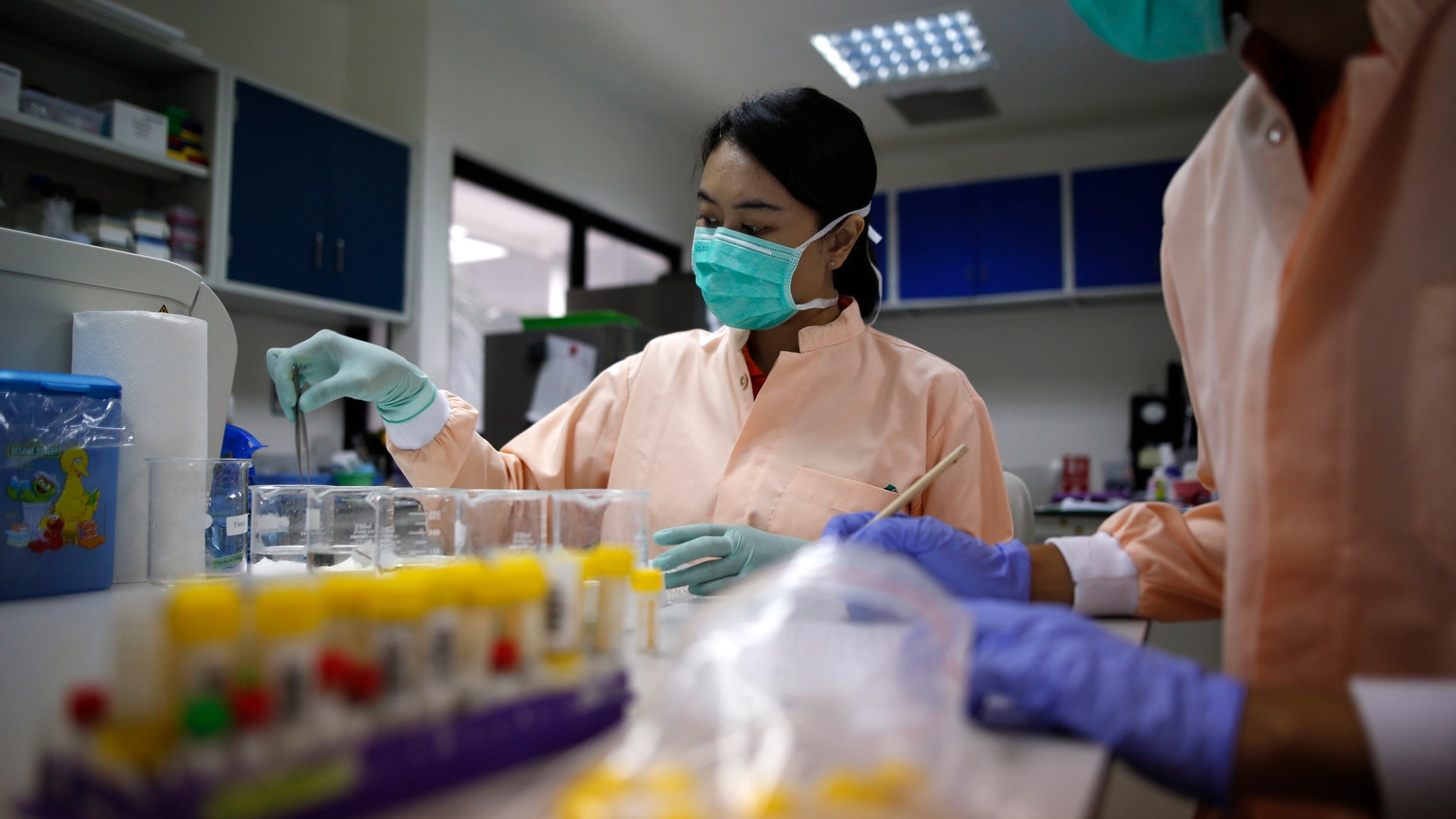 As summer drew near, the nation's health officials took stock of whether they could handle a surge in demand for Zika diagnostic tests if disease-carrying mosquitoes began to proliferate.
A survey of state and local laboratories found enough capacity to perform 3,500 to 5,000 tests a week for the Zika virus. But that wouldn't be enough to meet demand under the Centers for Disease Control and Prevention's worst-case scenario for a domestic Zika outbreak.
The gap was "considerable," said Kelly Wroblewski, director of infectious diseases for the Association of Public Health Laboratories, which conducted the April survey.
The finding set off a rush to expand lab capacity that continues as Zika's foothold in the U.S. expands. In recent months, dozens of public health laboratories—which work with the government to monitor public health and screen for disease—bought equipment, stockpiled supplies and trained employees needed to start Zika testing, said state and local health officials.