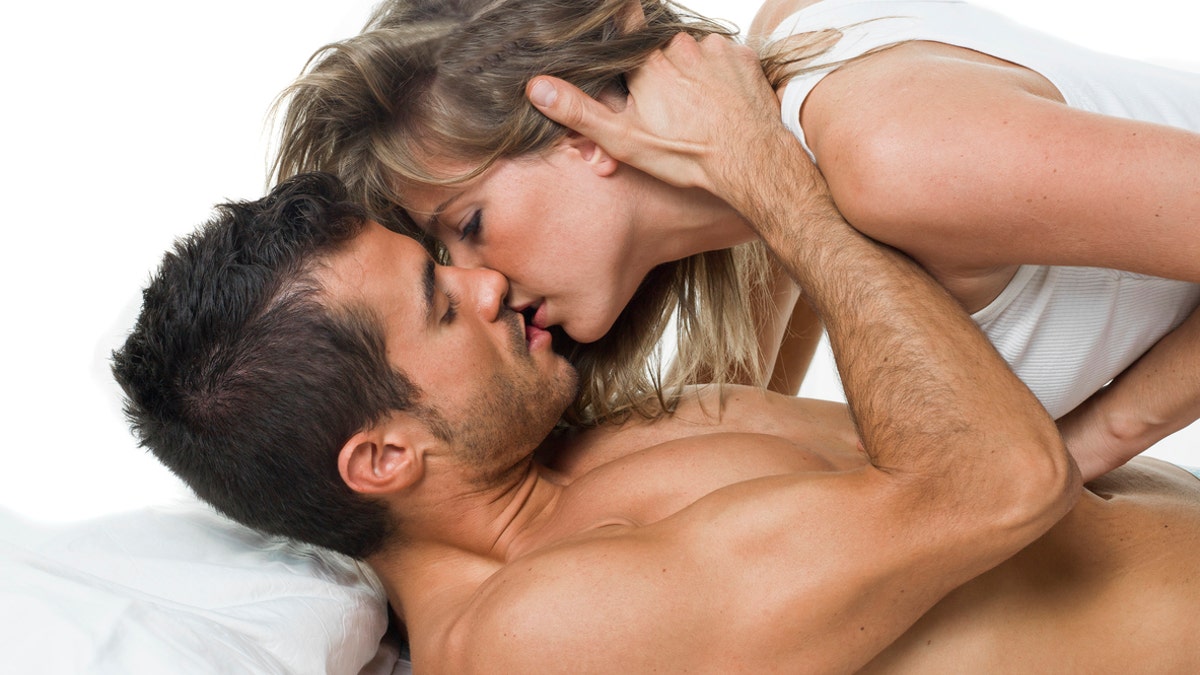 Are you faking it in the bedroom?
If so, you are much more likely to cheat on your partner, a study claims.
According to a new study, published in the Archives of Sexual Behaviour, women who regularly fake orgasms were less faithful.
The survey studied 138 women and 121 men in heterosexual relationships and asked them about climaxing and cheating.
MAKE UP OR BREAK UP? AN EXPERT'S ADVICE FOR ANY SCENARIO
While the intensity and frequency of female orgasms had little bearing on whether women had cheated before or were likely to cheat in the future.
But there was a definite link between the number of times a woman faked her climax and how likely she was to cheat.