Woman who thinks she has kidney infection is actually in labor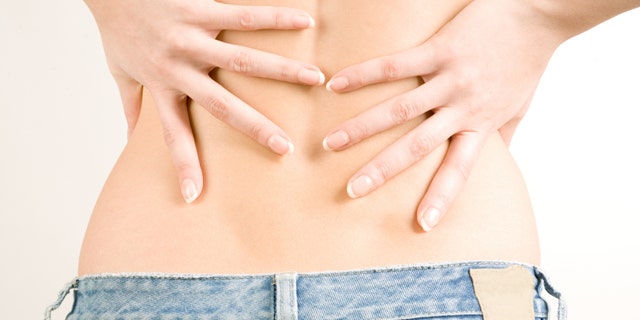 A 24-year-old U.K. woman went to the doctor for what she initially thought was a kidney infection – but it turned out she was in labor, Medical Daily reported.
Kayleigh Renwick, a nurse, said she didn't know she was pregnant because she continued menstruating, and she had even lost some weight.
"You read about women not realizing they are pregnant, and think – 'How do they not know?' Renwick told ChronicleLive.co.uk.
Renwick has one daughter, Grace, who is 2 years old.
Renwick submitted a urine test at the medical clinic, and doctors immediately asked how far along she was, to which Renwick replied she was not pregnant. It turned out, she was actually five weeks overdue.
Within an hour-and-a-half, Renwick was in a hospital maternity ward. She was 8 centimeters dilated.
Renwick's daughter, Lucy, weighed 7 pounds, 7 ounces. She had dry, cracked skin, which nurses said was from the placenta not working properly. She also had bracycephaly, flatness of the back of the head, and plagiocephaly, flatness on the sides of the head.
Lucy will wear a helmet to reshape her head.
Click here for more on this story from Medical News Daily.