Woman who didn't know she was pregnant gives birth on flight to Tokyo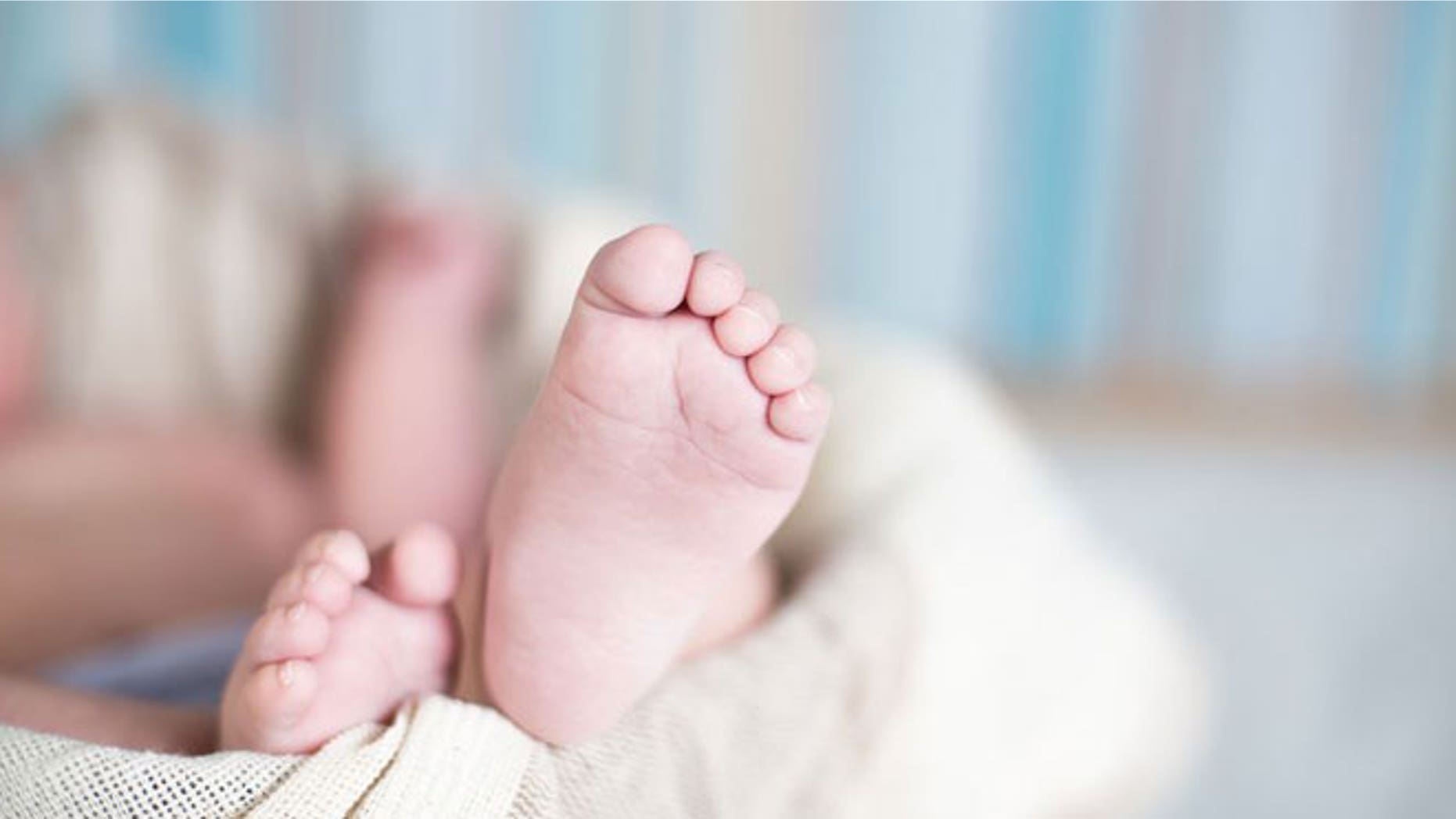 A 23-year-old Canadian woman who was experiencing severe stomach pains on a flight to Tokyo on Sunday was shocked to find out that she was pregnant – and in labor, The Toronto Sun reported.
Ada Guan and her boyfriend Wesley Branch were onboard an Air Canada flight from Calgary when she went into labor somewhere over the Pacific Ocean.
With the help of three doctors who happened to be on the same flight, Guan gave birth to a healthy baby named Chloe and was whisked away to a hospital once the plane landed in Tokyo, The Toronto Sun reported.
"She told Wesley, 'Something fell out of me' and all of a sudden there was a baby," Sandy Branch, Wes' mother and proud new grandmother told the news station from Penticton.
"She was absolutely petrified—she thought she was dying, she didn't know what was going on," Branch said, adding that she had seen Guan weeks earlier and saw no signs of pregnancy.
Branch described pure shock when her son called her from the ambulance on the way to the hospital, and suspected that something had happened to the plane.
"I thought the plane had crashed, or there had been an accident or something awful had happened – and then he said, 'Mom, I've got something to tell you. You're a grandma.'"
"We're all in shock," she told The Toronto Sun.